College & Career Prep, High Schools, Middle Schools
Pike Preparatory Academy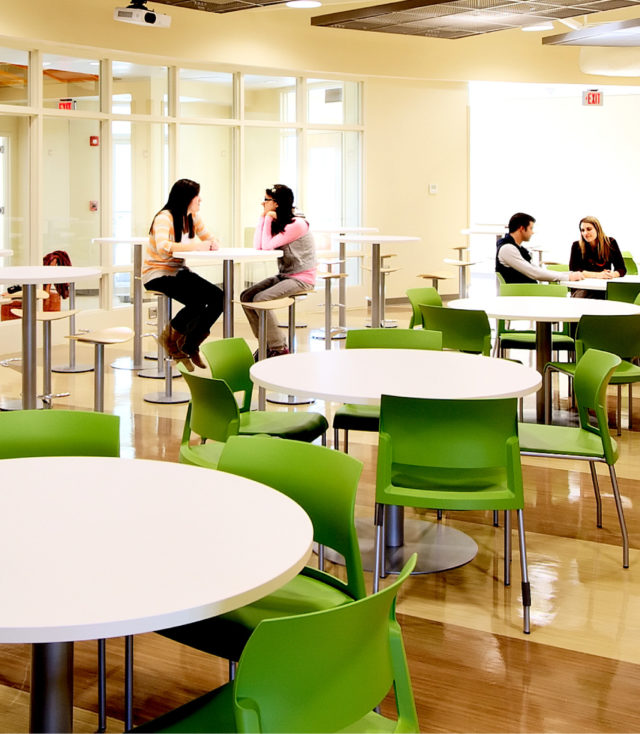 Pike Preparatory Academy establishes a college-going mindset for students in a new kind of alternative learning environment.
The MSD of Pike Township wanted to consolidate its middle school and high school alternative education programs into a single facility. By renovating an existing office building and thinking outside the box, our planning and design team provided the District with a cost-effective, fast-track solution. Rows of cubicles and offices are now a dynamic mix of flexible classrooms, an open student lounge and functional administrative space. The building's design is meant to inspire pride in its students, and more closely resembles a community college or university atmosphere.
Expertise
High Schools, College & Career Prep, Middle Schools
Client
Metropolitan School District of Pike Township
Location
Indianapolis, IN
Scope
13,300 Renovated SF
Challenges
Turn an old office building into a new alternative education middle/high school
Create an environment that instills a "college-going mindset" in academy students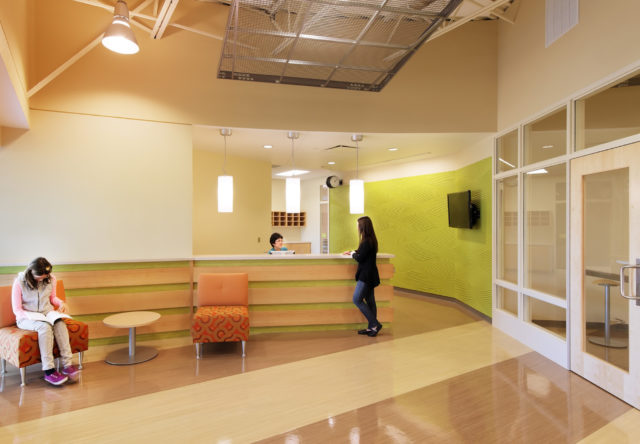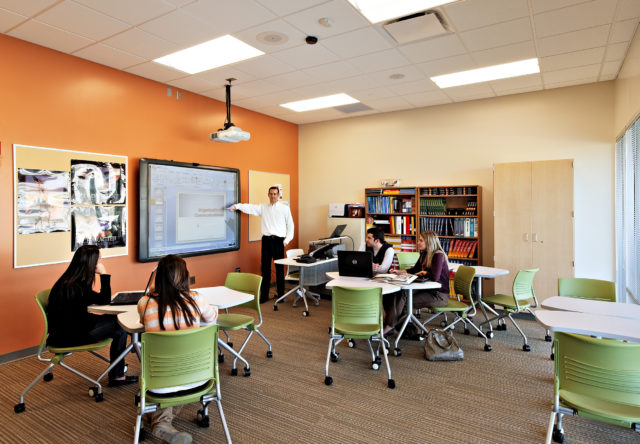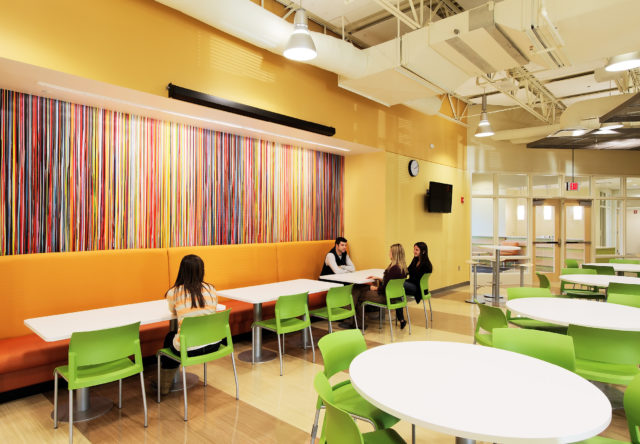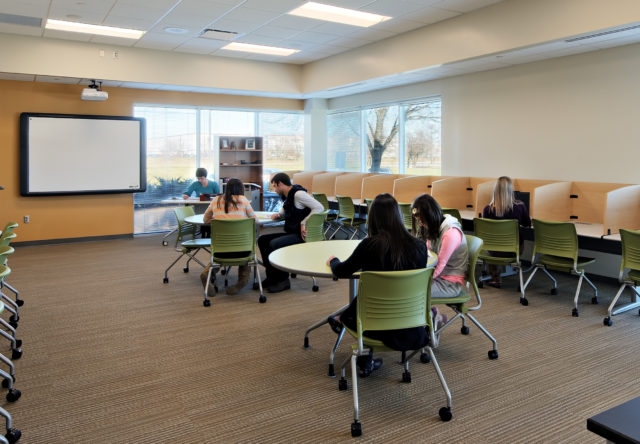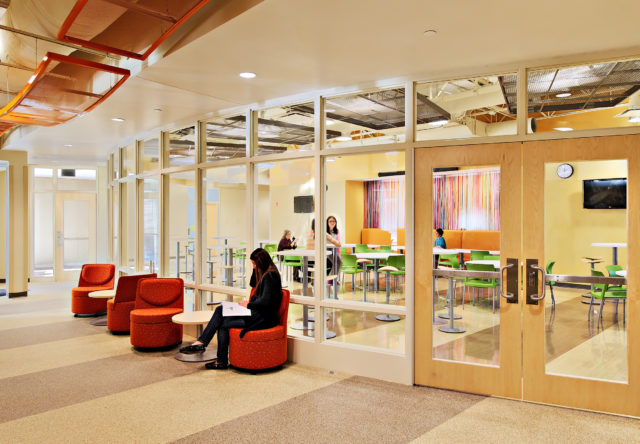 03
Services & Recognition
We wanted to create an environment where teenagers and young adults would be excited to learn. This facility is truly built with students in mind.