Contact Us
General Inquiries & Office Locations
Indianapolis, IN
350 East New York Street, Suite 300
Indianapolis, IN 46204
317.848.0966
(ph)
317.848.0843
(fx)
For Specific Questions Contact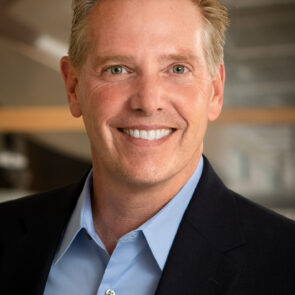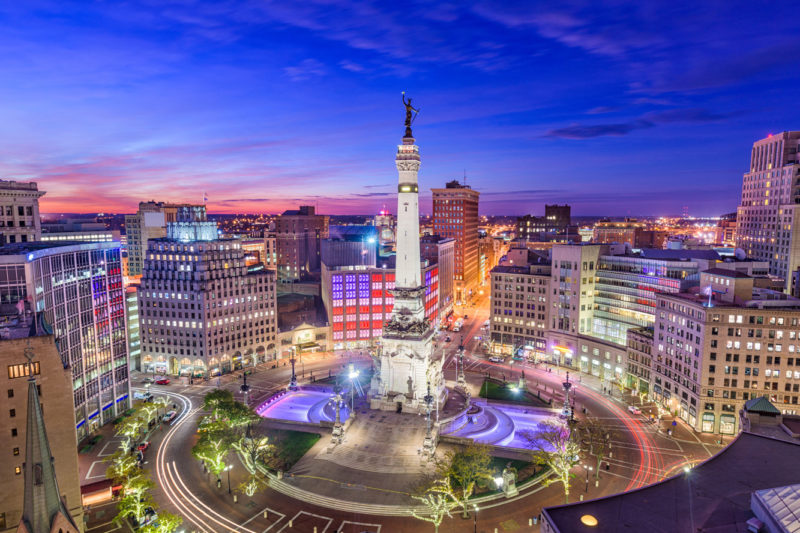 From our office at the crossroads of the nation, Fanning Howey serves clients throughout Indiana and across the country.
Our Indianapolis team uses educational design to build strong communities throughout Indiana. If we're not at a downtown AIA event or volunteering with our local schools, you might find us at the Indianapolis airport. In addition to serving Hoosier students, our thought leaders design 21st century schools from New York to New Mexico.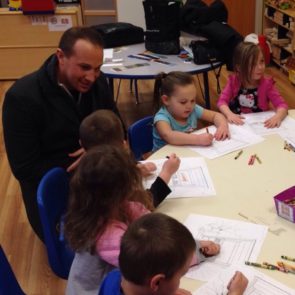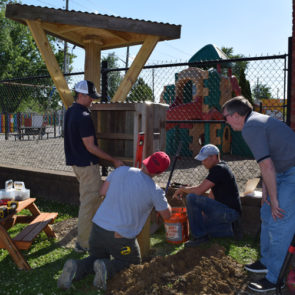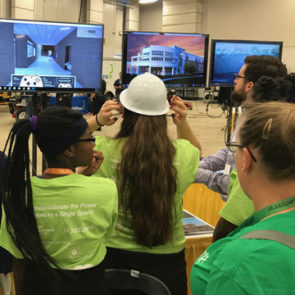 Celina, OH
128 West Market Street
Celina, OH 45822
419.586.7771
(ph)
419.586.2141
(fx)
For Specific Questions Contact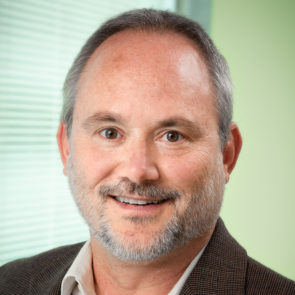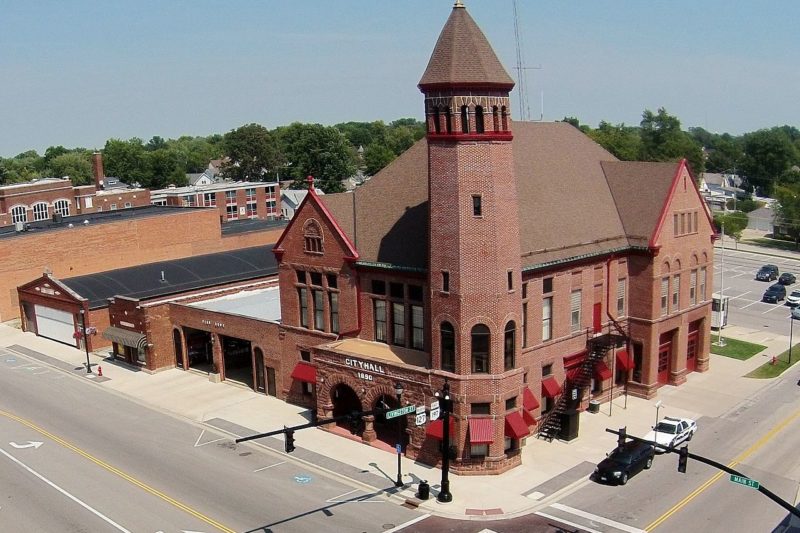 Our Celina office is where it all began. And it's where we continue our focus on supporting education through the design of learning environments.
Located in northwestern Ohio, the city of Celina offers a great small town setting, but with an emphasis on innovation. From here, Fanning Howey team members work on some of the most exciting learning environments in Ohio. And we team with local organizations like the Mercer County Economic Development Authority to empower schools and communities alike.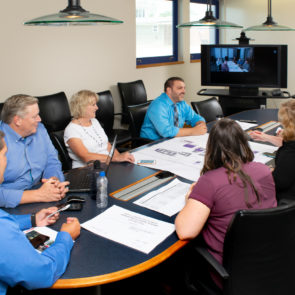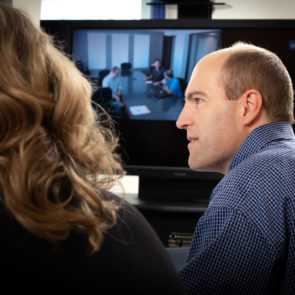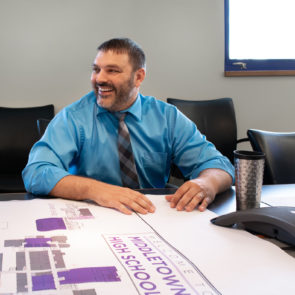 03
Population - 1,860,044
Columbus, OH
4930 Bradenton Avenue, Suite 200
Dublin, OH 43017
614.764.4661
(ph)
614.764.7894
(fx)
For Specific Questions Contact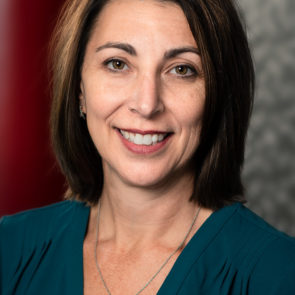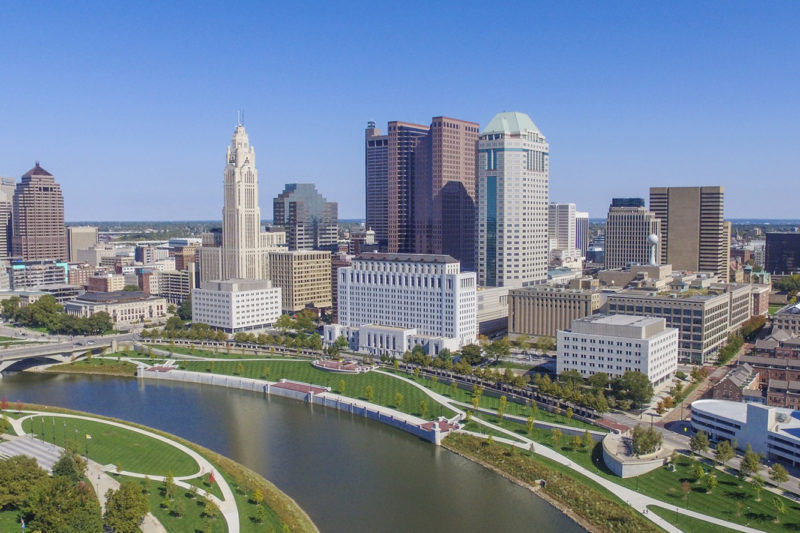 Our thriving Columbus studio collaborates with communities across central and eastern Ohio.
Lifelong learning is a natural part of the landscape in Columbus, Ohio. The Fanning Howey team constantly draws inspiration from the museums and cultural events in the region. Best of all, there's a robust Association for Learning Environments chapter right down the road. So we're right in the heart of design innovation for educational facilities.