Expertise
Higher Education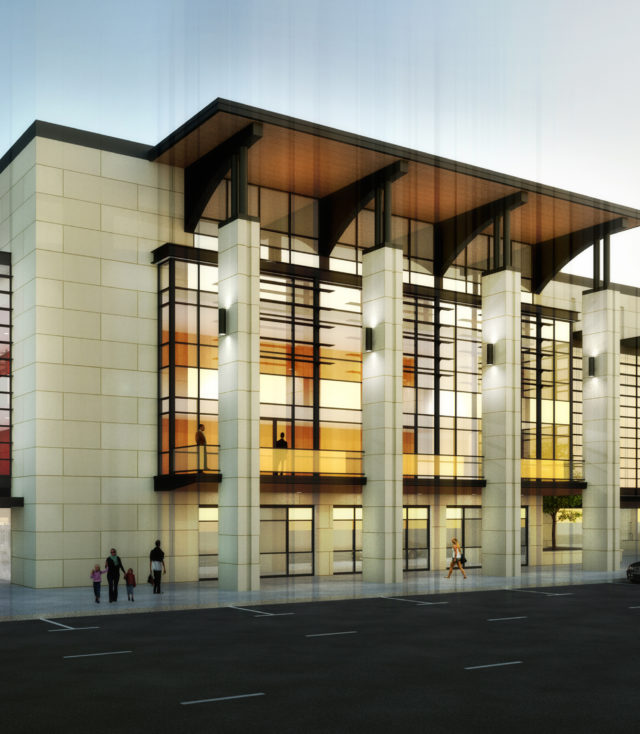 Higher learning and high-performing facilities go hand-in-hand. We design for success on all levels – organizational and educational.
Fanning Howey is committed to architecture that blends with the tradition and context of the university campus. We understand the importance of creating and building upon an inspired sense of place, where students and faculty members join together as a unified yet diverse community.
We work closely with university staff to ensure that the planning and design process reflects campus objectives and the long-term goals of the master plan. Our collaborative and interactive approach fosters support from all departmental user groups.
Fanning Howey's experience spans the gamut of higher education, from student life facilities to residence halls to cutting-edge classrooms, libraries and research environments. Our current and former clients include 38 community colleges, colleges and universities throughout the country.
03
Services & Capabilities
As an integrated design firm, Fanning Howey creates facilities where innovative solutions drive performance and achievement. Our architects, interior designers and engineers collaborate in the shared pursuit of better environments for learning.
Fanning Howey's highly-collaborative design teams allow clients to accomplish the most complex projects imaginable. From targeted renovations to new campuses, we use our expertise to improve the lives of students, faculty and university staff.