College & Career Prep, High Schools
Phelps High School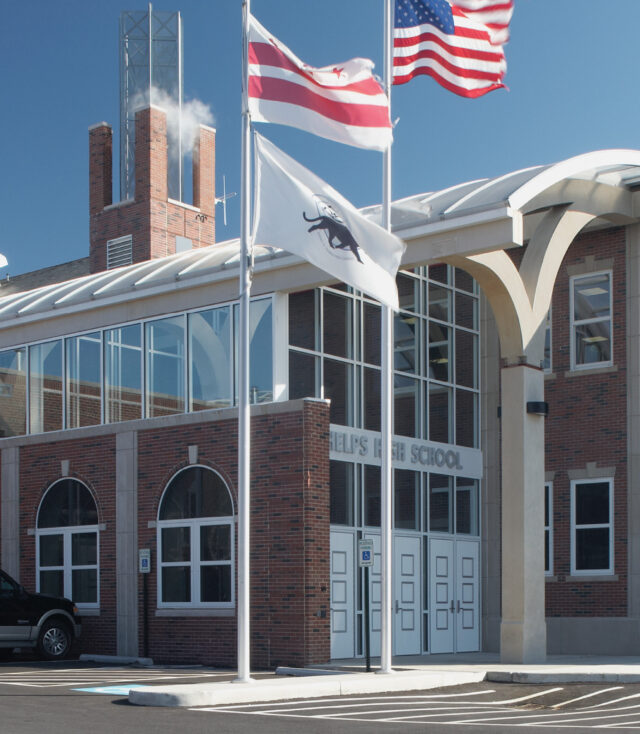 Phelps is the first public high school in the nation to offer students both college preparatory and vocational education dedicated exclusively to the design professions and construction trades.
A complete overhaul of the existing campus placed the school at the leading-edge of high-tech education. At Phelps, the entire building acts as a teaching tool for real-world learning and observation. The two-story main commons serves as a showcase of construction materials for welding, drywall, flooring and masonry. Students gain practical experience through the use of heavy equipment and crane simulators, high-tech drafting labs and an HVAC laboratory with equipment maintenance trainers. Renovations preserved the rich legacy of the building while creating transparent, 21st century learning environments and collaboration areas.
Expertise
College & Career Prep, High Schools
Client
District of Columbia Public Schools
Location
Washington, D.C.
Scope
17,736 New SF
123,256 Renovated SF
Challenges
Restore Washington D.C.'s beloved vocational high school
Support magnet programs for architecture, engineering, and construction trades
Integrate sustainable strategies, including pursuit of LEED for Schools Certification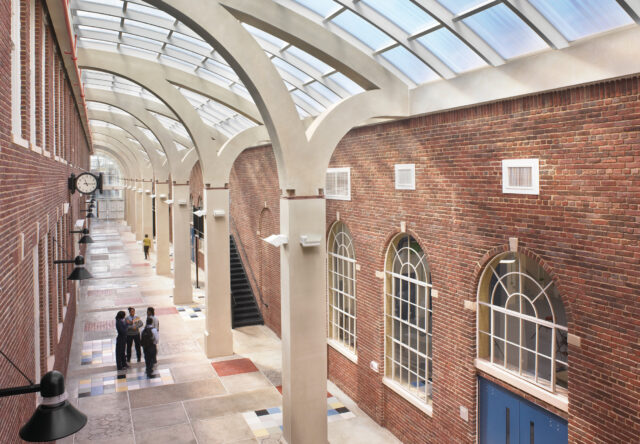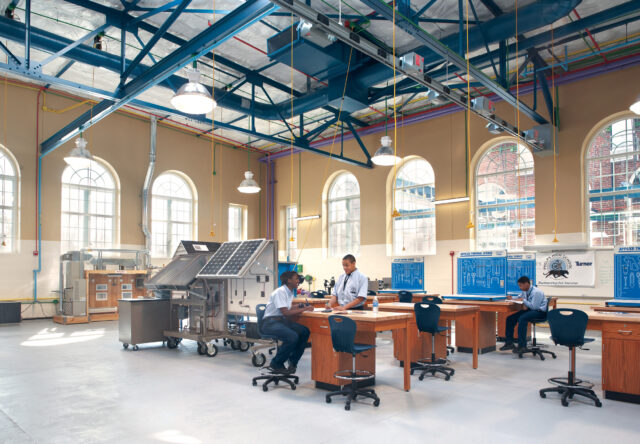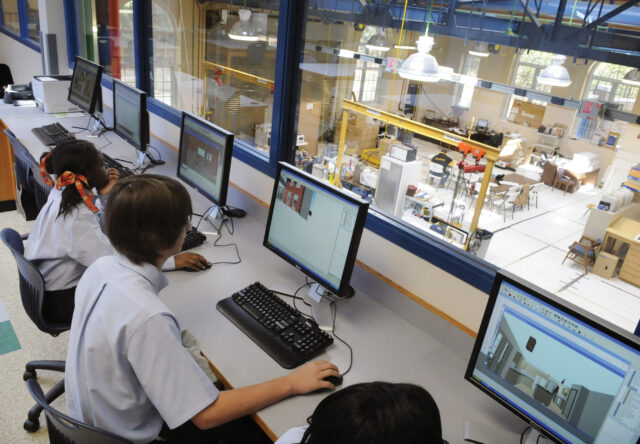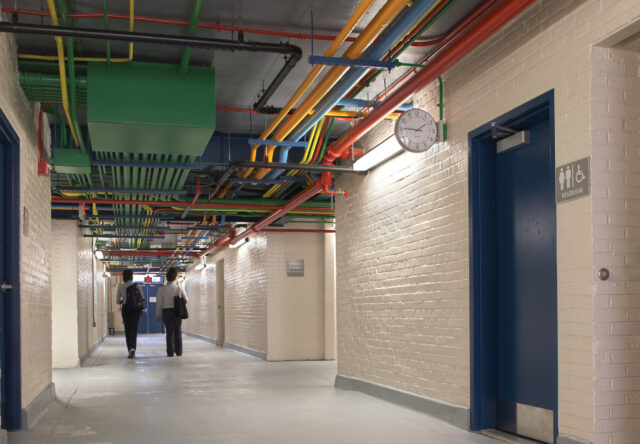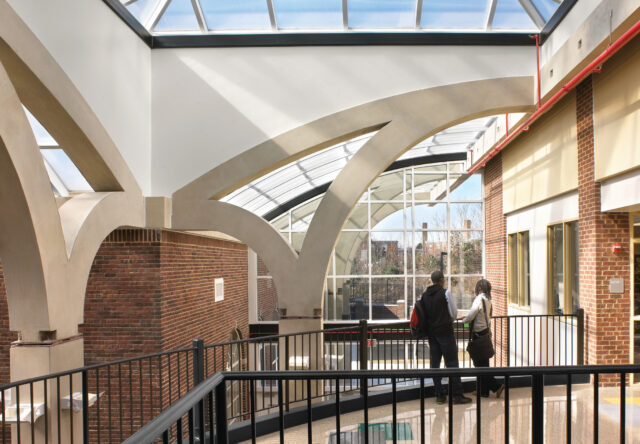 03
Services & Recognition
Excellent design by utilizing space to create a timeless and artistic connection with the past. Tasteful use of different building materials along with natural lighting work very well in harmony together. This is a place that just needs to be experienced.