Elementary Schools, Middle Schools
North Avondale Montessori School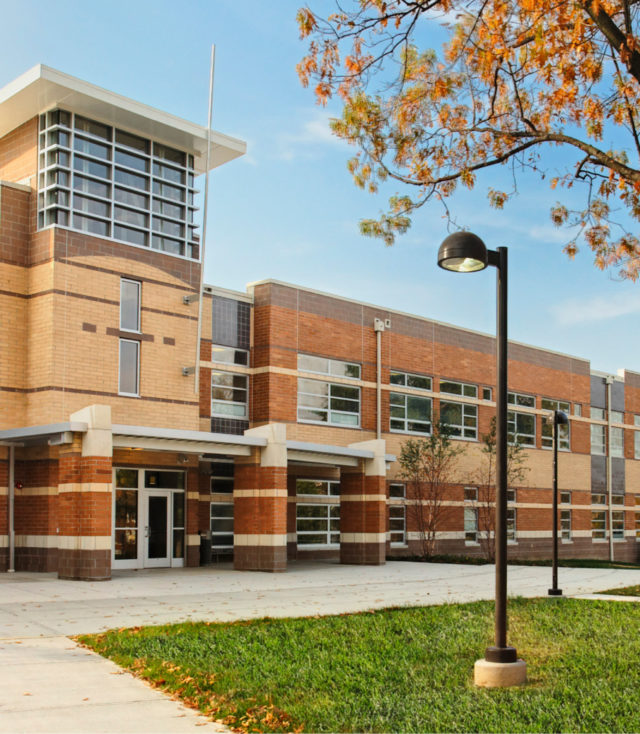 North Avondale Montessori School provides students and local residents with a community-centered environment that supports education and recreation.
The school is located on an occupied site that it shares with an existing community building. The synergy between the two facilities has created a connected community environment with an emphasis on sustainability. A variety of sustainable elements, including a vegetative roof, support the school's Montessori program while also lowering energy costs and decreasing the building's overall impact on the environment. Fanning Howey designed the engineering systems which helped earn LEED Silver certification for the building.
Associate firm: CR architecture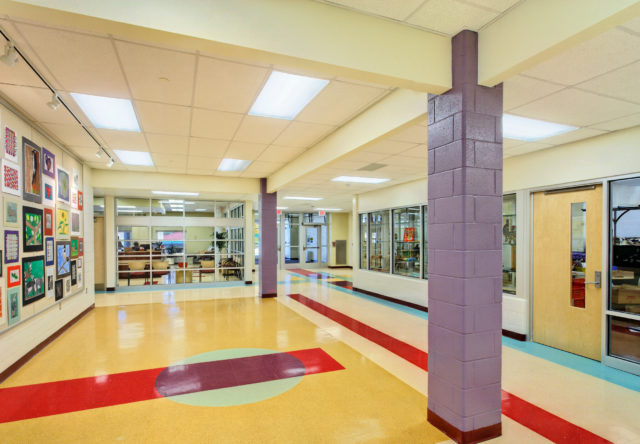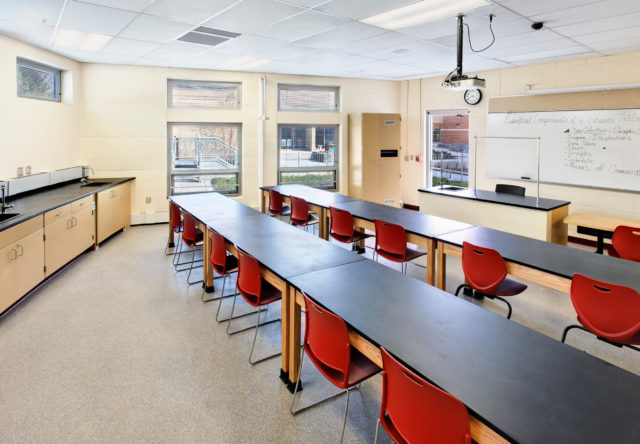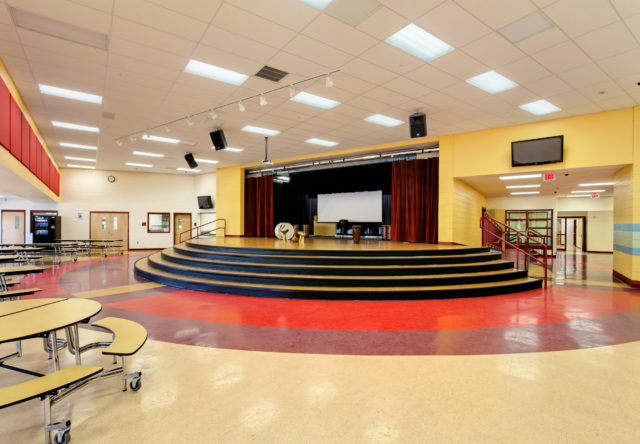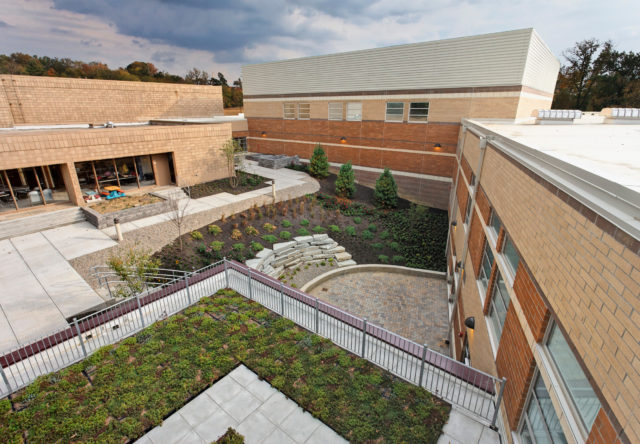 03
Services & Recognition
The engineering design for North Avondale supports the school's focus on sustainability. While students are on the green roof learning about Nature, their building is conserving energy to reduce its impact on the planet.