High Schools, Middle Schools
Portsmouth Junior/Senior High School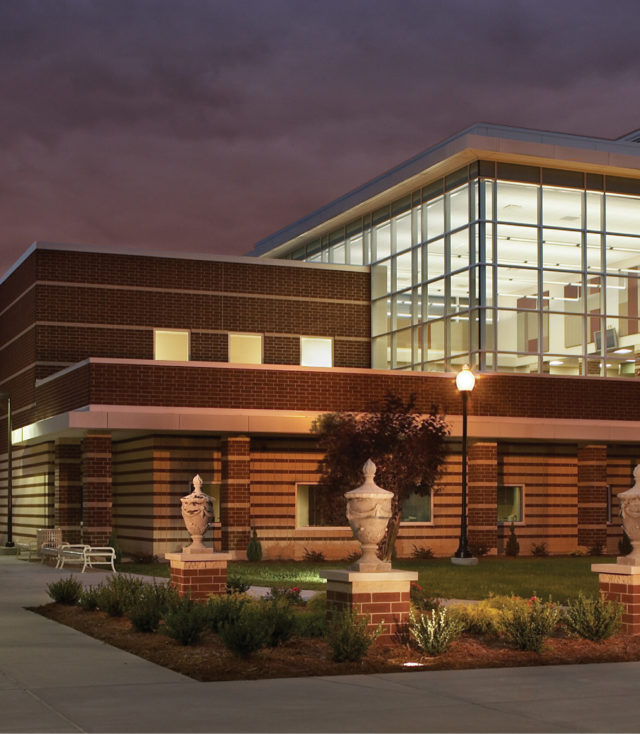 The new Portsmouth Junior/Senior High School provides students with 21st century learning opportunities within a unified and cost-effective building.
Envisioned as a cutting-edge educational facility, Portsmouth Junior/Senior High School supports the district's mission to provide the highest quality of education for all students. To accomplish this, the school supports differentiated learning spaces for small and large group instruction, video production and outdoor learning.
A highlight of the design is the second-story media center where integrated technology and extensive daylighting make it a favorite destination for student research and collaboration.
Expertise
Client
Portsmouth City Schools
Location
Portsmouth, OH
Scope
182,624 New SF
Challenges
Support a comprehensive grades 7-12 program
Connect with the city's historic past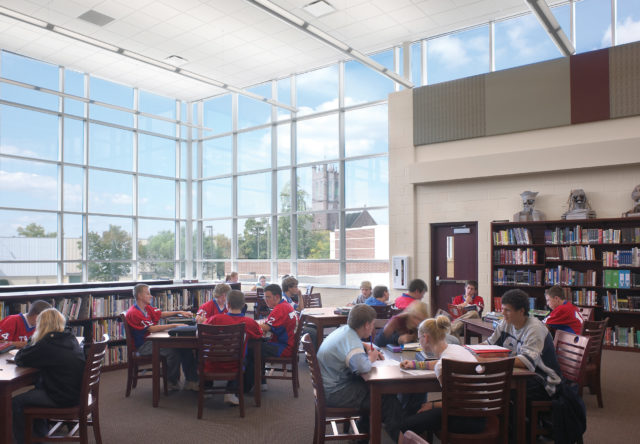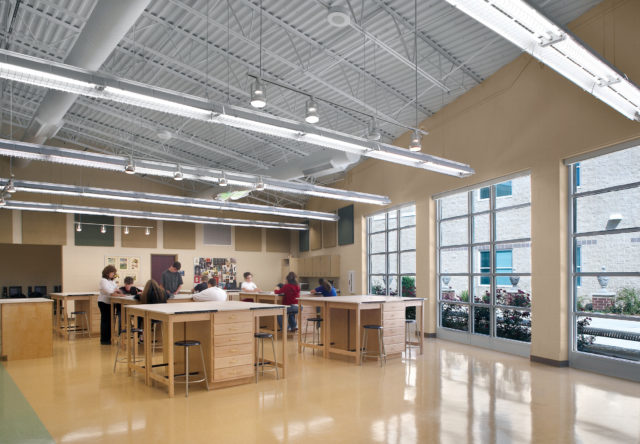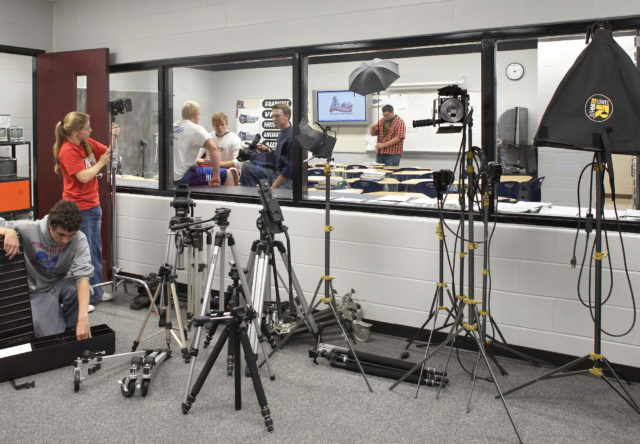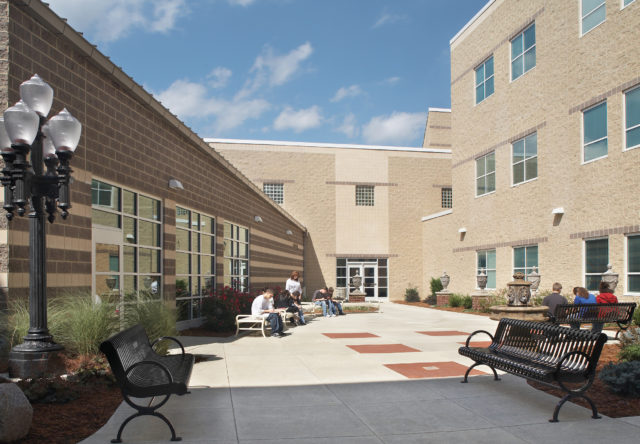 03
Services & Recognition
These buildings have absolutely everything. You can't help but feel good walking into them.The environment is so much more conducive to learning.