Elementary Schools
West Point Elementary School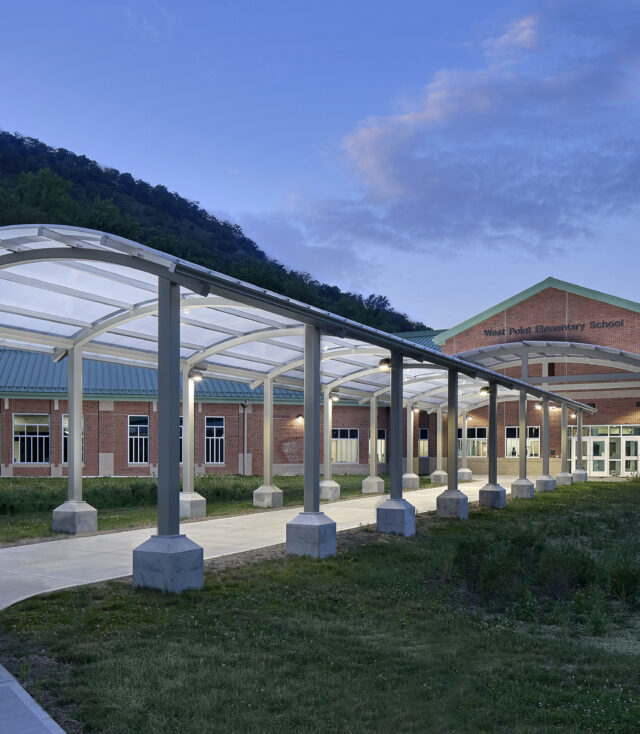 To meet DoDEA's vision for progressive learning environments, Fanning Howey partnered with Waller, Todd & Sadler, a Woolpert company, to push the boundaries of design for flexible school facilities.
This replacement elementary school features learning studios arranged around collaboration hubs. The facility contains almost no fixed casework, allowing teachers to quickly arrange and rearrange the environment to support various learning and teaching styles. Future-ready concepts of flexibility and security ensure the school will stay relevant and innovative for generations to come.
The design uses the history and ecology of the Hudson River Valley to engage students and create a strong sense of engagement and belonging. Each of the five neighborhoods is named after a Native American tribe that once called the valley home. Interactive displays, wall graphics and art installations create learning tools that help students explore the past, present and future of their unique location.
Expertise
Client
Department of Defense Education Activity
Location
West Point Military Academy, NY
Scope
95,607 New SF
Challenges
Create a replacement school on an occupied site at West Point
Meet DoDEA's aggressive goals for 21st century school design and school security
Create an overarching design theme to engage students and provide them with a sense of place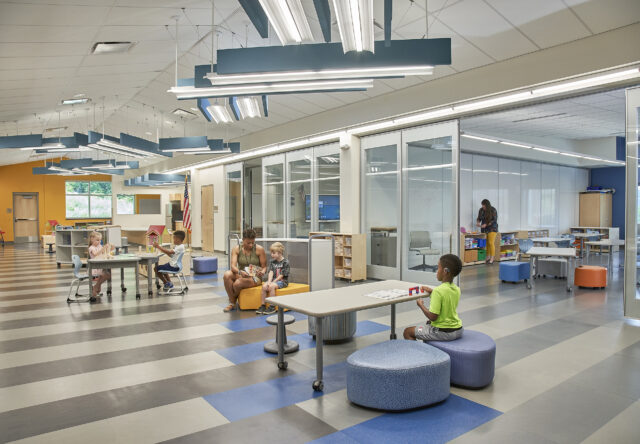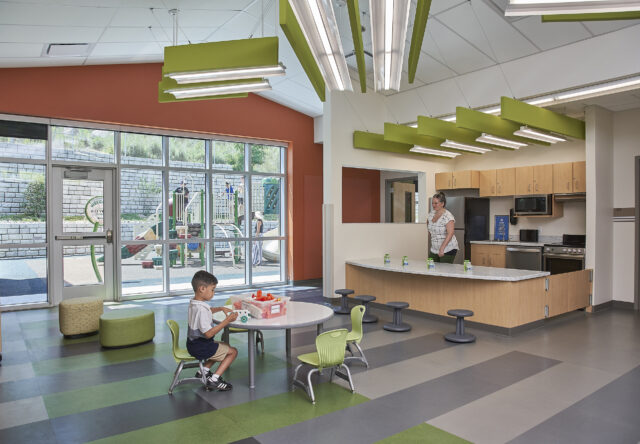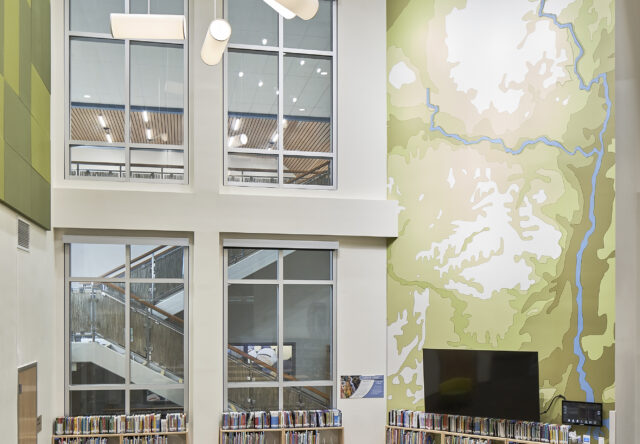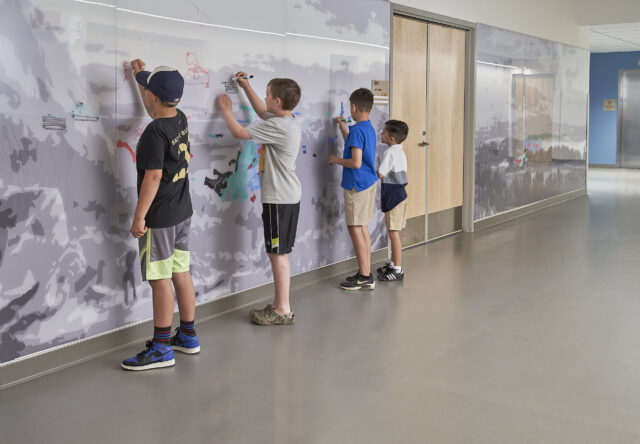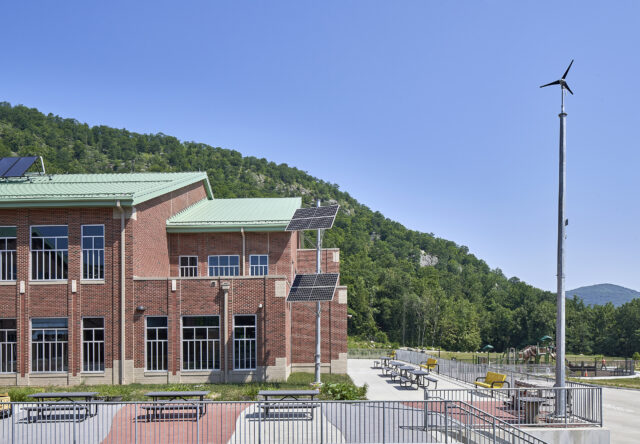 03
Services & Recognition
The challenge of the West Point Elementary School project was to meld the incredible history of the campus with a next generation learning environment to serve the students and their families.