Elementary Schools
College Park Elementary School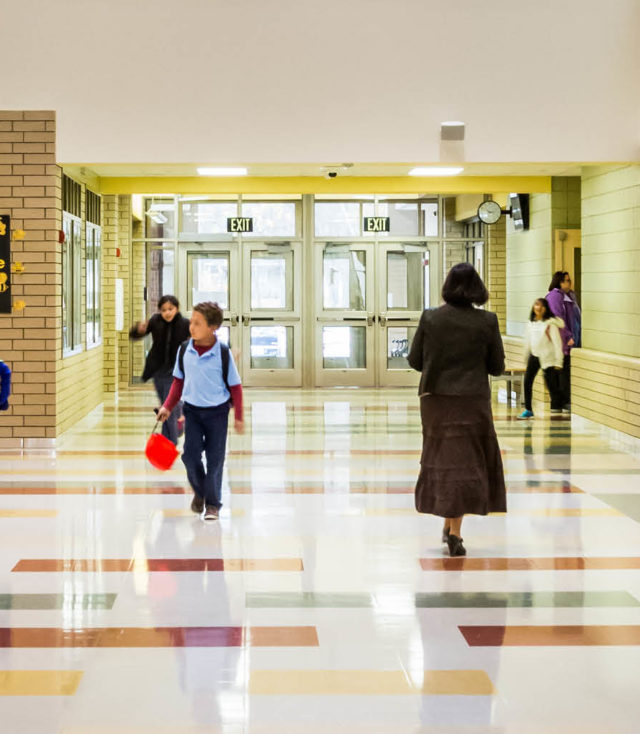 College Park Elementary brought 21st century learning to students of Pike Township while addressing changes in the school's construction funding.
Fanning Howey won an invited design competition with a concept that proposed a first phase comprised of selective renovations and additions, followed by a second phase of new construction. The multi-phase approach allowed the District to build using operating funds, rather than go out for a public referendum. The cost-effective design has brought a new era of learning to College Park with flexible classrooms, integrated technology and plenty of natural light.
Expertise
Client
Pike Township, MSD of
Location
Indianapolis, IN
Scope
67,000 New SF
31,000 Renovated SF
Challenges
Modernize College Park Elementary School to allow the school to deliver 21st century education
Address changes in school construction funding to optimize available revenue streams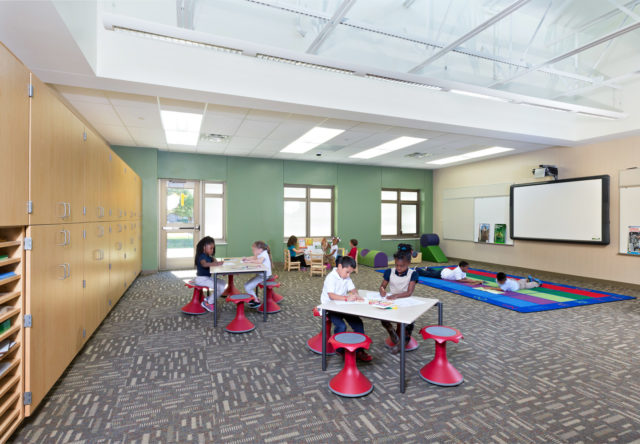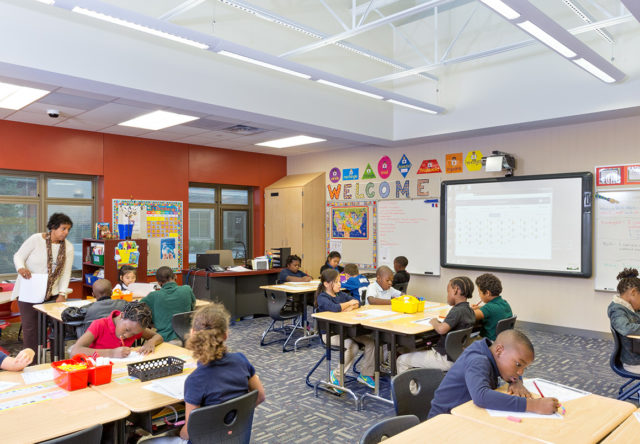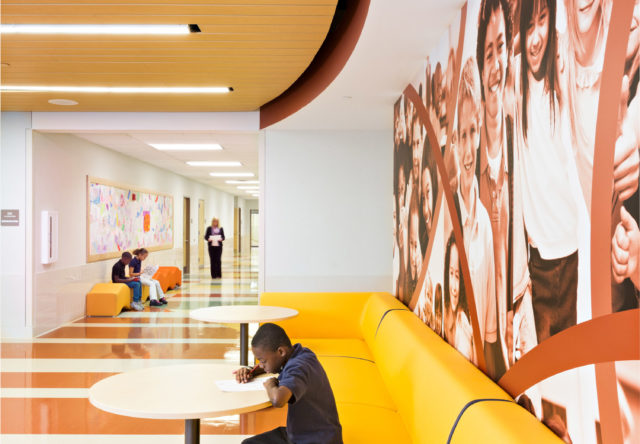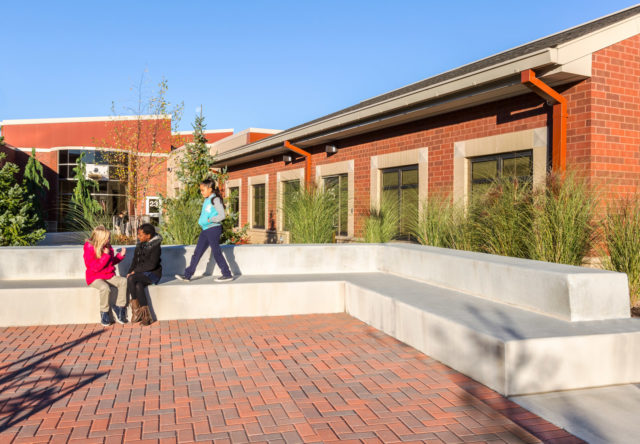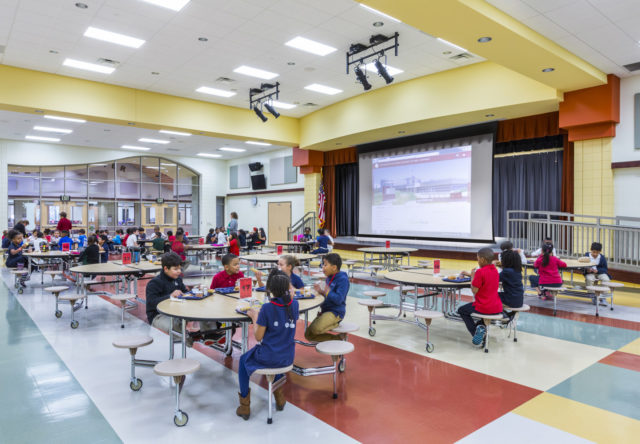 03
Services & Recognition
Fanning Howey's approach is first rate. It is wonderful to work with experienced professionals who know how to help us make the right decisions.