Performing Arts
St. Theodore Guerin High School Performing Arts Center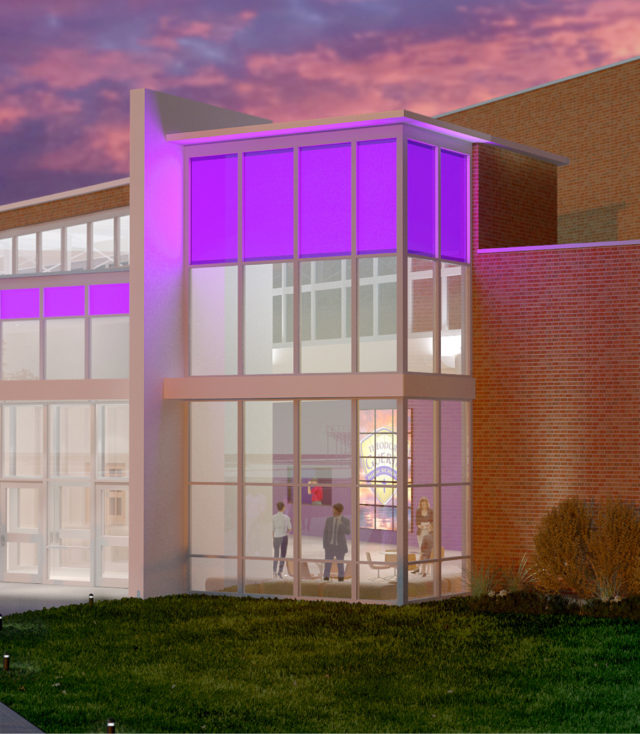 The future performing arts center at St. Theodore Guerin High School is designed to give students a vibrant new space where performance takes center stage.
Despite limitations of their current performance venue, which is a small stage in the cafeteria, St. Theodore Guerin's performing arts program has been growing rapidly and has experienced much success. The new Performing Arts Center will provide a physical manifestation of the importance of the performing arts for both student performers and the community at large.
Expertise
Client
Diocese of Lafayette
Location
Noblesville, IN
Scope
750-seat auditorium
Challenges
Design a space that fully supports the school's thriving performing arts program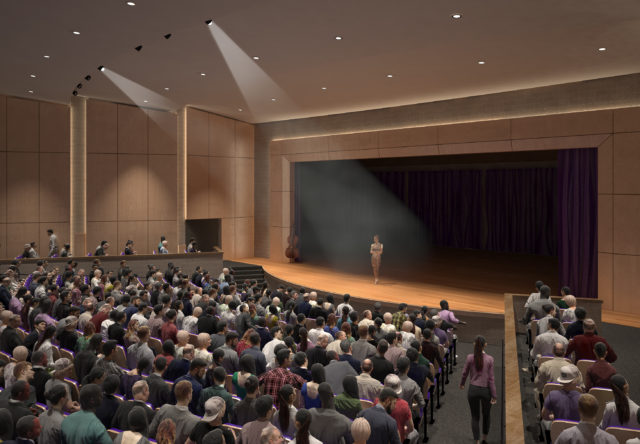 03
Services & Recognition
Our goal with the design of the St. Theodore Guerin PAC is to create an inspirational facility that supports student performers in every way.