High Schools, Performing Arts
Ellington School of the Arts Concept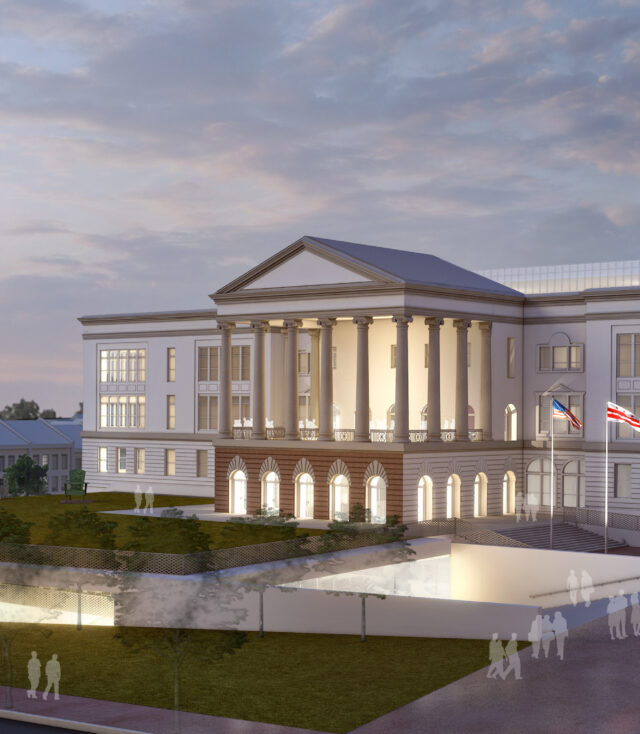 The design concept for Ellington School of the Arts wraps the historic building in a new suite of spaces that mirrors the creativity of the school's performing and visual arts students.
As part of an invitation-only design competition, Fanning Howey teamed with Consultant Architect Pei Cobb Freed & Partners to design an $80 million modernization of the historic Ellington School of the Arts. The 100,000-square-foot addition brings a modern twist to the classical revival architecture of the Snowden Ashford building and includes performance halls, rehearsal space, recording studios, dance studios, instrumental and vocal practice rooms, museum studies and visual arts studios, as well as core academic classrooms and physical education facilities. The design concept presents a vibrant student commons that anchors these spaces and provides access to small theater venues.
Associate firm: Pei Cobb Freed & Partners
Expertise
Client
District of Columbia Public Schools
Location
Washington, D.C.
Scope
100,000 SF
Challenges
Bring innovative, creative learning environments to the classical architecture of the Snowden Ashford building.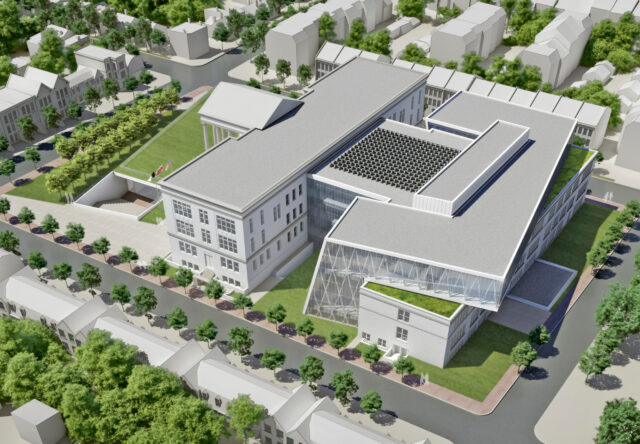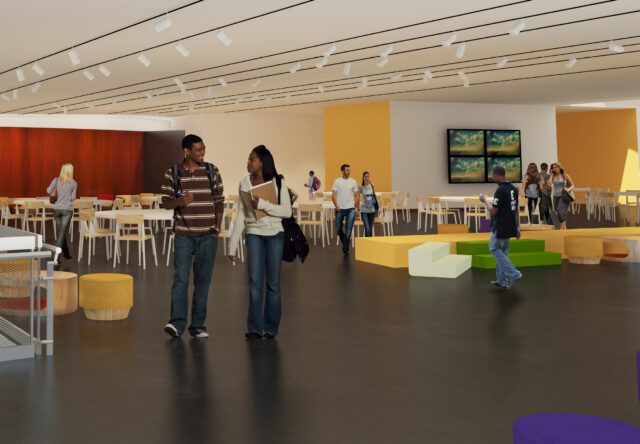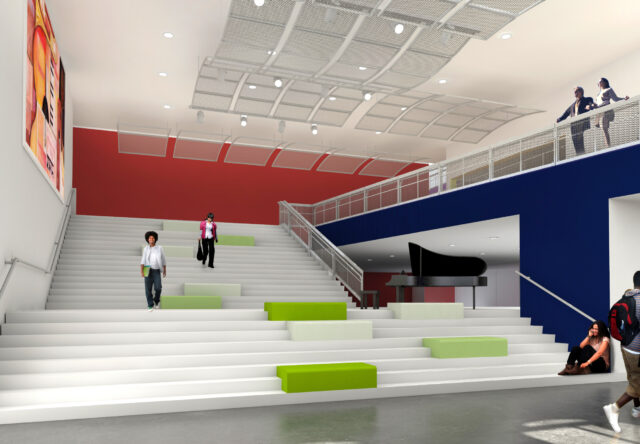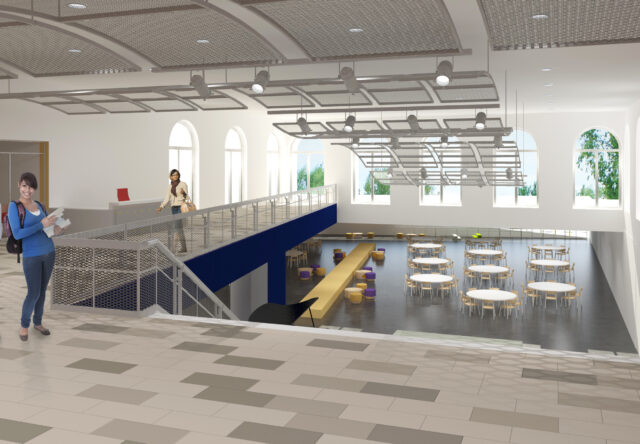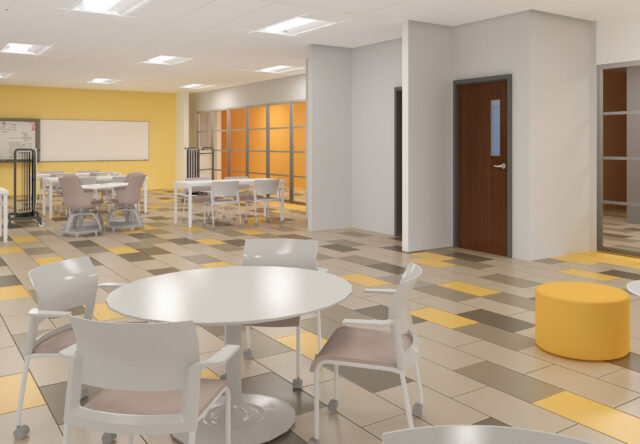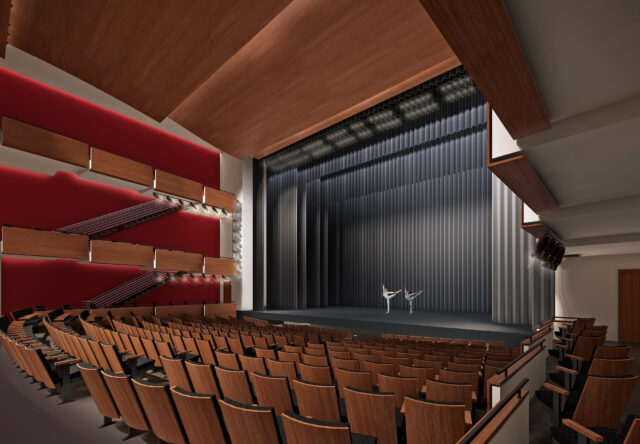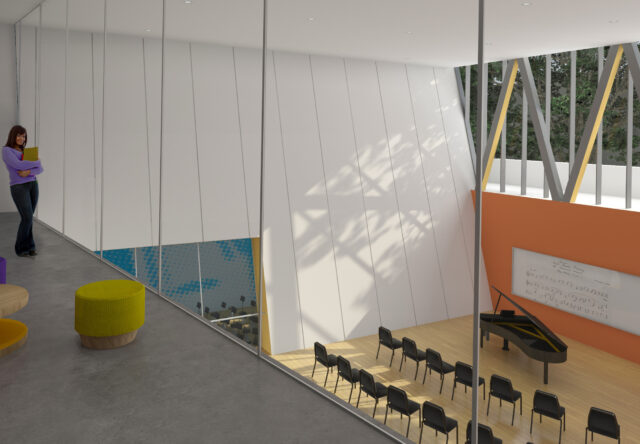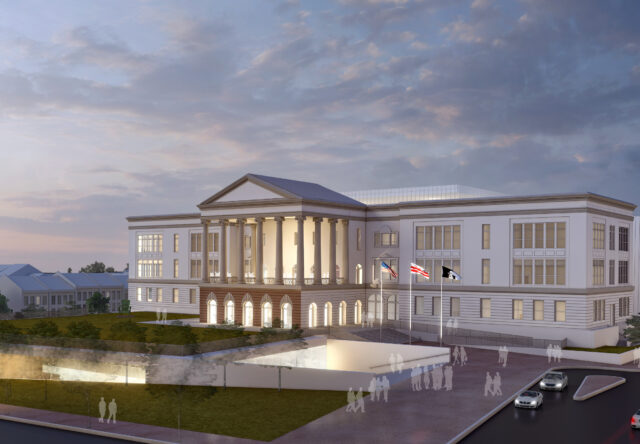 03
Services & Recognition
The design concept expresses Ellington's passion for the arts through the creation of a diverse array of performance and instructional spaces conducive to the academic and cultural mission of the school.