Middle Schools
Shepard Middle School Next Generation Science Labs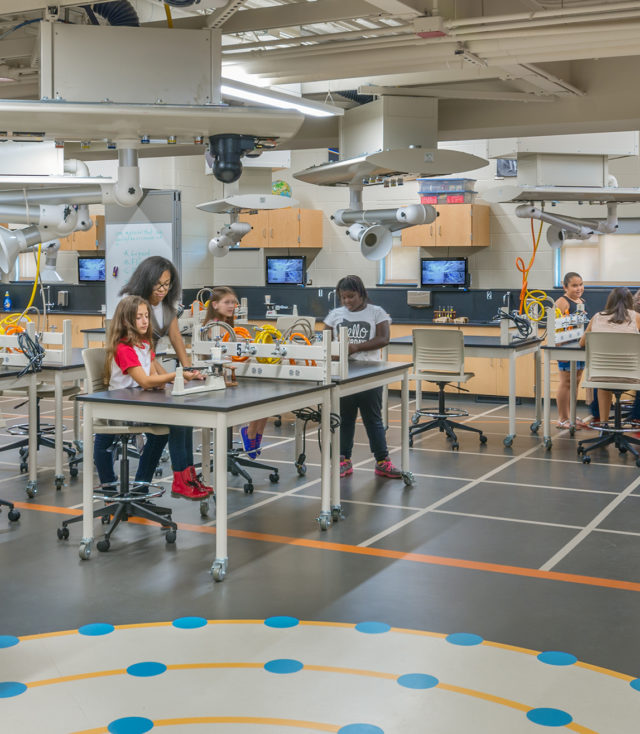 Shepard Middle School's transformed science labs provide students with 16 cutting-edge environments for experimentation, small group work, traditional study and outdoor exploration.
When the State of Illinois Board of Education adopted Next Generation Science Standards (NGSS), Deerfield 109 took proactive steps to support new ways of teaching and learning for their students. Fanning Howey designed the renovation of four traditional science labs to embrace these forward-thinking concepts in every possible way.
Expertise
Client
Deerfield Public Schools District 109
Location
Deerfield, IL
Scope
1,748 New SF
5,378 Renovated SF
Challenges
Renovate traditional science labs to align with Next Generation Science Standards
Meet program needs through creative renovation and adaptive reuse of space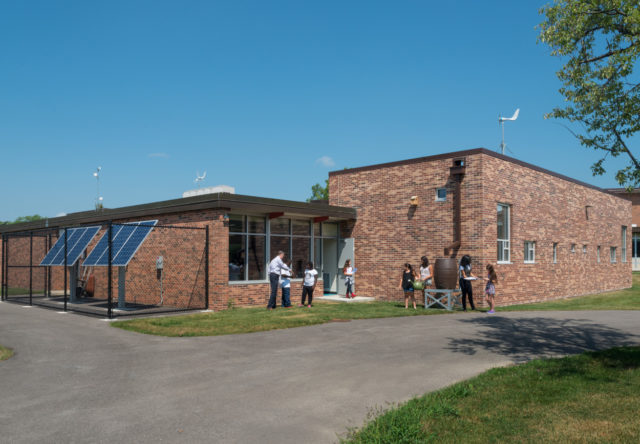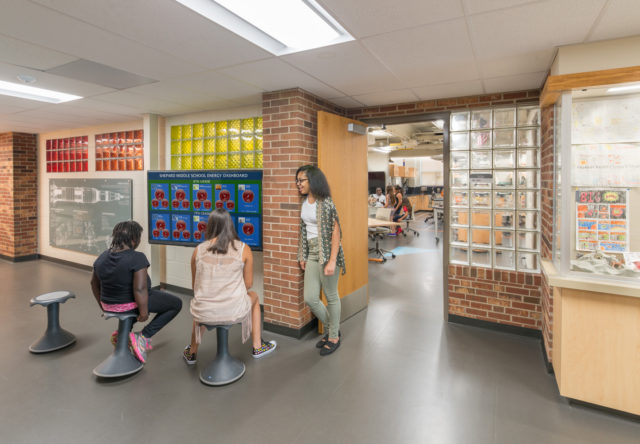 03
Services & Recognition
The possibilities are going to be endless. I'm just really excited for the things we can do in the future here.