Middle Schools
Hilliard Memorial Middle School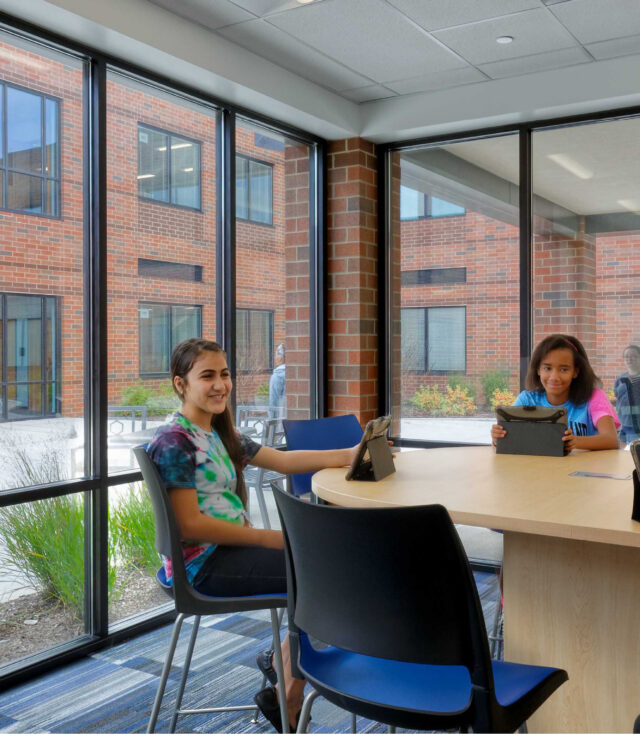 The new Hilliard Memorial Middle School uses future-focused design concepts to prepare students for tomorrow.
Hilliard City Schools, a high-performing school district in suburban Columbus, Ohio, is using a new middle school to deliver on its vision of preparing students who are "Ready for Tomorrow." The future-focused curriculum required a future-ready design to support student collaboration and integrated technology.
Rather than a traditional media center, the new school includes a Learning Commons, complete with video production and digital learning tools. The design strikes a balance between innovation and equity by modifying an existing district floor plan, while integrating 21st century learning environments at key points.
Expertise
Client
Hilliard City Schools
Location
Hilliard, OH
Scope
140,000 New SF
Challenges
Strike a balance between innovation and equity—design a middle school that enhances student collaboration while maximizing instructional efficiency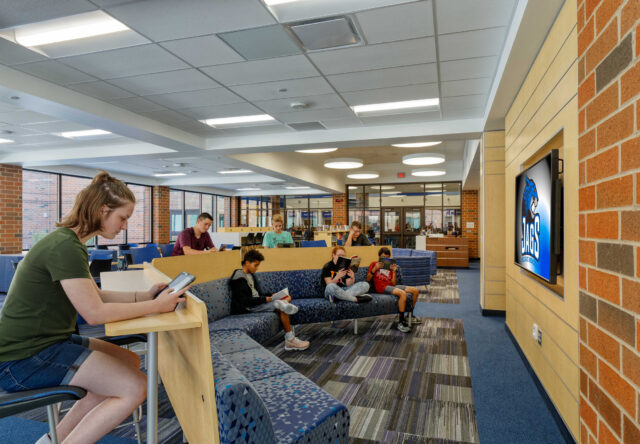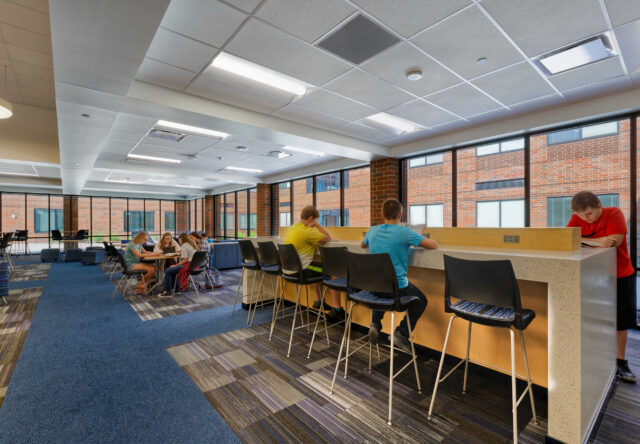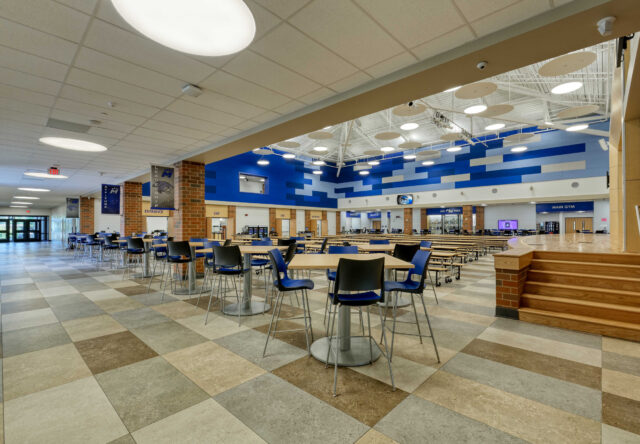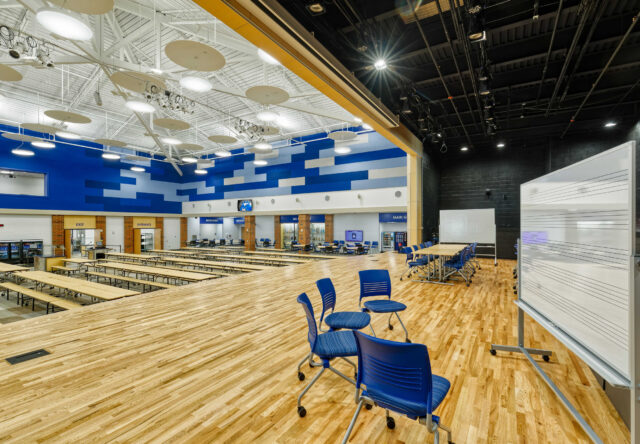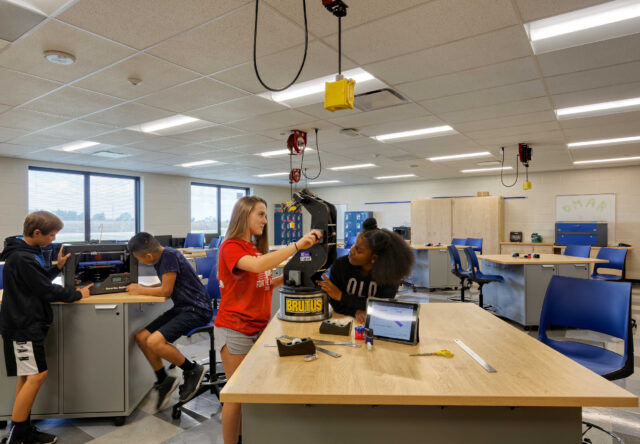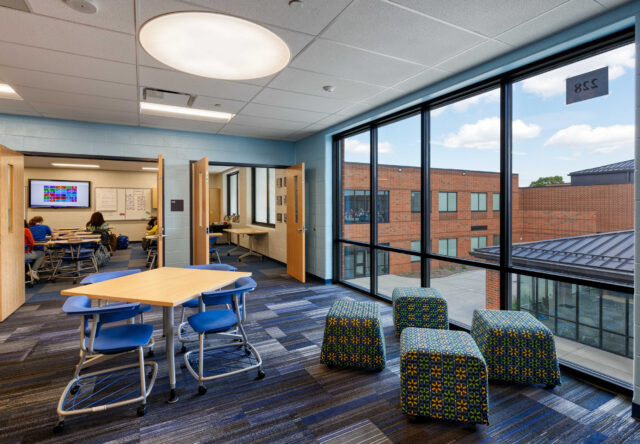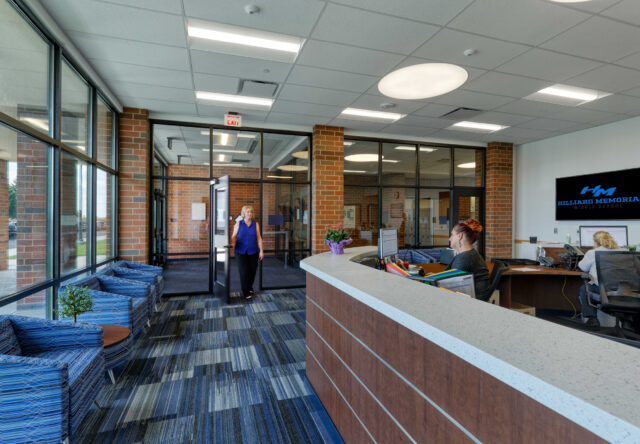 03
Services & Recognition
I just want to say 'thank you' to you and your teams for the amazing work you [Fanning Howey] are doing on the new Memorial Middle School. It was a great visit yesterday. What was most evident is the pride and culture of everyone on the job site. I know this doesn't happen by chance; it is purposeful and woven into the fabric of your organizations. As leaders, you model this culture every day. I am proud that the Hilliard City School District has chosen such strong partners in this work together.