Middle Schools
Middletown Middle School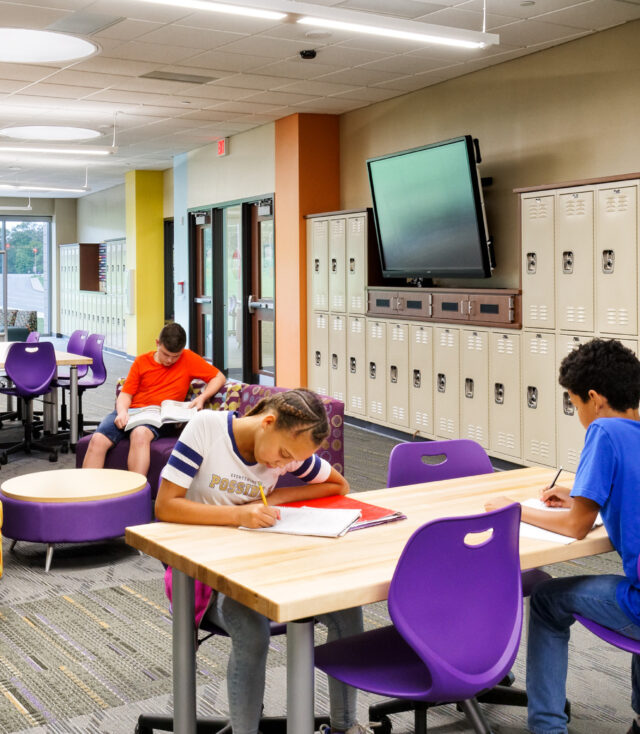 Future-ready learning environments are bringing new opportunities to the students of Middletown Middle School.
A brand new middle school building, complete with full-height windows, daylighting and inspirational branding has replaced the district's former 1920s school building. Middletown students now have access to innovative new spaces for project-based learning, robotics, collaboration and presentations. The building is helping to increase pride and student achievement at the district, with the term "Middie Pride" being used to describe a new era of excitement and inspiration.
Expertise
Client
Middletown City Schools
Location
Middletown, OH
Scope
133,719 New SF
Challenges
Create a middle school that embodies the district's vision of education that inspires, unites and transforms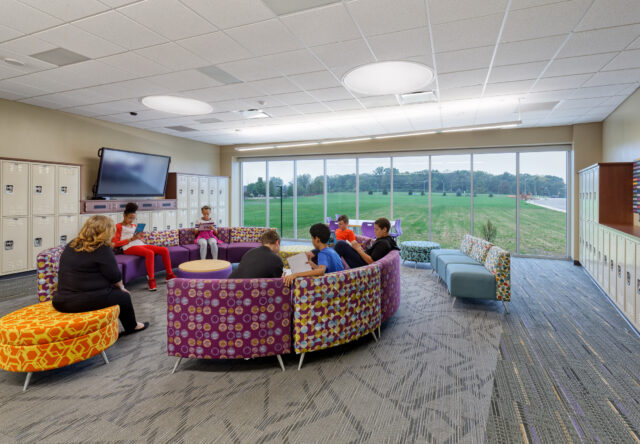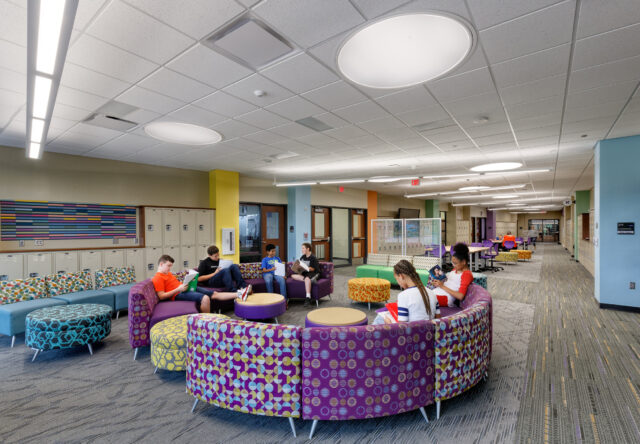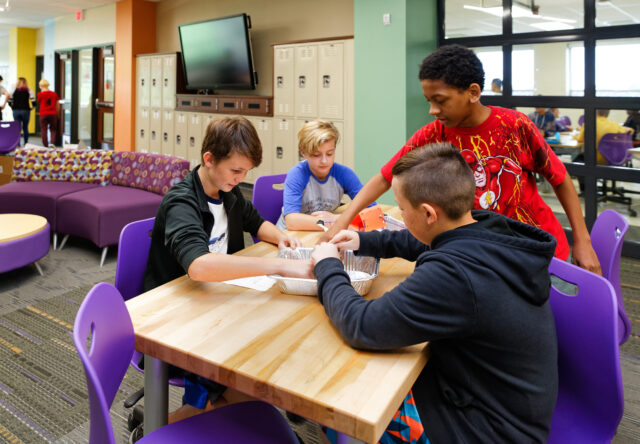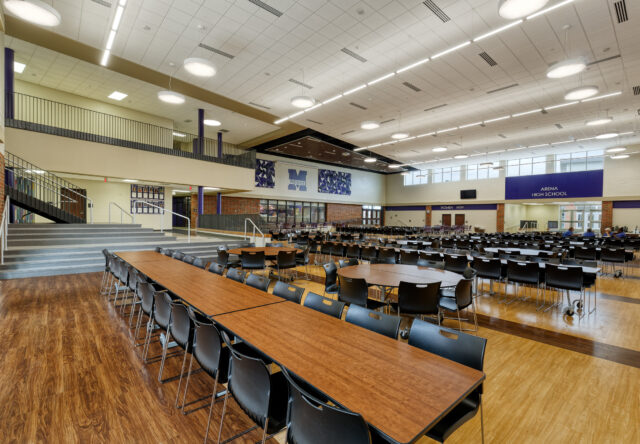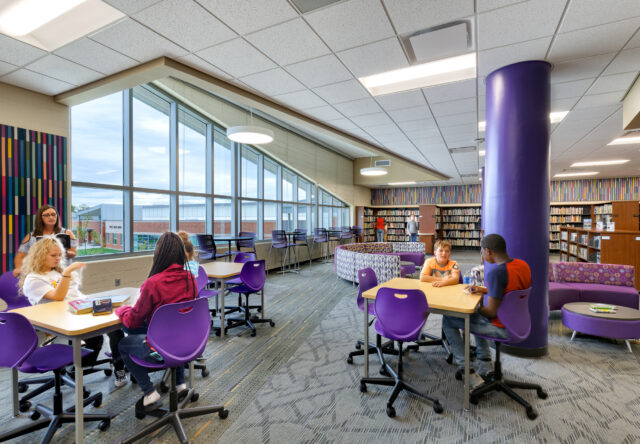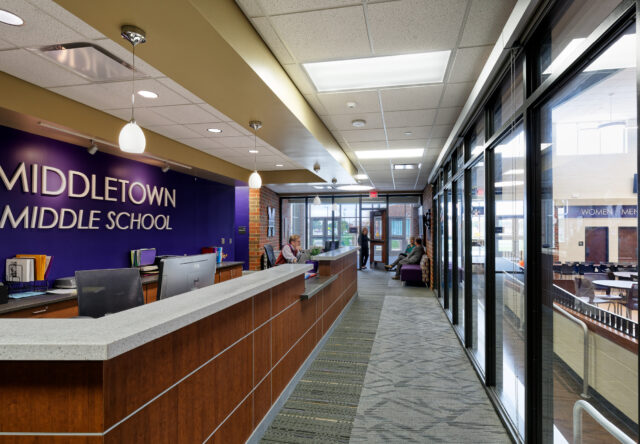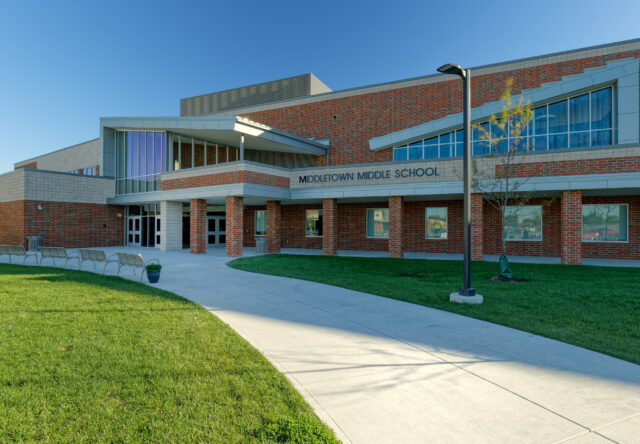 03
Services & Recognition
As I walk through this building I am extremely proud of what Fanning Howey brought to the students of Middletown Schools. We chose Fanning Howey for a specific reason, ultimately because they had a very experienced team with original ideas and a collaborative process that we felt would allow us to end up with a product that more than met our needs.