Pre-Bond
Huber Heights City Schools Pre-Bond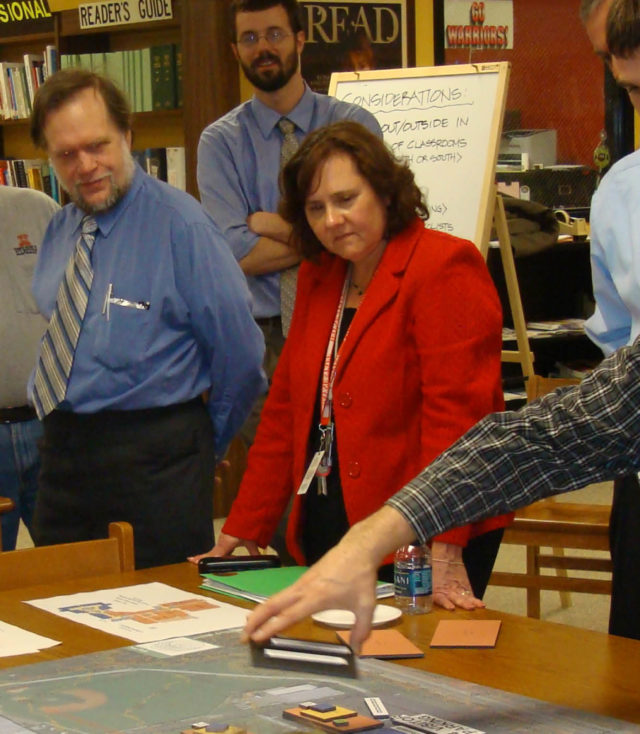 A master planning and community engagement process helped the Huber Heights community establish a bold vision for the future of education.
Working with Fanning Howey's Pre-Bond team, the district developed a master plan that proposed the replacement of every school in the community. Community engagement activities made sure that local residents had a strong voice in the process, resulting in a plan that could succeed at the polls. The bond issue passed on the first attempt, resulting in five new elementary schools, a new junior high school and a new high school for the Huber Heights community.
Associate firm: Lorenz Williams Clinton
Expertise
Client
Huber Heights City Schools
Location
Huber Heights, OH
Scope
Pre-Bond Services
Challenges
Develop a plan to improve educational facilities throughout Huber Heights, Ohio
Engage the community to gain support for the district's bond issue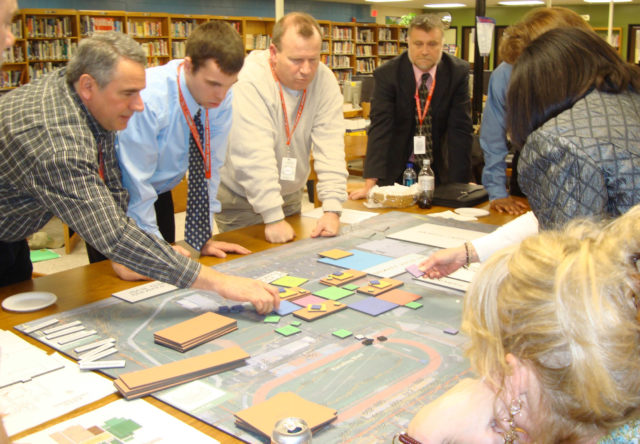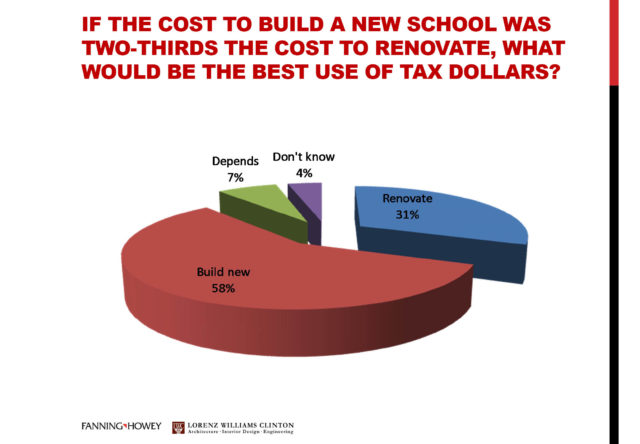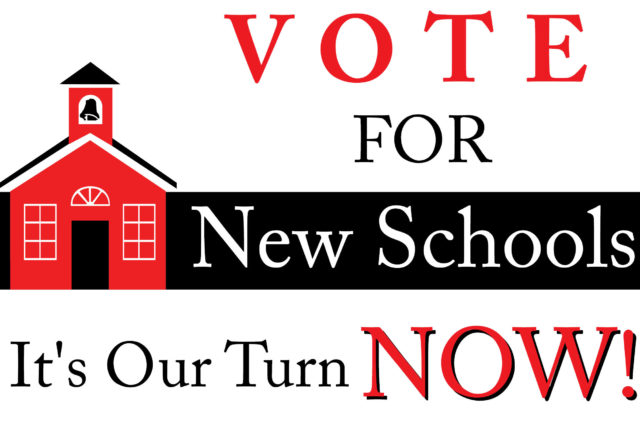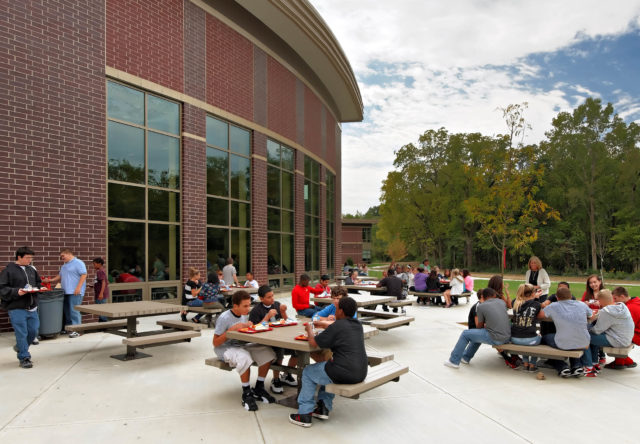 03
Services & Recognition
Fanning Howey was instrumental in working with our facilities committee in developing a master plan that was adopted by our school board. They have been our partners in the planning, levy and design process from the beginning.