Pre-Bond
Covington Exempted Village Schools Pre-Bond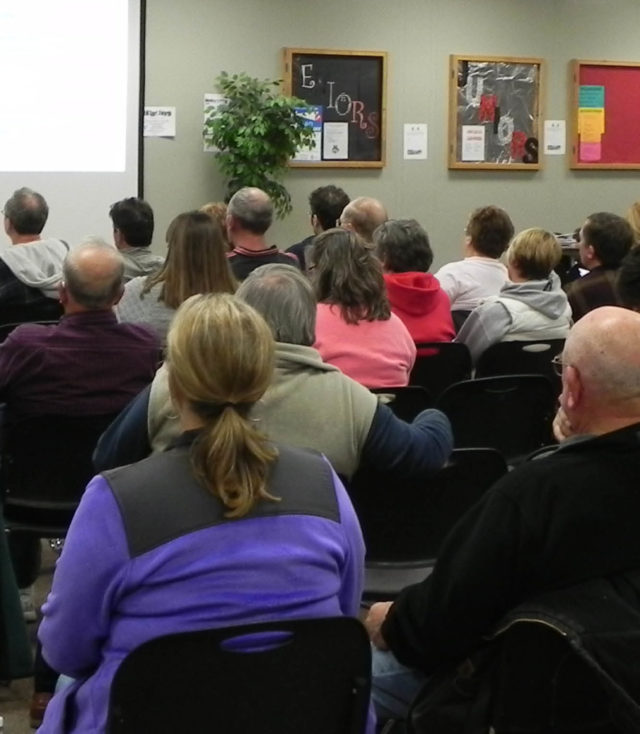 After failing a bond issue for a new K-12 school, Covington school leaders brought in Fanning Howey to get a fresh take on their pre-bond program.
The Fanning Howey Pre-Bond team helped Covington reengage the community in a series of visioning sessions that revealed a new direction. The new master plan proposed a K-8 school addition next to the existing high school. This option dramatically lowered the financial impact of the project – a must for the cost-conscious community. Less than a year after partnering with Fanning Howey, Covington passed its bond issue, and the district now the facilities they need to succeed in the future.
Expertise
Client
Covington Exempted Village Schools
Location
Covington, OH
Scope
Pre-Bond Services
Challenges
Overcome a previously-failed bond issue by taking a fresh approach to pre-bond services
Create a plan that balances the needs of the school district with the input of the community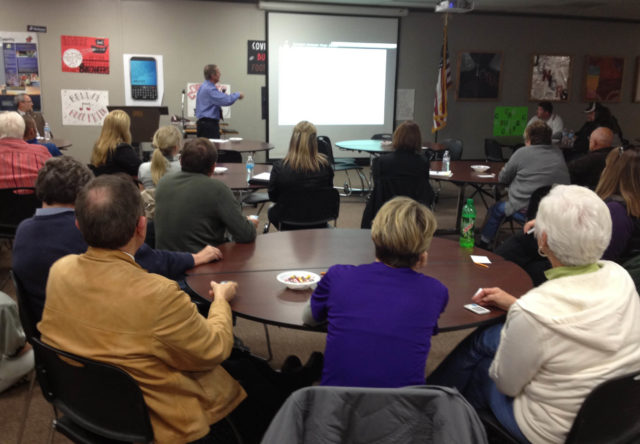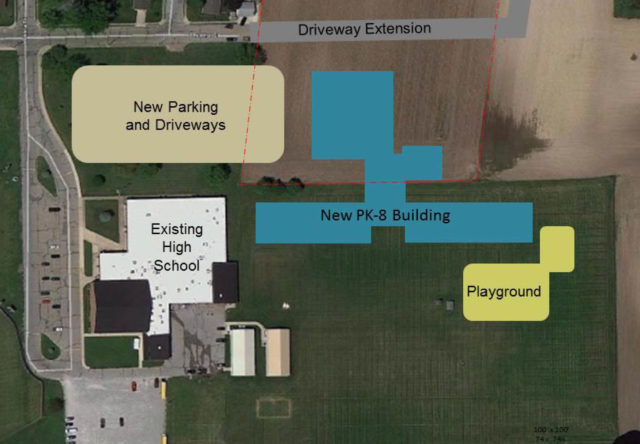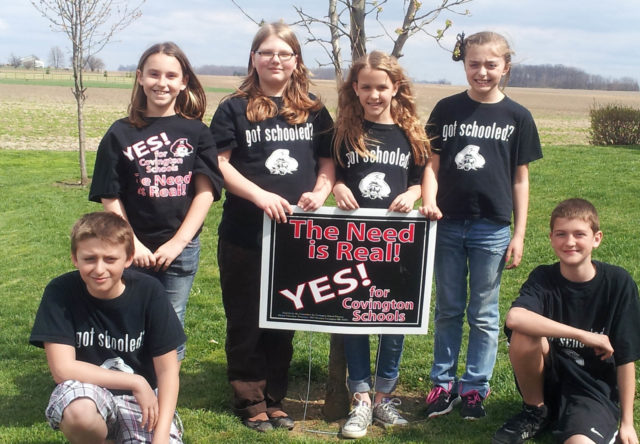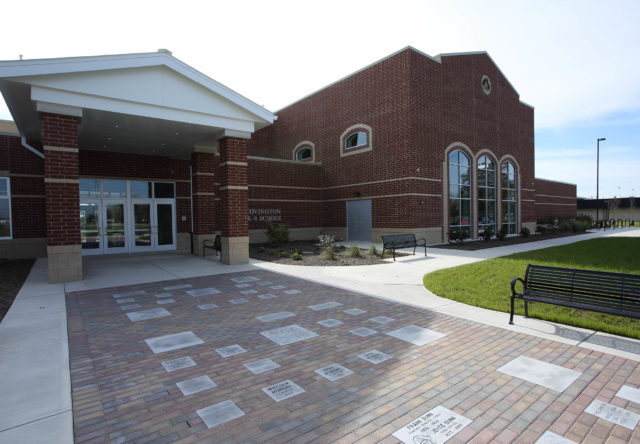 03
Services & Recognition
Building a new K-8 facility was very important to our small community, and Fanning Howey designed a building that everyone in our community is extremely proud of. Their work effort, work quality and commitment to owner satisfaction were obvious throughout this process.