Pre-Bond
Botkins Local Schools Pre-Bond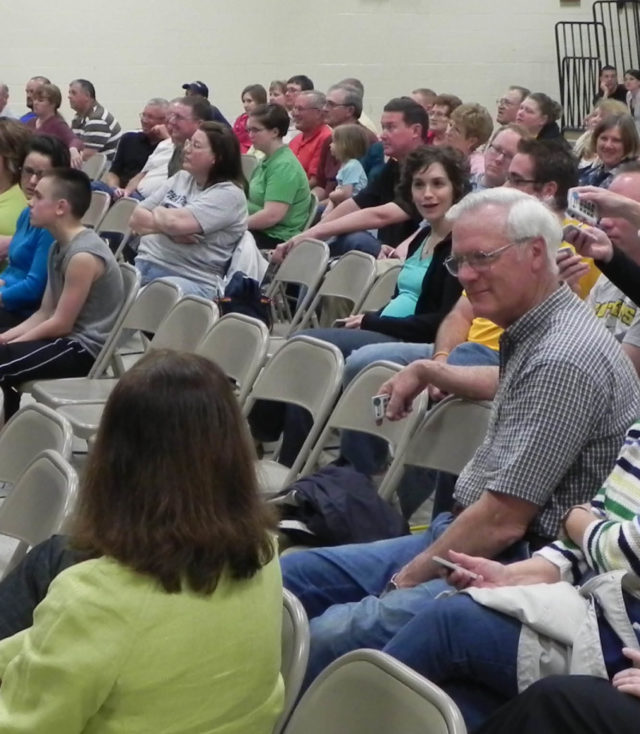 The leaders of Botkins Local Schools assumed their community would only support renovations to their existing buildings. But a Fanning Howey-led Pre-Bond process uncovered a surprising path forward.
Working with school leaders, Fanning Howey held a series of visioning and community engagement sessions that uncovered the community's desire for a new PK-12 school. This input resulted in a revised master plan and a bond campaign focused on the benefits of new facilities. The bond passed on the first try, and the school district now has a 21st century PK-12 school that reflects the vision of the community.
Expertise
Client
Botkins Local Schools
Location
Botkins, OH
Scope
Pre-Bond Services
Challenges
Create a master plan the community could support at the polls
Build consensus for a vision of academic excellence in Botkins, Ohio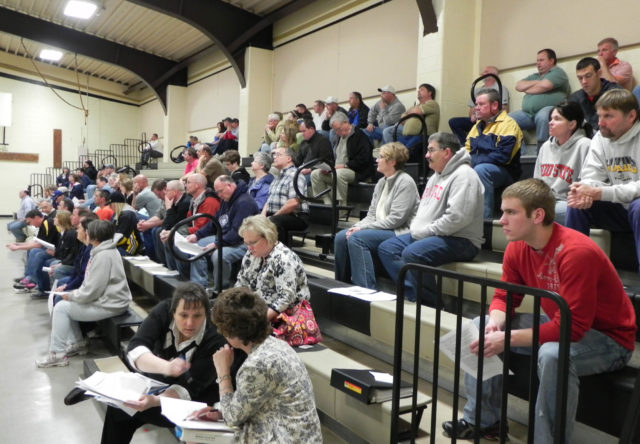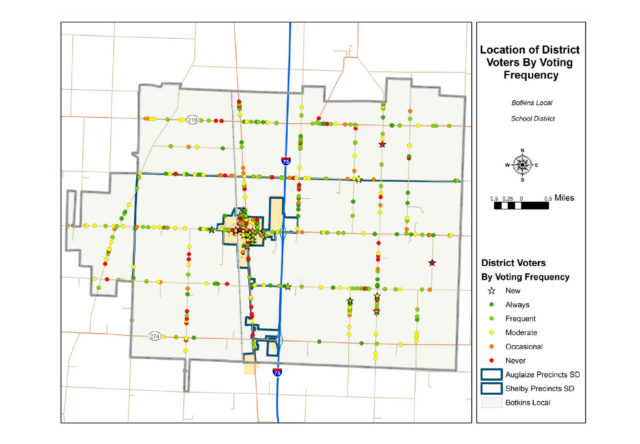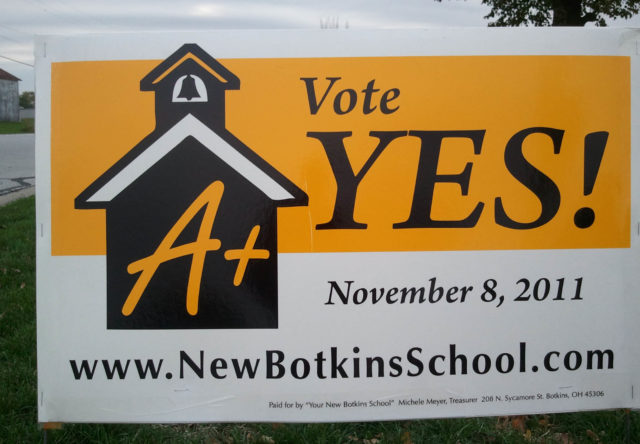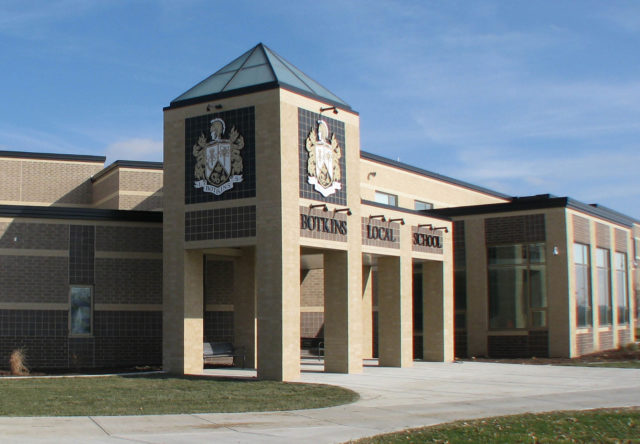 03
Services & Recognition
Fanning Howey provided help, support and guidance from beginning to end. They were on hand to help our district market the initiative, and architects and designers worked closely with our community and district to engineer, design and build a facility that was unique to our needs and expectations.