High Schools
Eastern High School
Additions and renovations to Eastern High School created modern, personalized learning environments for students within a historic building.
Eastern High School was built in 1923, and is one of the oldest continuously-operating high schools in the District of Columbia. Due to its age and size, the school building was renovated and right sized to better meet the needs of students, the community and district standards. The renovations restored the original grandeur of the building while providing modernized classrooms and improved learning environments. All interior spaces were renovated and all building systems upgraded to increase efficiency and decrease operating costs.
Associate firm: cox graae + space architects
Expertise
Client
District of Columbia Public Schools
Location
Washington, D.C.
Scope
4,000 New SF
280,000 Renovated SF
Challenges
Preserve the historic grandeur of one of the oldest high schools in D.C. while providing modernized learning environments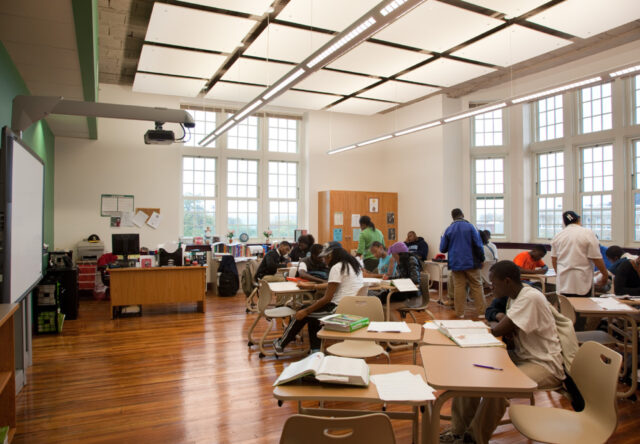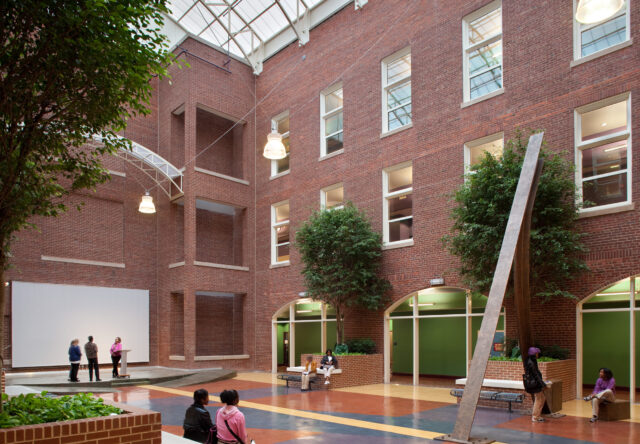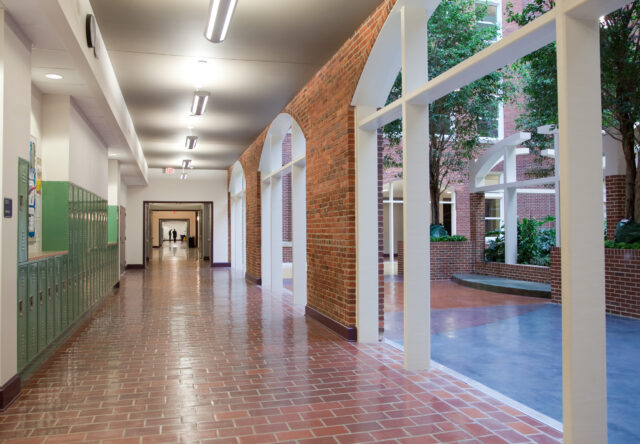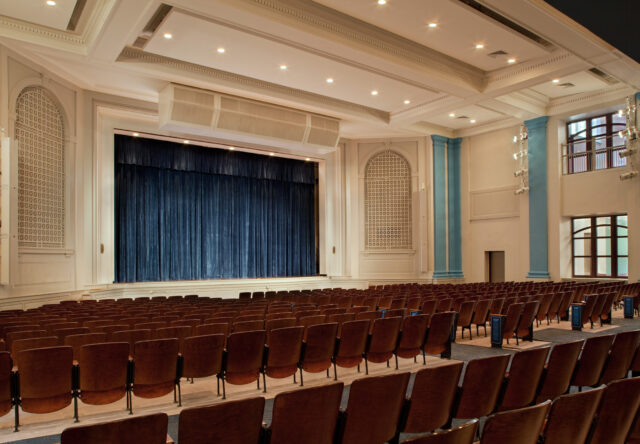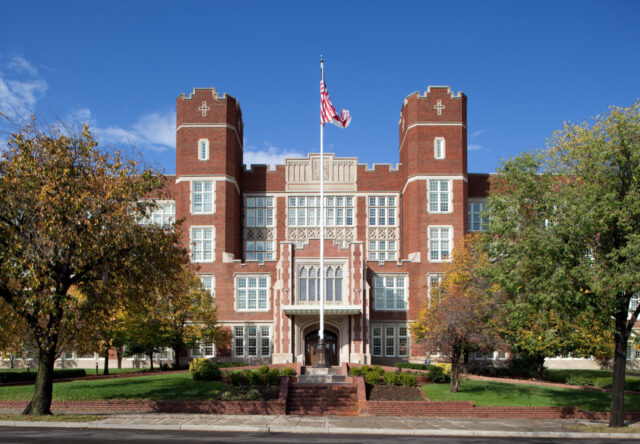 03
Services & Recognition
The school did a complete 180 and went from bad to wonderful. I really like it now, and I'm proud to be a Rambler.