High Schools
Coolidge High School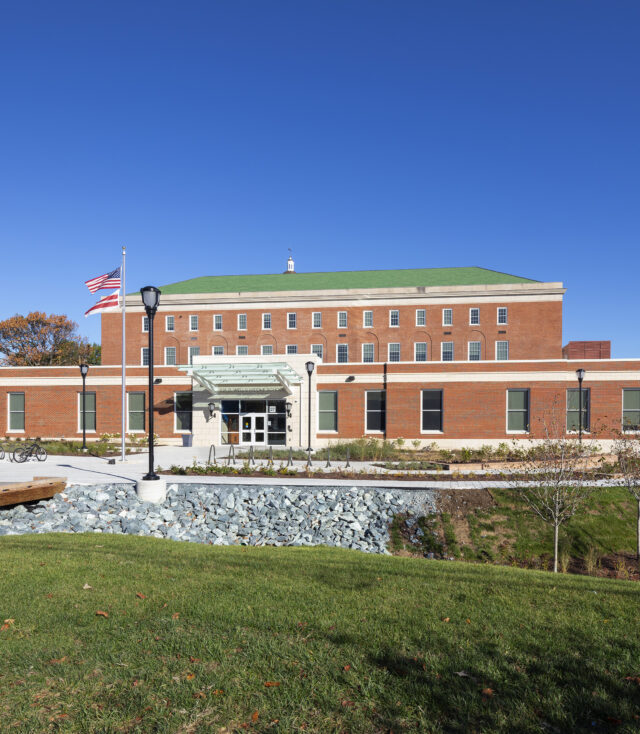 Renovations to the historic Coolidge High School brought 21st century education to D.C. students, with new additions mimicking existing structures to preserve the building's legacy.
Renovations combine two separate schools (a middle school and a high school) through the modernization of the existing historic building. The campus is designed to be half middle school and half high school, with shared spaces in the center. Flexible classrooms provide 21st century learning opportunities within the historic campus, with moveable furniture and integrated technologies that allow the spaces to transform to support various styles of instruction. The school also offers a community clinic, daycare center and parent center.
Associate firm: Architecture, Inc.
Expertise
Client
District of Columbia Public Schools
Location
Washington, D.C.
Scope
224,000 SF
Challenges
Combine two separate schools through the modernization of a historic building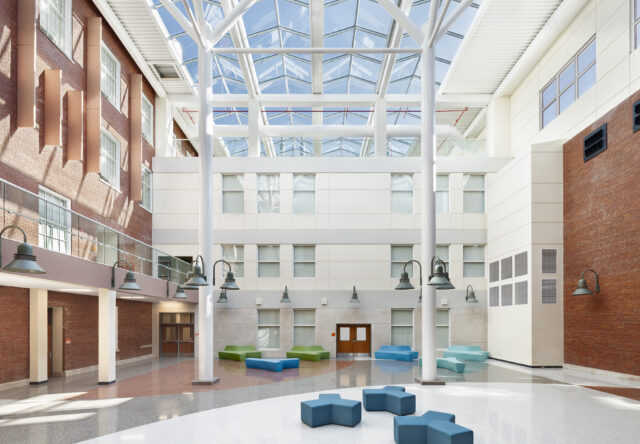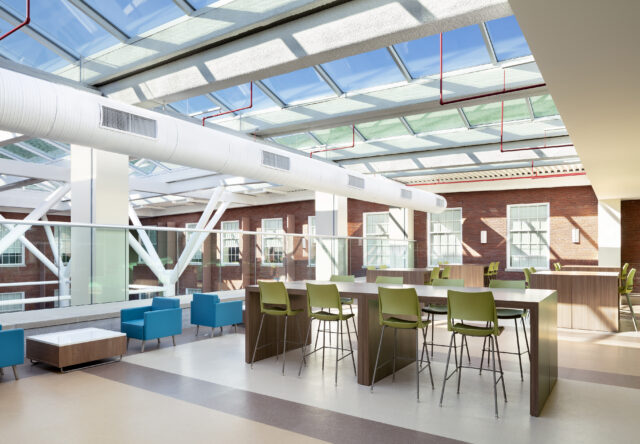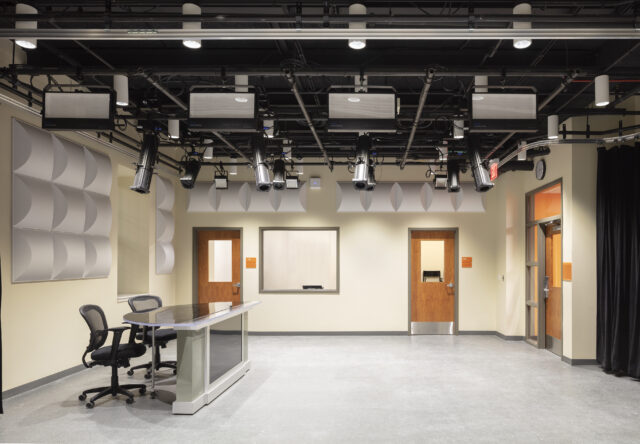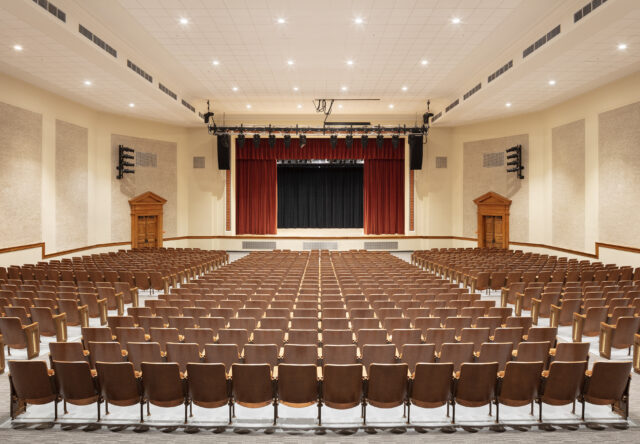 03
Services & Recognition
With our design concept, we are connecting the rich history of Coolidge High School to a fresh new approach to 21st century learning.