Elementary Schools, High Schools, Middle Schools
British International School of Houston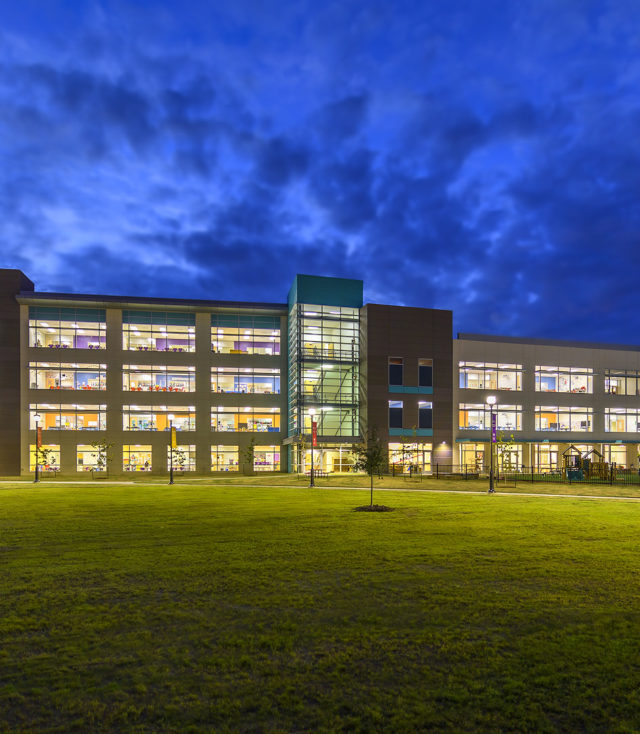 The new British International School of Houston develops students' critical thinking skills within a renowned International Baccalaureate program.
British International School of Houston is Nord Anglia Education's largest PK-12 school to date. Within the larger campus, the design creates a variety of personalized learning spaces where students collaborate, learn from each other and solve real world problems. A central Agora, state-of-the-art auditorium, specialized classrooms, makerspaces and science labs support Nord Anglia's collaboration with organizations such as MIT and The Julliard School to deliver exceptional education.
Designed as Fanning Howey + House Partners, a joint venture.
Expertise
Elementary Schools, Middle Schools, High Schools
Client
Nord Anglia Education
Location
Houston, TX
Scope
280,000 New SF
Challenges
Create a flagship North American campus for one of the world's premium educational organizations.
Deliver a $58 million building on a fast-track schedule using a Developer-led concept.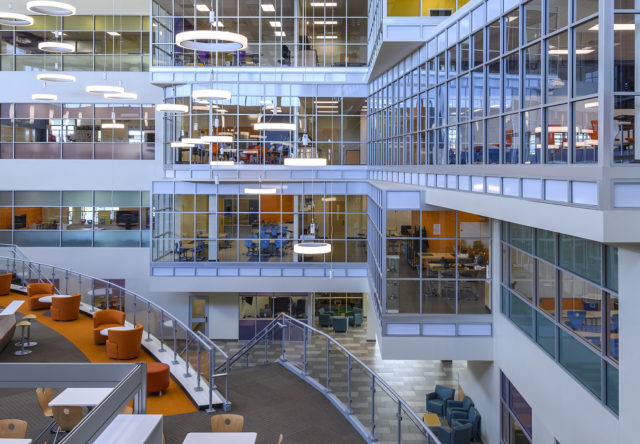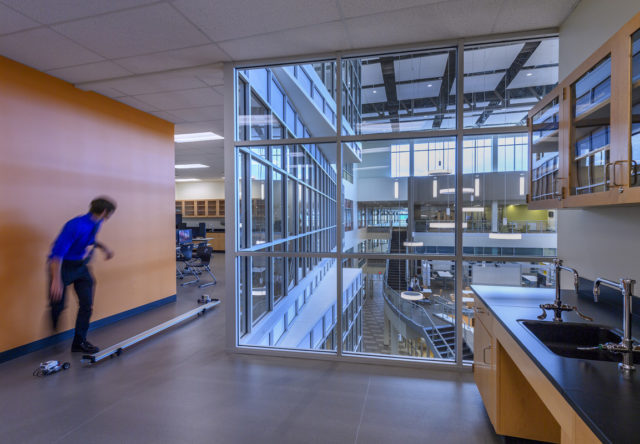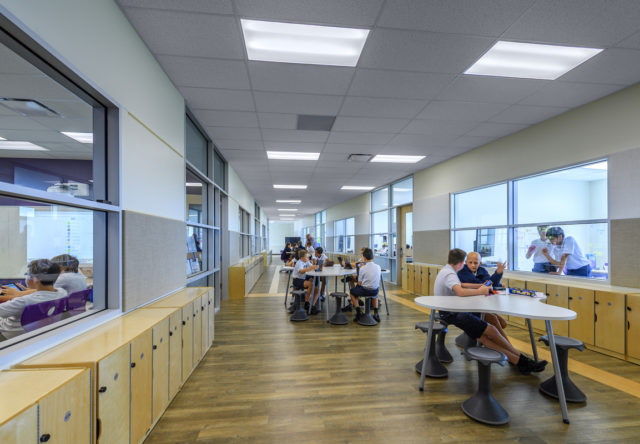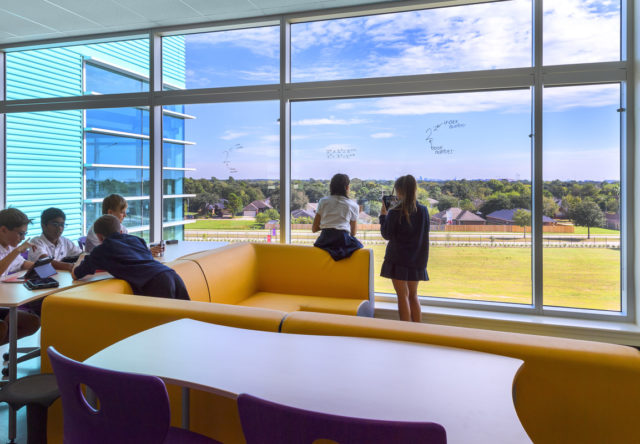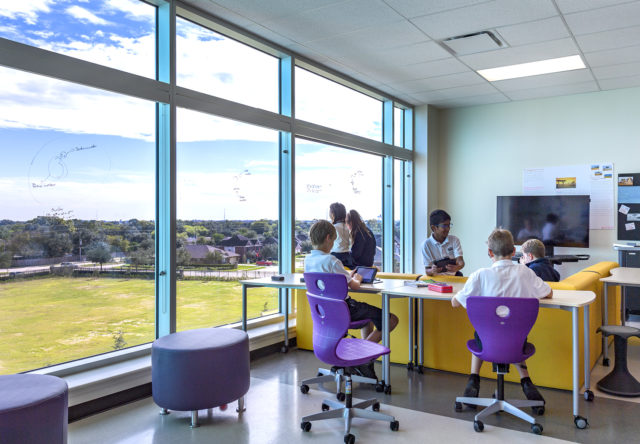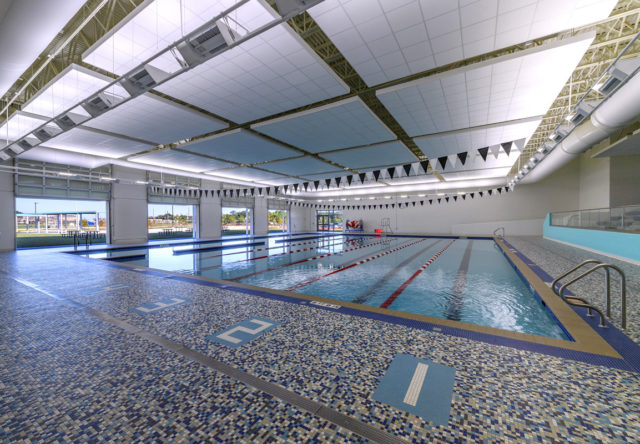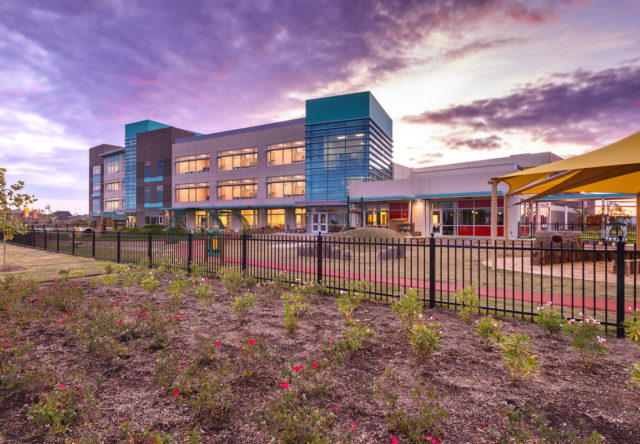 03
Services & Recognition
In line with our strategic goals, our brand new, state of the art campus is built completely around the very individual and personalized needs of our learners, it is the most pedagogically advanced school building in the world.