College & Career Prep, High Schools
Booker T. Washington High School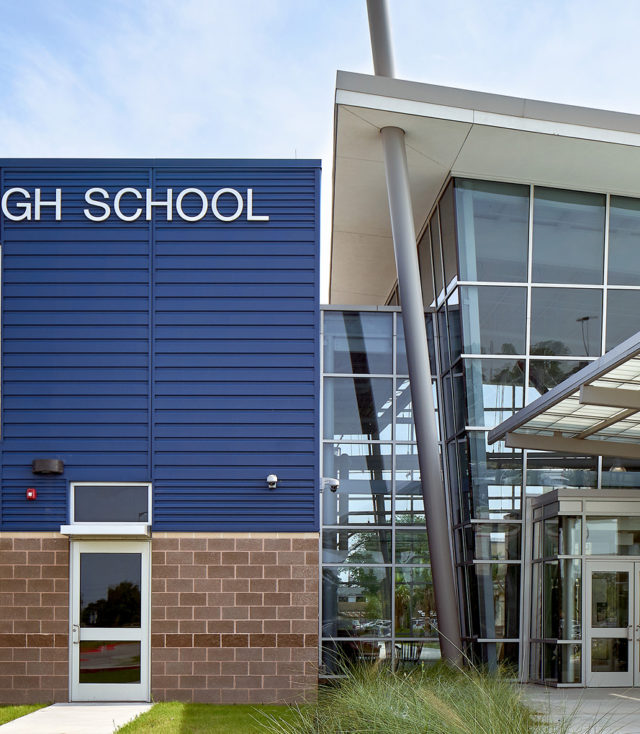 An integrated learning approach at Booker T. Washington High School prepares students for promising careers in engineering, science and technology.
Established in 1893, Booker T. Washington High School for Engineering Professions has a long history of changing to meet the times. The design of the new replacement high school marks the next chapter in this story. In the new school, science and engineering laboratories blend into each academic neighborhood, allowing for the integration of engineering, science and technology, as well as general studies. Cross-disciplinary environments make for a collaborative learning experience that builds future-ready skills. Transparency supports the school's integrated approach to learning, allowing students to be inspired by the activities of their peers.
Expertise
College & Career Prep, High Schools
Client
Houston Independent School District
Location
Houston, TX
Scope
180,000 New SF
Challenges
Create innovative learning environments for the engineering professions
Allow students to learn from the design and construction process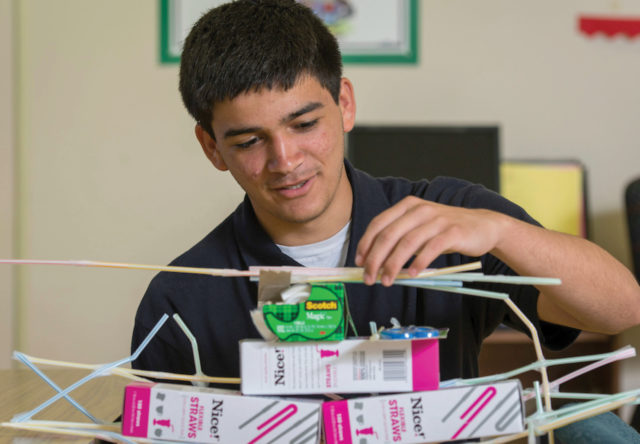 03
Services & Recognition
What impressed me most… was their masterful handling of community engagement and their ability to unite stakeholders behind a common vision.