Insights
Using ESSER III Funds to Create Thriving Educational Communities
By

William Payne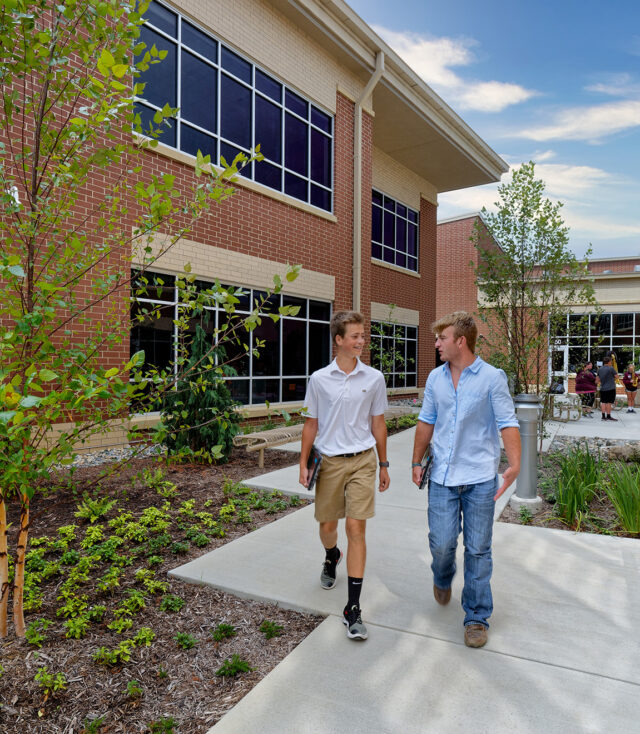 To support educational communities during the pandemic, the federal government has committed an unprecedented amount of financial support in the form of the Elementary and Secondary Emergency Relief Fund. While ESSER and ESSER II funds are currently available, school districts will soon have access to ESSER III funds through the American Rescue Plan.
ESSER III funds will be the largest allocation of money yet, with school districts expected to receive more than twice the amount of money provided by ESSER II. While there is no definite timeline, funds should be allocated before the end of the fiscal year (June 30, in both Indiana and Ohio). Districts will then have until September 2024 to spend ESSER III funds.
The overlapping layers of funding, and the varying rules and regulations governing each bill, makes it complicated for school districts to decide if they should use ESSER III funds for facility improvements. The following is an overview of how you can approach the decision-making process.
Addressing Indoor Air Quality
It is important to understand the funding guidance from your State Department of Education, and both Indiana and Ohio have excellent resources. However, indoor air quality is universally identified as an acceptable use of funds. At Fanning Howey, we have been writing about the need for improved HVAC systems since the early days of the pandemic. The American Society of Heating Refrigerating and Air Conditioning Engineers (ASHRAE) has also published extensive recommendations for air quality improvements in schools. If your building systems cannot support filtration (minimum of MERV 13), ionization or dilution through outside air, consider talking to our engineers about potential solutions.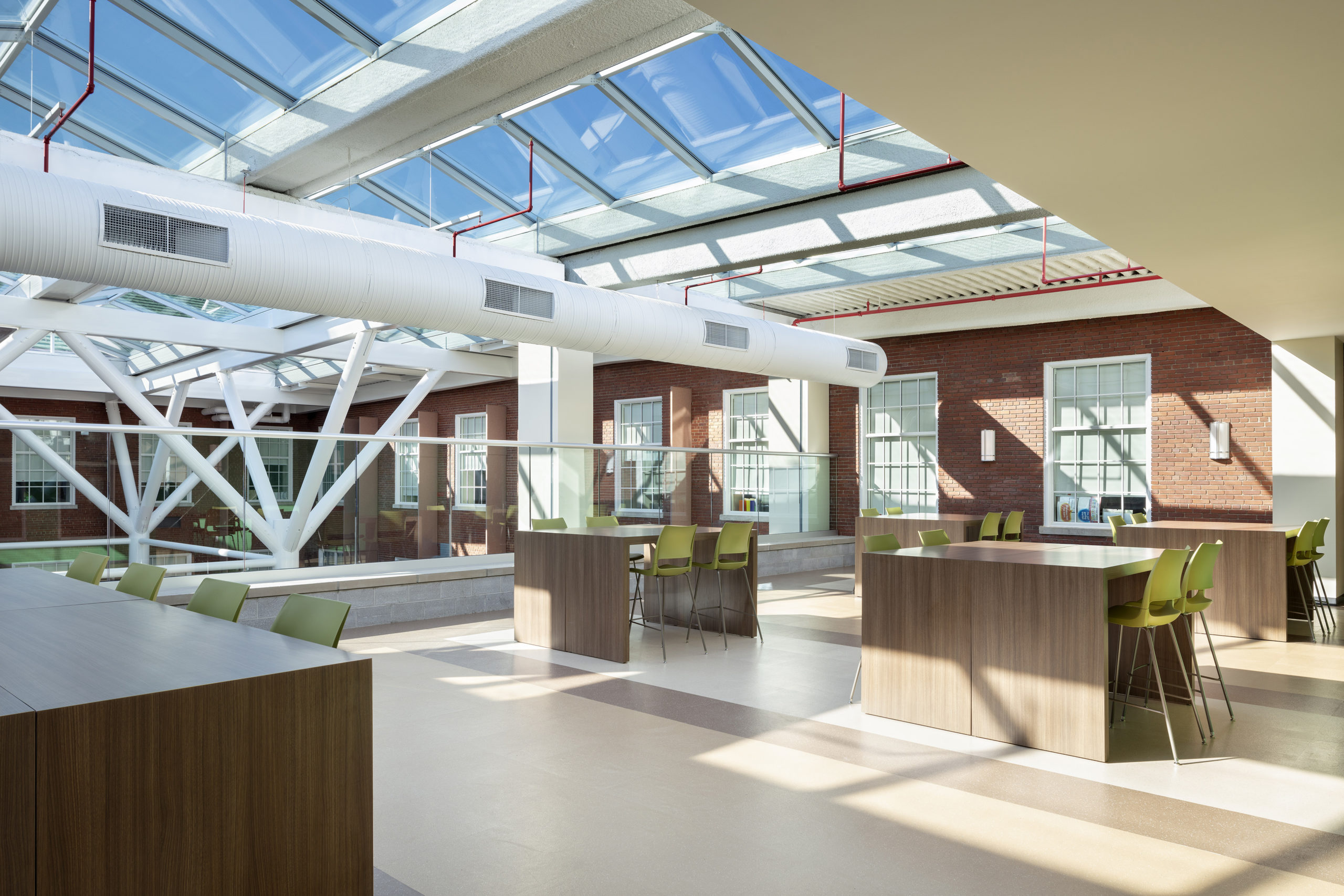 Other Uses for ESSER III Funds
While air quality issues are top of mind, school districts are also addressing academic performance and social and emotional wellness. Examples of additional uses for ESSER III funds include:
Accelerating building system upgrades in projects that were planned for later in the year
Supporting social distancing through renovations, new construction or even roof replacements to convert portions of a building to additional academic or dining space
Implementing facilities improvements to support remote learning or concurrent learning
Upgrading furniture or finishes to use antimicrobial surfaces
Water dispensing devices
Technology improvements and upgrades
Getting Started
The broad range of possibilities for ESSER III funds requires a comprehensive approach to planning. Fanning Howey's architects and engineers are already working on facility studies for multiple clients who are planning for upcoming stimulus funds. To explore how ESSER III funds will help your educational community thrive, contact our team leaders and start the conversation.