Insights
Rethinking Technology Design for Educational Spaces Amid COVID-19
By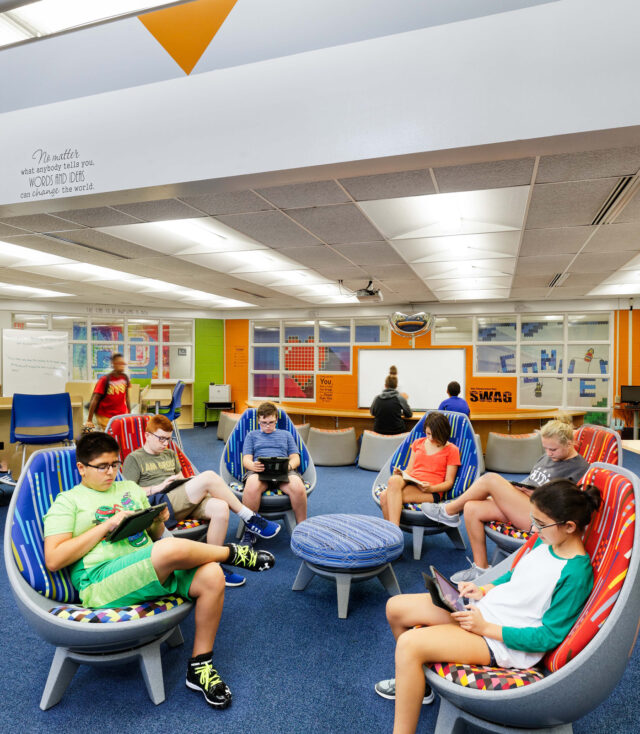 The coronavirus pandemic forced educators to adjust delivery methods and increase education technology usage almost overnight. Schools will need to implement various public health safety measures before they can safely reopen. Technology infrastructure must work in tandem with these measures to address any changes to educational programming and instructional spaces.
Here are a few steps for schools to consider as they navigate their technology needs amid COVID-19.
Engage Key Stakeholders
Smarter technology design solutions come out of collaborative work between educators, technology directors and other key stakeholders. Engage staff and parents in this process. What technology hurdles did they encounter in the switch to remote learning? Survey staff to find out what additional software and hardware will help them deliver their curriculum while following social distancing guidelines. Consider single sign-in for student access to resources.
Do not hesitate to go directly to technology vendors with questions during this time. Many vendors have ample resources for educators and are directly addressing COVID-19 related needs.
Assess Your Technology Capacity
Now is the time to take inventory of your schools current technology infrastructure and capabilities. Test all WiFi access points and hardwired devices in your facility. Engage a design professional as needed to evaluate your WiFi coverage. You may want to consider outdoor WiFi coverage as well for those who may not have access to the Internet from their residences.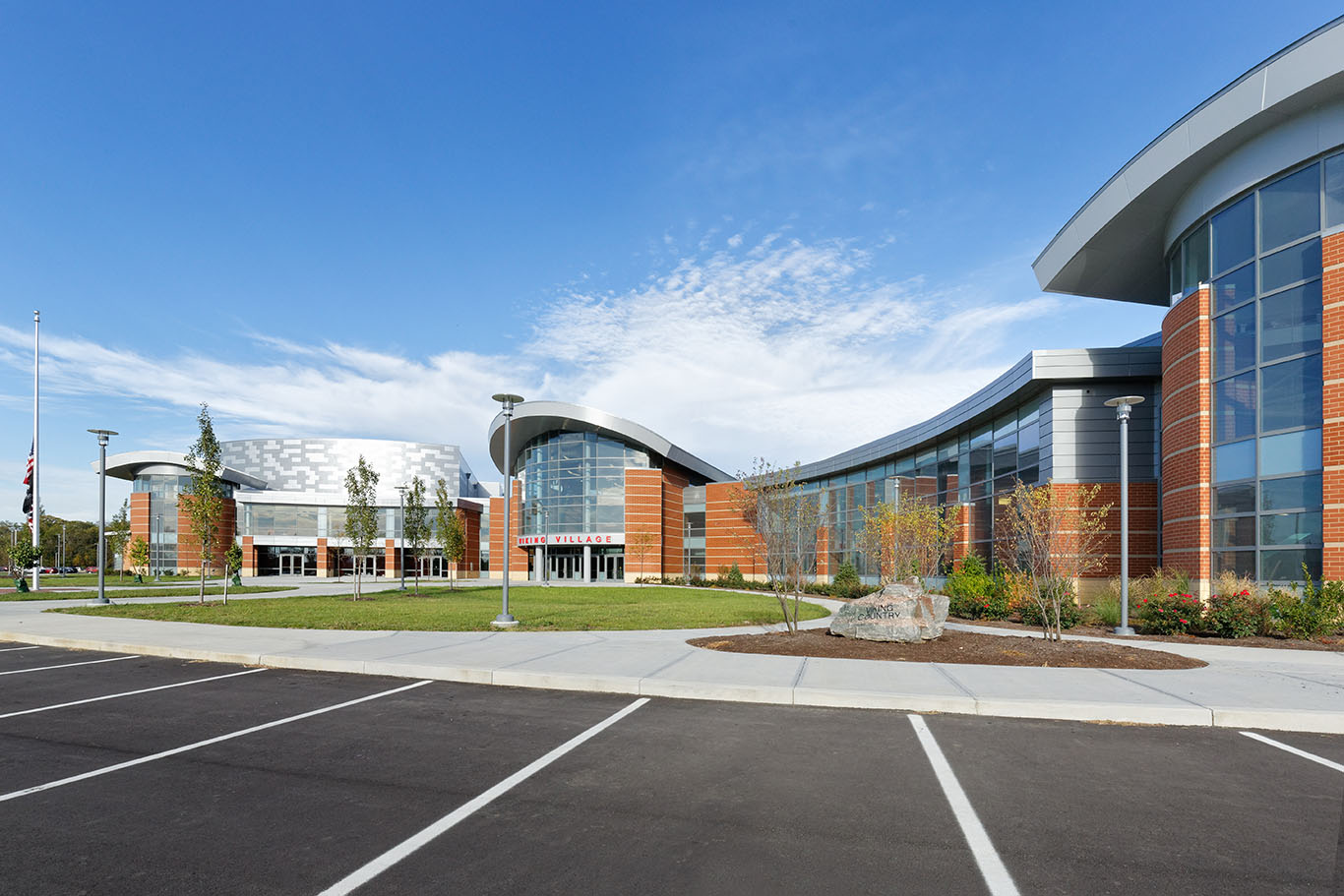 Check the reach and bandwidth of wireless connectivity. How close to an access point does a device need to be for a strong connection? Does your network have the capacity to support your entire student population simultaneously? Determine how well your current systems will function with the future needs of your curriculum.
Increase Connectivity and Power throughout Your Facilities
In order to maintain proper social distancing during operating hours, schools will need to expand their learning spaces outside of the classroom. Increase wireless access to more spaces in your building. Making learning mobile means more students and instructors will need full time access to strong WiFi coverage. Consider setting up mobile hotspots and/or additional wireless access points in expanded learning areas.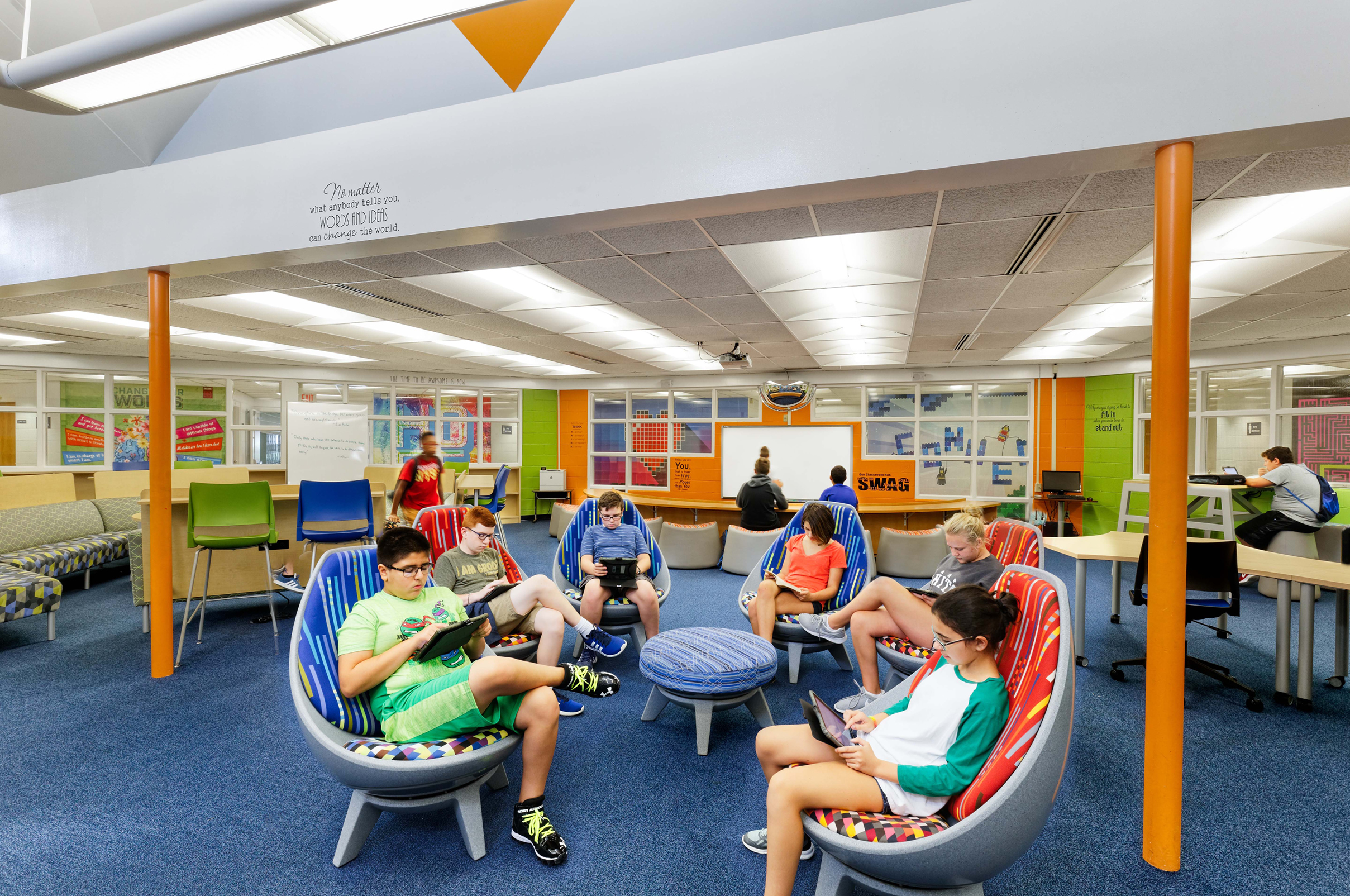 In addition to an increased need for wireless connectivity, electronic devices and mobile learning tools will need adequate power supplies. As needed, supplement existing power supplies with mobile power stations. Add USB ports to power stations whenever possible.
Set up a Plan for Disinfecting Devices
Districts that have 1 to 1 technology programs in place should implement additional steps to their device return and maintenance processes. Opportunity Labs developed several options and best practices for managing technology needs in their Return to School Roadmap, such as safely bagging devices collected at schools and sanitizing those devices before they are evaluated for repairs or replacement.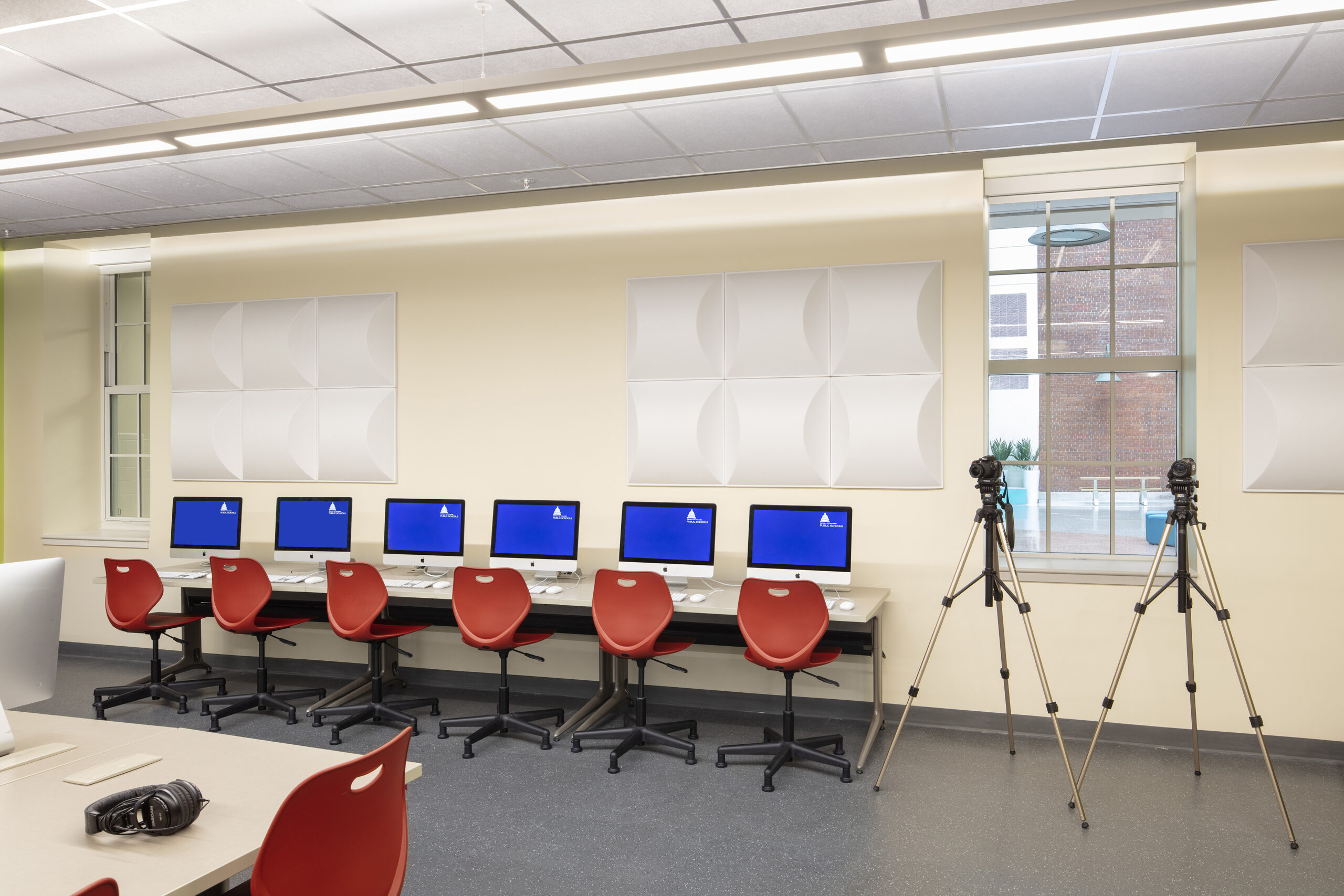 Continue these safety measures throughout the academic year. If your programs utilize any interactive monitors, set up a plan for regular sanitization or replace them with antimicrobial screens. Alternatively, interactive monitors could have an antimicrobial film applied to the screens.
Apply Video Surveillance Solutions
Video surveillance technology often used for general security measures can be a helpful tool to implement contact tracing and monitor social distancing practices. Newer analytics are available through most video surveillance platforms that track and count people. This may allow you to review traffic patterns and make adjustments to schedules to avoid high concentrations of people in one area. Also, some software platforms can determine whether masks are being worn. Video management software can provide distancing analytics to show when and where social distancing violations occur as well as the times and locations in which they occur most frequently. Utilizing this information, school leadership is able to effectively monitor social distancing efforts and apply corrective actions where necessary.
Education technology design should help make spaces conducive to learning for all. By implementing technology design solutions, schools can continue to deliver quality education while maintaining the health and safety of their staff, students and community.