Athletics
Badger Fieldhouse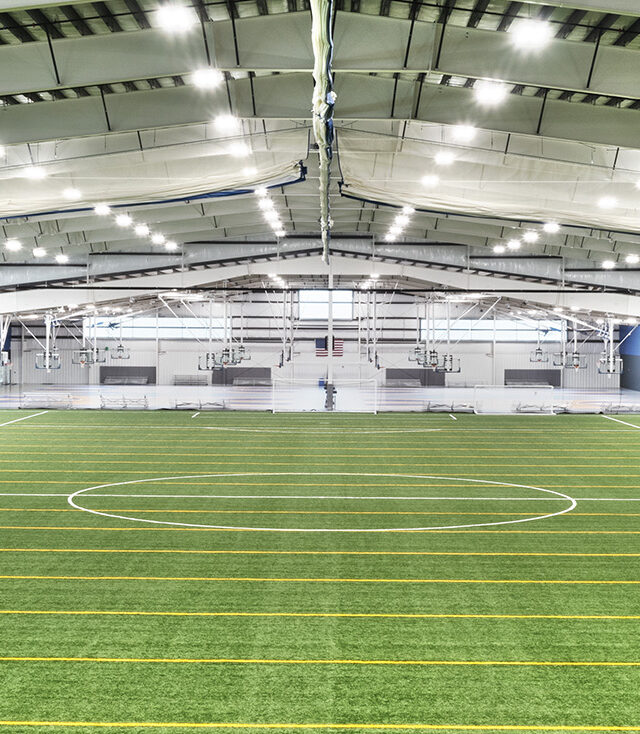 A partnership between Carmel Dads' Club and Clay Township brought new athletic opportunities to Carmel, Indiana.  
Clay Township and Carmel Dads' Club collaborated with Fanning Howey to design a new fieldhouse. The new building has four basketball courts and one full-sized synthetic turf field lined for football and soccer. There are also three batting cages for baseball and softball.
The fieldhouse is funded by Clay Township and is operated by Carmel Dads' Club. The partnership supports the 12 athletic programs offered by Carmel Dads' Club, as well as after-hours use by the public.
.
Expertise
Client
Clay Township / Carmel Dads' Club
Location
Carmel, IN
Scope
152,229 New SF
Challenges
-Create a flexible fieldhouse to serve a variety of club sports and community programs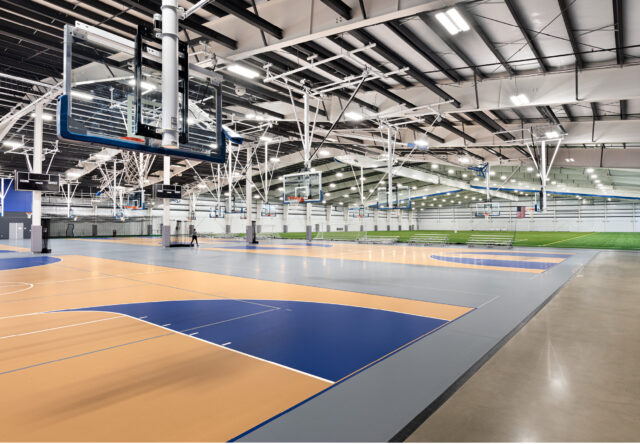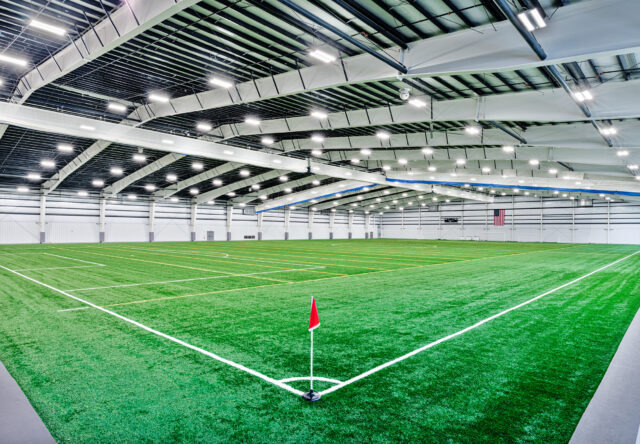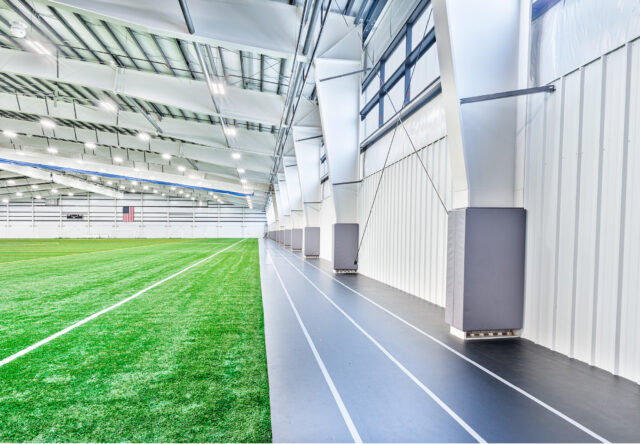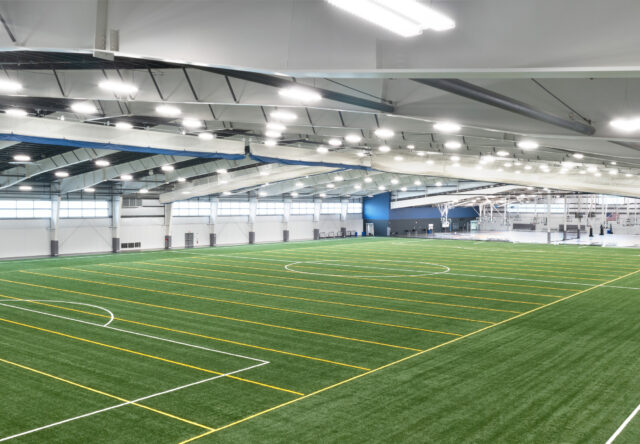 03
Services & Recognition
Design of the fieldhouse accommodates everything from soccer events by club teams to morning walks by local retirees.