Athletics, Pools
Pike High School Natatorium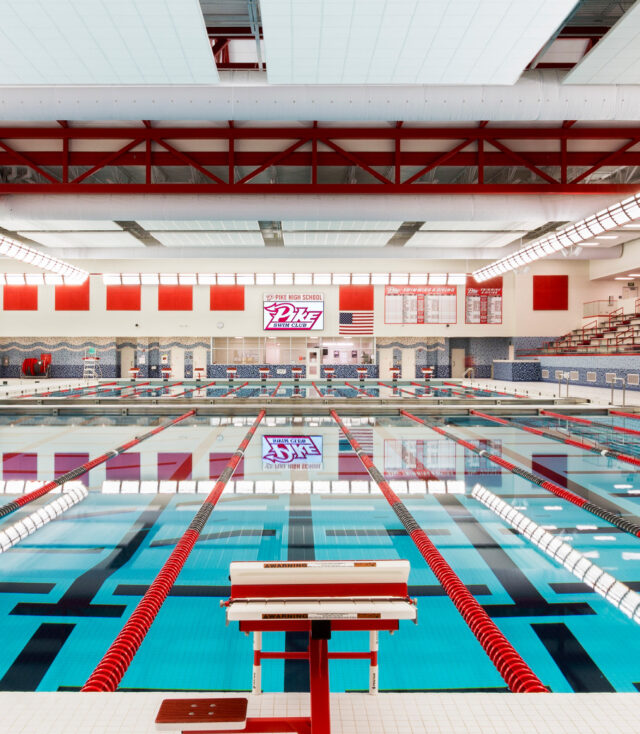 The expanded Pike High School natatorium provides new swimming, diving and instructional opportunities for the students of MSD of Pike Township.
The new pool facility is designed for maximum flexibility of instructional programs. The competition pool is configured so that multiple programs can be conducted simultaneously. A second, smaller body of water is 45 by 75 feet with a depth of 4 feet. It is surrounded entirely by deck space, providing an optimum learn to swim and water therapy environment.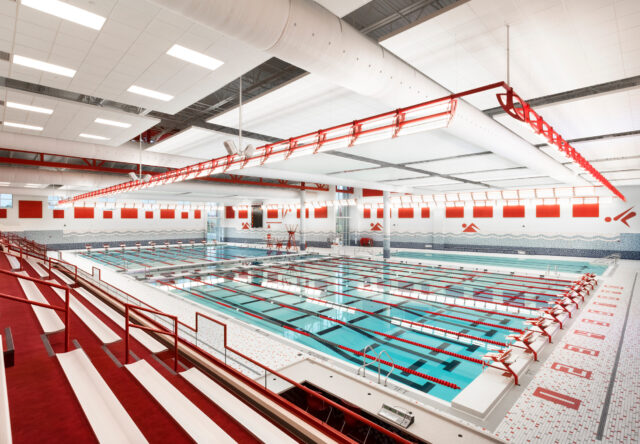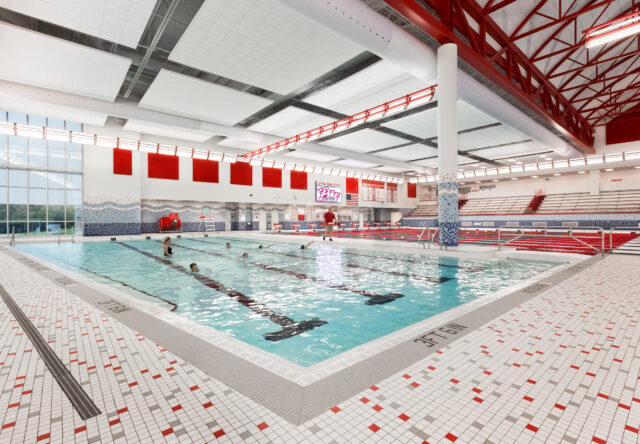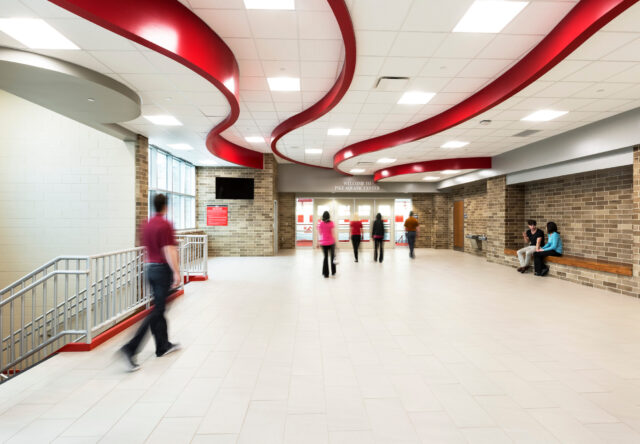 03
Services & Recognition
My experience with Fanning Howey has been great. I was very impressed with the 3D presentation that they gave to the MSD of Pike Township school board. It was nice to have a visual of what the final product will look like.