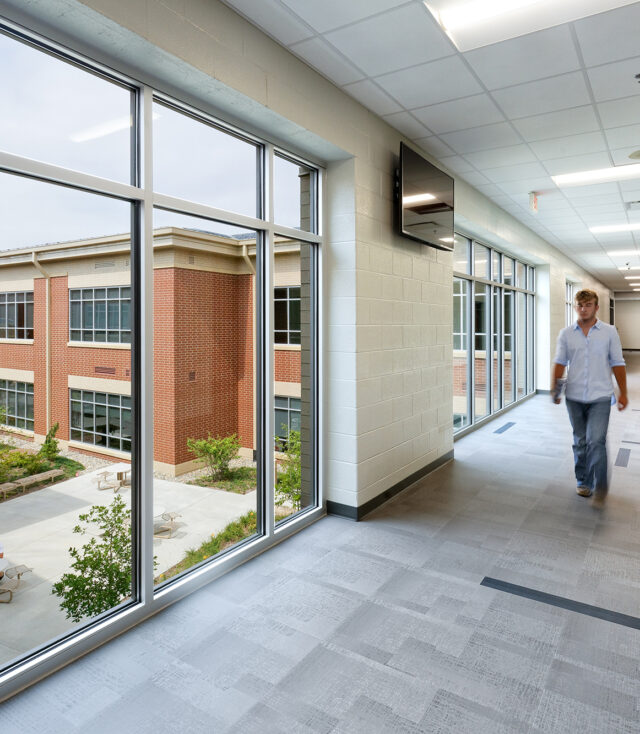 The tragedy at Robb Elementary School in Uvalde, Texas, has once again brought the issue of school security into the national conversation.
In 2020, Fanning Howey hosted a school security webinar featuring Michael Dorn, Executive Director of Safe Havens International. Michael's decades long career with the world's largest K-12 school safety center has taken him all over the globe, overseeing school security assessments for more than 8,300 K-12 schools globally.
Michael discussed how building design impacts school safety and offers several techniques to consider when creating learning environments.
First and foremost schools need to still look and feel like schools. Safety measures should not go to the extreme to the point that our learning environments resemble courthouses or airport security. Additionally, healthy school climate and culture are most important in violence reduction and increased school safety.
Student Supervision via Visual Security
Next to climate and culture, easy student supervision is a strong safety measure for K-12 environments. This concept of natural surveillance means that a capable guardian can see when individuals enter either the building or main areas like a cafeteria or corridor. It is used both inside and outside. This supplements mechanical safety measures such as cameras and audio recording devices.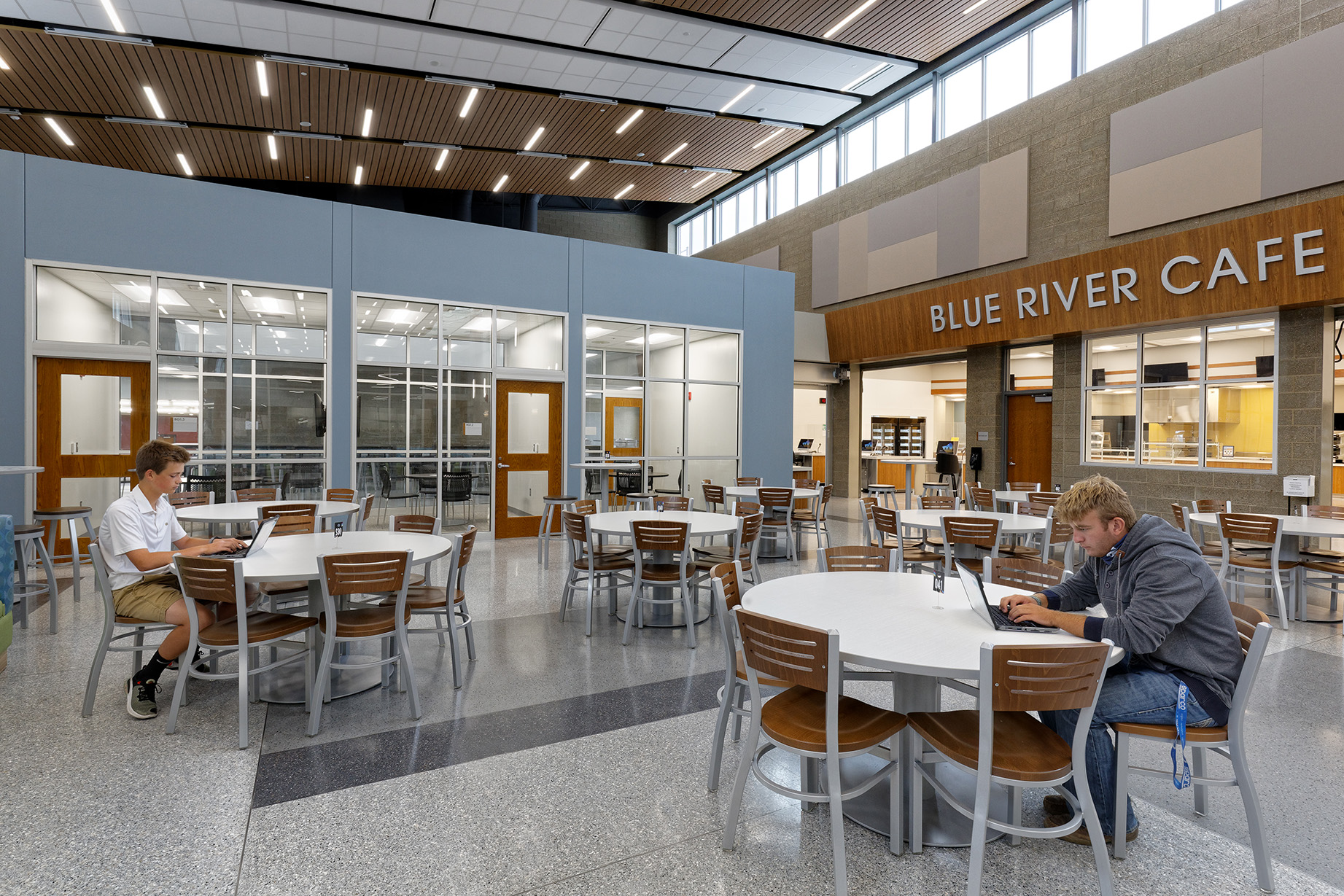 Design Considerations over Traditional Safety Drills
Traditional safety training and drills are not enough and at times causes more harm. Often, attacks begin outside the building and the ability to warn people throughout the building is of utmost importance. Thoughtful access in and out of the building has better safety results than debunked safety drills and protocols. Typical automated lockdown systems become problematic when either the individual in charge forgets to enact the safety measures or enacts measures too soon, trapping students and staff out of the building with no shelter. A balance of building return access, natural surveillance and traditional sheltering options should be considered. Having proximity card access at multiple points and external PA communication, via radio frequencies are going to be more impactful than traditional training programs.
Areas to implement natural surveillance techniques:
Cafeterias
Corridors and Classrooms
Stairwells
Secure vestibules
---
View past Smart School's Roundtable Sessions: