News
Tolles Career & Technical Center Selects Fanning Howey to Develop Master Facilities Plan
By

Zachary Sprunger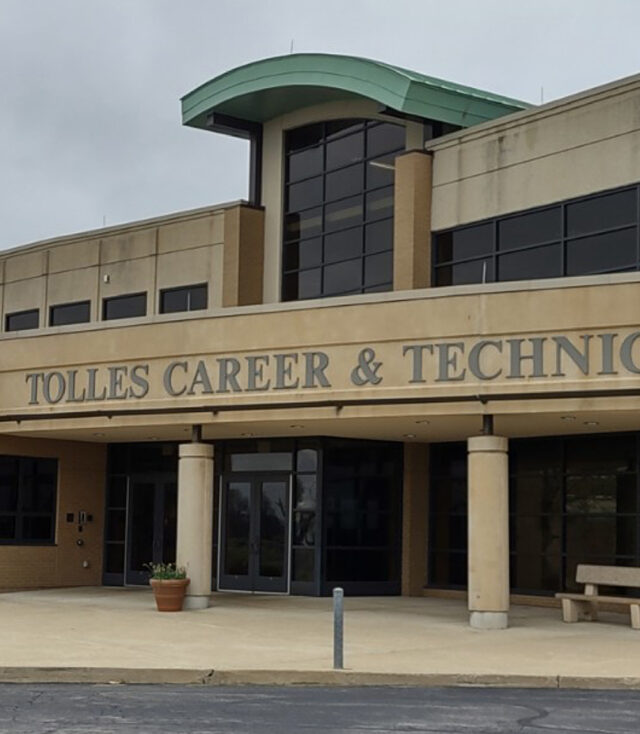 Plain City, Ohio, October 10, 2022 – Tolles Career & Technical Center has selected the architecture, interiors and engineering firm Fanning Howey to develop a master facilities plan. The Board of Education approved Fanning Howey's contract at its September 15, 2022 meeting.
"We at Tolles are excited to begin this master planning process on our 1974 facility," said Todd Hoadley, Ph.D., CEO/Superintendent of Tolles Career & Technical Center. "After visiting several schools over the summer, we are confident that the professionals at Fanning Howey are uniquely qualified to guide us through this important undertaking. It is our mission at Tolles to provide our students with a world-class career and technical education. Ensuring that our career-tech learning labs are up to date and mirror the workplace of local industry is vital to the achievement of our mission."
As part of the master plan, Fanning Howey will evaluate how the existing building must change to meet the future needs of career-technical training in central Ohio. The firm will use educational visioning, facilities assessments and stakeholder engagement sessions to develop multiple master plan options. These options will result in a final master plan recommendation, which will be made to the Board of Education.
"Career and technical education is the lifeblood of the local economy," says Fanning Howey project executive Jenn Fuller, AIA. "We look forward to working with educators and business leaders to develop facility solutions that will lead to a strong local workforce for decades to come."
Fanning Howey was the architect for the award-winning Tri Star Career Compact in Celina, Ohio. The firm has also worked with Vanguard Technology Center, Sentinel Technology Center, Collins Career Center and Delaware Area Career Center. Fanning Howey's Columbus-area clients include Hilliard City Schools and Olentangy Local Schools.