Insights
Smart Schools Roundtable: Debt Management for School Districts
By

Zachary Sprunger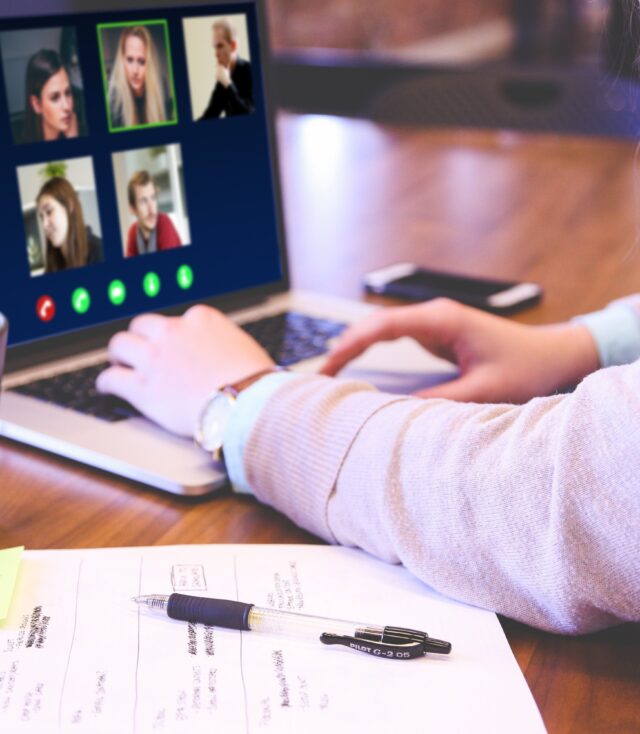 With the financial uncertainty caused by COVID-19, school districts must be more strategic than ever when it comes to managing debt. For the November session of Fanning Howey's Smart Schools Roundtable, we heard from Belvia Gray, CIPMA, and Marvin Founds of the advisory, tax and assurance firm Baker Tilly.
Belvia and Marvin shared best practices for school leaders looking to finance future school construction and facilities improvement projects.
Think Long Term
While everyone is worried about the immediate impact of the pandemic, Belvia and Marvin shared that long-term thinking is the key to success when it comes to debt management. Rather than look six months down the road, school leaders should try to anticipate their needs for the next five to 10 years. When taking a long-term view, make sure to consider the impacts of the following factors:
Student enrollment trends
Historical net assessed valuation
Debt ratios and limits
Tax rates (school and overlapping) and new issuance timing
Consider Multiple Scenarios
Scenario planning is another key consideration, especially given the current uncertainty surrounding COVID-19. Rather than create one plan for debt management, think through the different paths available to you. Schools often have many levers to pull, and choosing the right ones will depend on the circumstances of the next few years.
Plan for Flexibility
Often, the best approach to debt management is to keep your community's tax rate level. This requires proactive planning to bring on new debt as old debt expires. It also requires a flexible approach. Even if you don't anticipate capital improvements in the next 10 years, develop your debt management plan to give you options if needs arise. From concerns about school security to the impact of the current pandemic, school facilities are constantly evolving to address new concerns. Make sure you have the resources to meet unforeseen needs.
Dig Into the Details
Understanding your local laws is a must for proper debt management. Marvin discussed the details of bond debt limits for Ohio school districts. He also shared how to determine bond size and millage.
Belvia covered funding strategies for Indiana, including General Obligation Bonds, which are used for smaller projects, and Lease Rental Bonds, which fund many larger school construction projects.
Belvia and Marvin also shared tips for marketing the sale of bonds, including the pros and cons of the competitive sale of bonds versus the negotiated sale of bonds.
Managing debt is a key element of creating smarter places for learning. With proper planning and a flexible approach, your school district will succeed for years to come.
---
Register now for our December session:
Educational Planning 
Purpose, Process, and Prospect for Transforming Schools

Presented by Frank Locker, Ph.D.
December 10th at 12:00 P.M. (EST)