Insights
Smart Schools Roundtable: June Session Ohio
By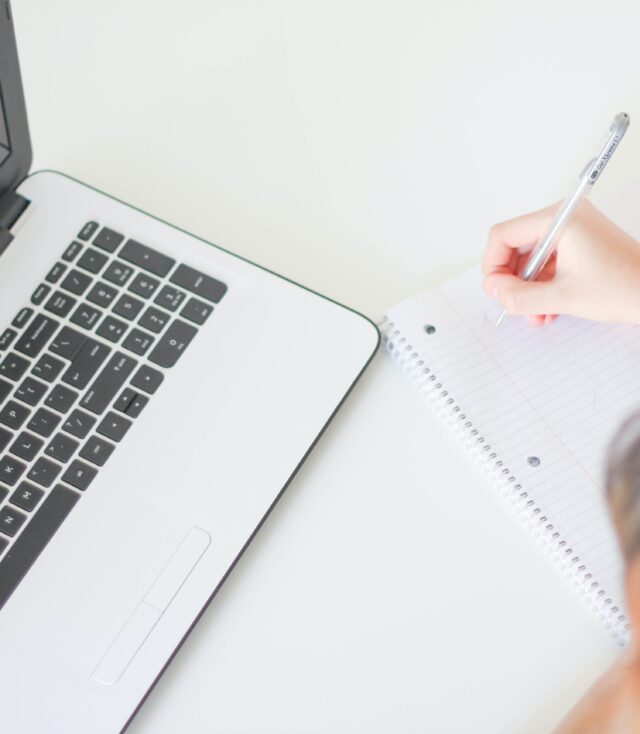 For the June session of Fanning Howey's Smart Schools Roundtable, we heard from two separate speakers for Indiana and Ohio. For Ohio, Sean Lehman spoke about the major elements of ESSER funding for Ohio schools.
ESSER Funding Allocation
ESSER funding comes from three federal acts with a portion of funds allocated for school districts to utilize. In order to qualify for and utilize available funds districts must use at least 20% for addressing learning loss. The remainder of those funds can go towards construction and facilities with the following requirements:
Must be "reasonable and necessary"; and be an allowable use:

School facility repairs and improvements to enable operation of schools to reduce risk of virus transmission and exposure to environmental health hazards, and to support student health needs; or
Inspection, testing, maintenance, repair, replacement, and upgrade projects to improve the indoor air quality in school facilities, including mechanical and non-mechanical heating, ventilation, and air conditioning systems, filtering, purification and other air cleaning, fans, control systems, and window and door repair and replacement.
ESSER III Important Dates & Deadlines:
Continuity of Services Plan: June 24, 2021
Spending Plan / Application: August 20, 2021
Spend Window:  March 13, 2020 – September 30, 2024
There are state and federal requirements for procuring ESSER funds. Sean broke down the specific requirements for Ohio school districts to utilize funds.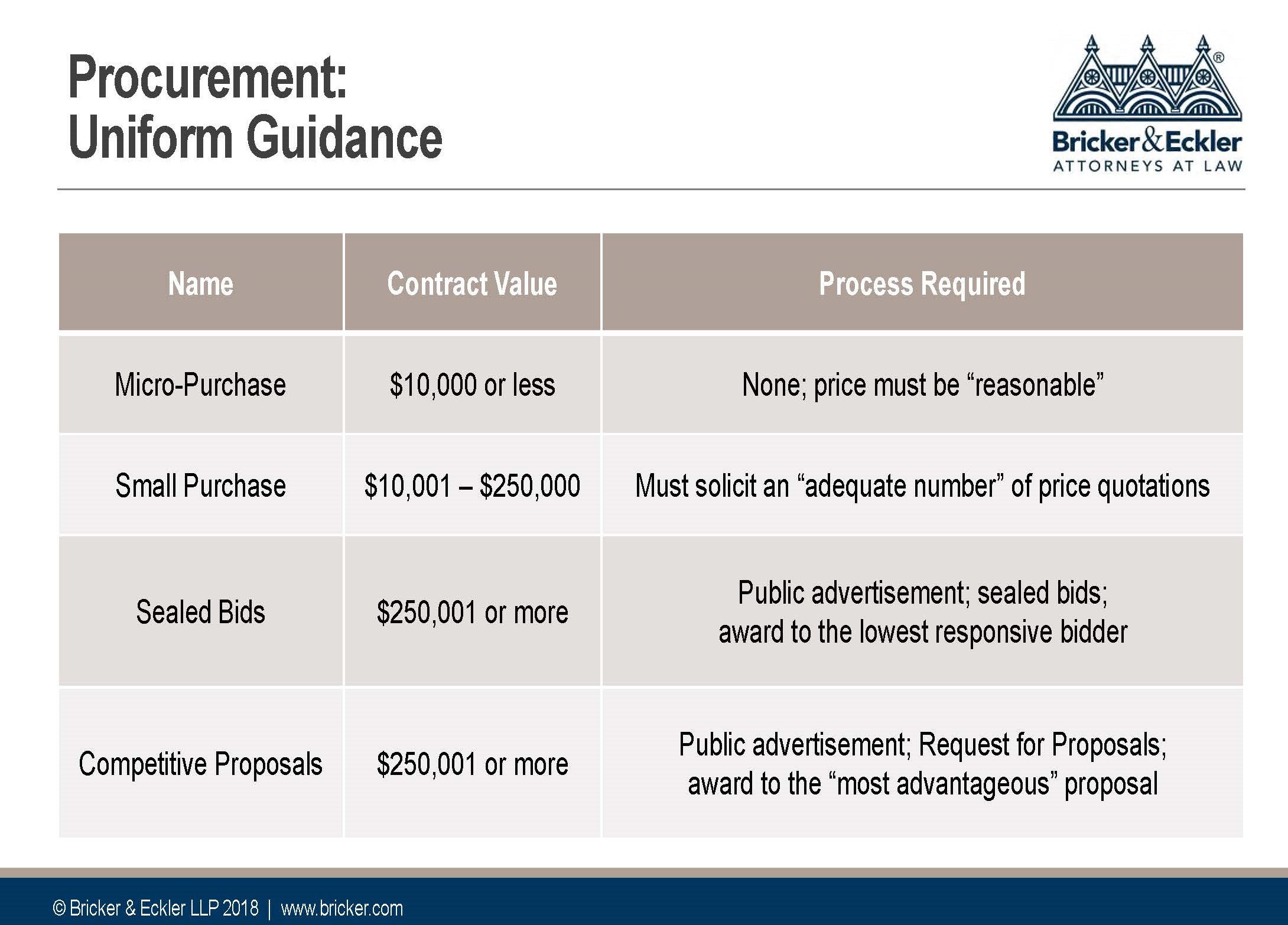 The state requirements adjust based on the construction delivery method, with design-bid-build being the default or preferred method. All methods require public selection for the designer and/or the contractors. The only exceptions to following the public processes are if the project qualifies under the following criteria:
Not a "school building"
Does not exceed $50,000
Urgent necessity
Security and protection
Single Source
Computer Hardware/Software