Insights
Smart Schools Roundtable: Food Service Design
By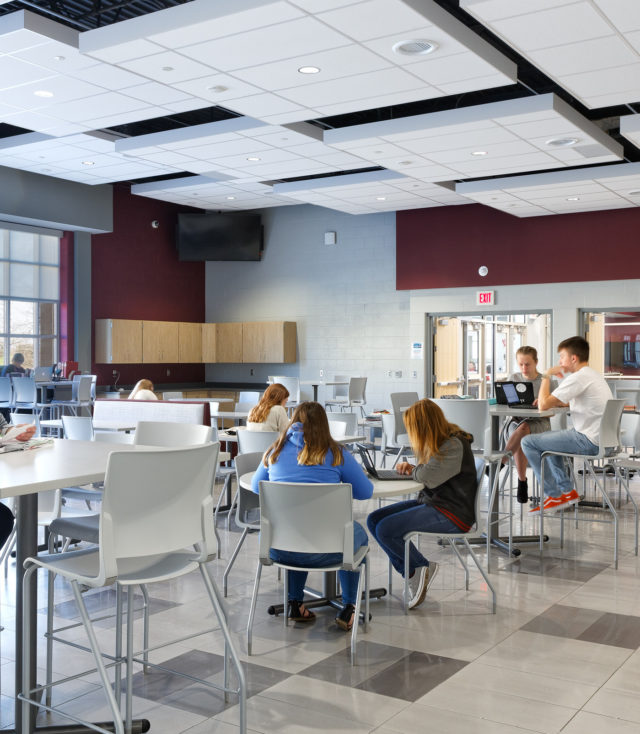 The January edition of Smart Schools Roundtable featured, food service design expert Scott Reitano of Reitano Design Group. Scott covered the essentials of designing food service spaces in schools from efficient kitchen square footage to design elements that promote healthy food options for students. View the full session and summary below.
Center the Human Experience in your Design
Many schools recognize now that the dining experience is a human experience and are shifting their cafeteria spaces from the transactional approach of the past. Dining area can become multipurpose and encourage collaboration and exploration. Food service design needs to understand the audience it is serving, for many schools now that is Gen Z and Gen Alpha. Customizable options, mobile ordering and grab and go stations are a few popular elements in food service design today.
Create Inviting and Functional Spaces
Use lighting and signage to create an inviting ambiance and entice students to engage with food options. The back of house kitchen areas should be the functional and efficient to have enough space for preparation and storage without creating areas that will go underutilized. These spaces can be further maximized by incorporating made to order food spaces into the dining experience. This simultaneously entices students to engage with their food options, doubles as culinary learning spaces and efficiently utilizes square footage.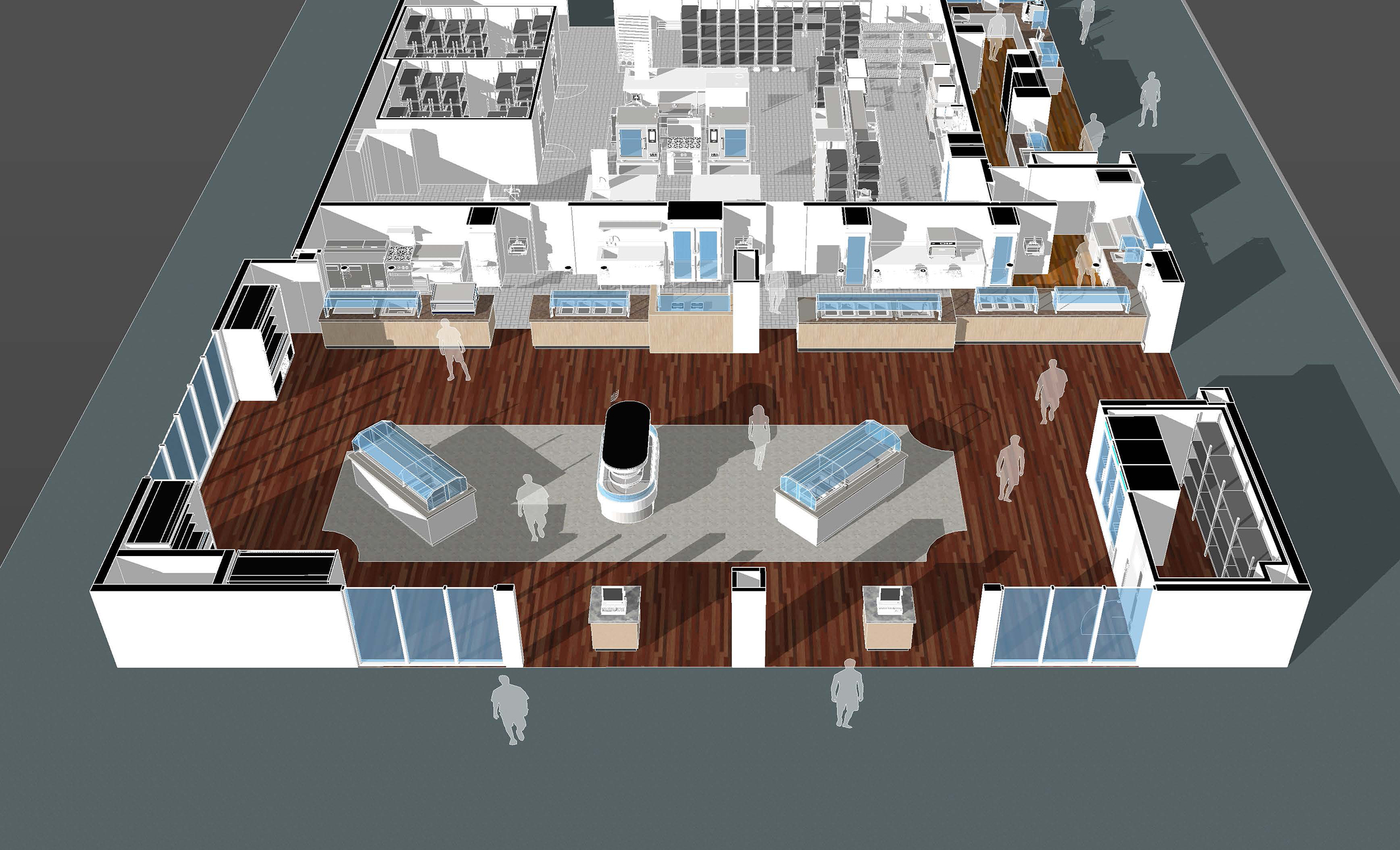 Design to Encourage Healthier Choices
When making choices for food delivery consider how nutrition fits into the educational model and its impact on academic performance. We know that students that eat healthier consistently perform higher academically. How can we design the space and display options to help students make healthier choices?
Make presentation a priority
Colors should pop
Bring food choices to eye level
Elevate larger food items to angle towards students
Place fruits and veggies first in the eye line of students
Ask students what kind of food they want to see
---
Register now for on of our two February sessions:
TOPIC:
2021 Legislative Session for Indiana
WHEN:
February 11, 2020 at 12:00PM(EST)
REGISTER TODAY!
Jane Herndon, Partner
Ice Miller Legal Counsel
Jane Herndon's practice concentration is in municipal finance. She serves as bond counsel for general obligation, lease and refunding financings by schools, cities, towns, counties and libraries. She also has assisted with state of Indiana financings such as the State Office Building Commission and Indiana Transportation Finance Authority financings.
---
TOPIC: School Financing in Ohio
WHEN: February 11, 2020 at 12:00PM(EST)
REGISTER TODAY! 
Patrick King
Stifel, Nicolaus & Company, Inc.
Patrick King is a financial advisor from Columbus, Ohio, who has been in the public finance business since 2001 and is the Managing Director of Stifel, Nicolaus & Company, Inc. He has worked on hundreds of financings with a par amount of more than $4 billion. Mr. King's experience includes financings for cities, school districts, libraries, counties, special districts, authorities, and park districts in Ohio.