Insights
Smart Schools Roundtable: Leveraging Shared Partnerships
By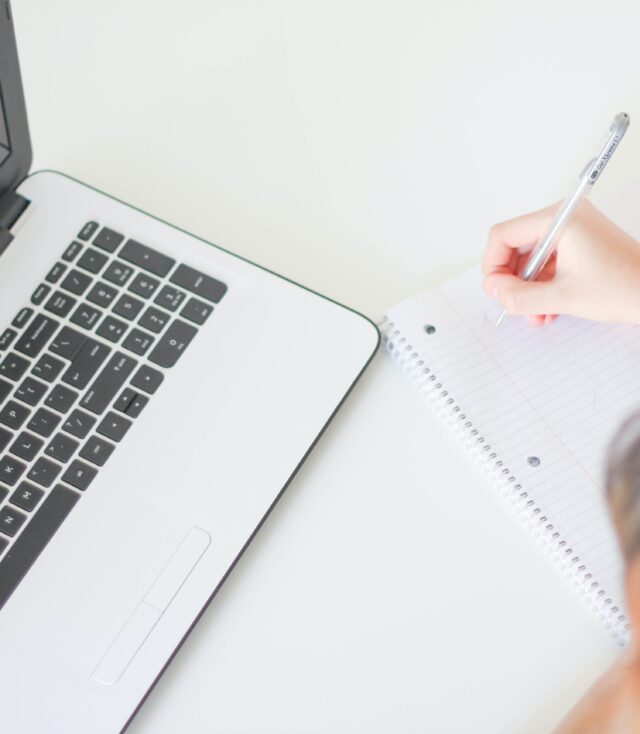 Planning school facility projects can be daunting, especially when funding is tight. For the March session of Fanning Howey's Smart Schools Roundtable, we heard from Mount Vernon City Schools Superintendent, Bill Seder, on how to leverage public and private partnerships to broaden opportunities for your district and your community.
Clearly Identify Your Needs
Before meeting with potential collaborators, figure out the needs, wants and dreams of your district. Then, make sure you are able to explain the why behind those needs. Articulate your priorities and listen intently to begin making connections that can lead to mutually beneficial partnerships. Being able to clearly identify the why behind your project needs can help you communicate effectively with partners, district stakeholders and constituents of your community. This will help you build strong relationships and develop community buy-in for your projects.
Don't be Afraid to Think Big
Don't limit yourself in the initial planning stages. Understand that through strategic community collaboration you can accomplish a lot more than you may think. Put those big ideas up front in early conversations.
Make sure your partnerships are highly collaborative. Through this collaboration you can learn from each other in order to develop mutually beneficial projects that not only achieve your needs but the dreams of your district as well.
Expand Your Impact
Think beyond the needs of your students and teachers. Consider how you can leverage facilities to meet the needs of your city, your neighbors and community partners. Think about how your programs can impact others in the community. Anyone who shares a mutual interest in these things and wants to see these things become successful is a potential partner.
The beauty of shared partnerships is the possibility of access to facilities that multiple entities can use and are achievable with the variety of funding streams. For shared facilities, make sure you have a shared use agreement to help alleviate any confusion, prioritize usage and establish who ultimately has ownership of the building and is responsible for maintenance and operations. Additionally, bring in a neutral party like a local attorney to help manage the partnerships; making sure parts of the projects don't get misconstrued or fall through the cracks.
With creative collaboration, public and private partnerships can help enhance educational offerings, improve community resources and streamline capital projects.

---
Register now for our April session:
TOPIC:
HVAC – Indoor Air Quality
WHEN:
April 8, 2021 at 12:00PM (EST)
REGISTER TODAY!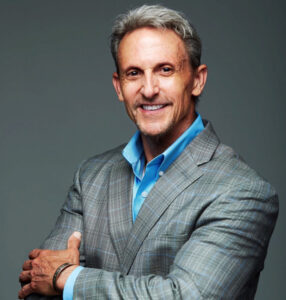 David Schurk, ASHRAE Distinguished Lecturer
Global Plasma Solutions & ASHRAE
ASHRAE, founded in 1894, is a global society advancing human well-being through sustainable technology for the built environment. The Society and its members focus on building systems, energy efficiency, indoor air quality, refrigeration and sustainability within the industry. Through research, standards writing, publishing and continuing education, ASHRAE shapes tomorrow's built environment today.
---