Insights
Fanning Howey's 60 Acts of Giving Back Is Making an Impact
By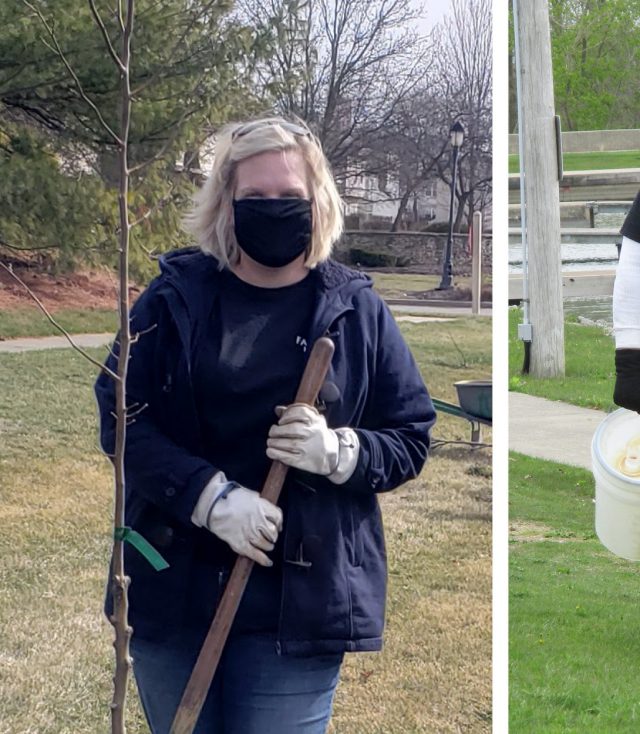 As part of our 60th anniversary, Fanning Howey is giving back to our communities on small and large scales throughout this year. From planting trees in our neighborhoods to pro-bono design for community projects, we are moving forward with our commitment to completing 60 acts of giving back by the end of 2021.
During our 60th anniversary year, we wanted to take time to reflect on our history with the communities in which we live, work and design by giving back through acts of kindness. Employees across the firm have taken up this mantel and participated in various opportunities. As of April 2021, we've completed nearly one-third of our acts of giving backs.
Much of our early 2021 opportunities have been online events due to weather and pandemic conditions. We've found creative ways to stay connected and give back to our communities. For example, several project managers have volunteered their time and expertise by educating the next generation of designers through virtual guest lectures and career days.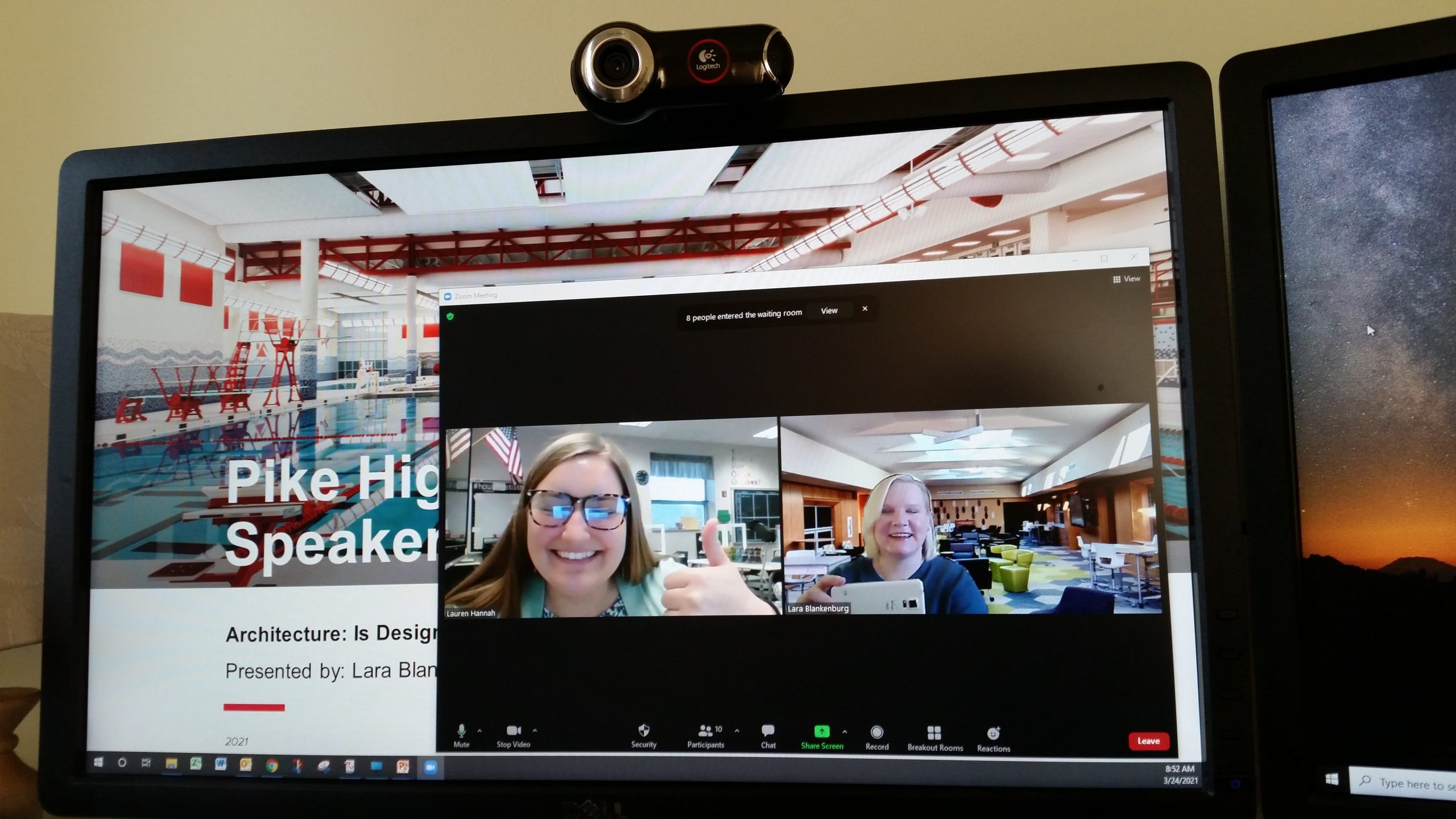 The weather shifting to spring has allowed team members to participate in several outdoor volunteer activities. Recently employees from our Celina office helped out with the Grand Lake Clean Up Day, helping beautify the lake in our hometown. At the same time, Indianapolis team members were volunteering with partners at Repro Graphix to help the Children's Bureau Courage Center set up their garden for the Spring and Summer programs. Landscape Architect Ernso Brown led the project,  delegating tasks ranging from rebuilding garden beds to pulling weeds.

In addition to individual contributions from charity events and volunteer opportunities, the Fanning Howey team is giving back with our design expertise on projects of every size. In partnership with our client Alexandria Community Schools, we are re-adapting space from the recently vacated Alexandria Primary School for the federal program, East Coast Migrant Head Start Project. Alongside Hoffman & Facundo Architects, LLC, we are converting some primary education classrooms into early learning Head Start classrooms and creating three unique playground areas that will serve infants, toddlers and pre-school age students.
We have many more acts of giving back planned throughout 2021 and look forward to each and every opportunity to contribute to our communities.