News
Fanning Howey Response To COVID-19
By
To our valued clients, partners and colleagues,
Fanning Howey is dedicated to the well-being of all people, and especially to our employees and to the students, educators and community members we serve. To play our part in fighting the spread of COVID-19, we have asked all Fanning Howey employees to work from home.
In 2018, Fanning Howey migrated all design and communication tools to a cloud network. This allows us to meet the needs of our clients from any location. All projects are continuing to move forward, and our firm leadership is in constant contact with our project teams to make sure we continue to deliver excellent service.
We will of course continue to communicate with you through either electronic or other means as you prefer, while following the guidance of health professionals.
Through our work across the nation, we have developed smarter ways to collaborate through virtual tools, and we will use this experience to continue to serve clients in Indiana, Ohio and across the country.
As architects, interior designers and engineers, we are constantly amazed at what can be accomplished when community members come together for a common purpose. I am confident that we will all come out of this stronger, more resilient and with a greater appreciation for the purpose of our work, for those that we serve and for this great nation in which we live.
Please be safe, and know that the Fanning Howey team is continuing our service to you and your important work.
To contact us with questions, please call your Fanning Howey project executive. We are monitoring land lines, cell phone calls and e-mail. For more information on how to contact us, go to fhai.com/contact/.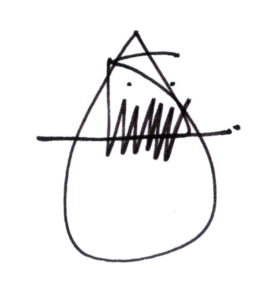 William Payne, AIA
Chief Executive Officer