News
Fanning Howey Ranks Higher on Building Design+Construction's 2021 List of Top A/E Firms
By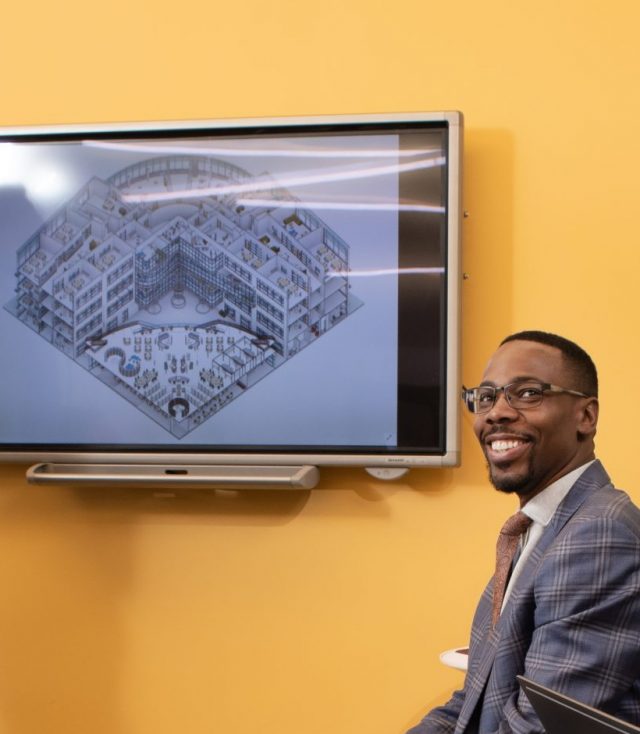 Fanning Howey jumped 13 spots this year on Building Design+Construction's 2021 list of the top 95 A/E firms. Fanning Howey moved from #73 in 2020 to #60 in 2021. Every year, Building Design+Construction surveys the largest architecture, engineering and construction firms across the United States as part of their annual Giants 400 Report.
BD+C assesses top firms based on revenue and ranks them according to firm specialty and various building sector categories. This year, nearly 500 firms participated in the report, the largest involvement to date. Fanning Howey is pleased to be among the growing and thriving A/E firms in the United States.
"Our team has accomplished a lot this past year," says William Payne, AIA, CEO of Fanning Howey. "Our success is a testament to Fanning Howey's dedication to working collaboratively, energetically and efficiently for our clients."
In addition to ranking in BD+C's top 95 A/E Firms, Fanning Howey was also named in PSMJ Resources, Inc.'s 2021 Circle of Excellence; the members of which, show exceptional performance in a variety of management areas such as productivity, business development, staff growth, and turnover.