News
Fanning Howey Named in 2021 Circle of Excellence by PSMJ Resources, Inc.
By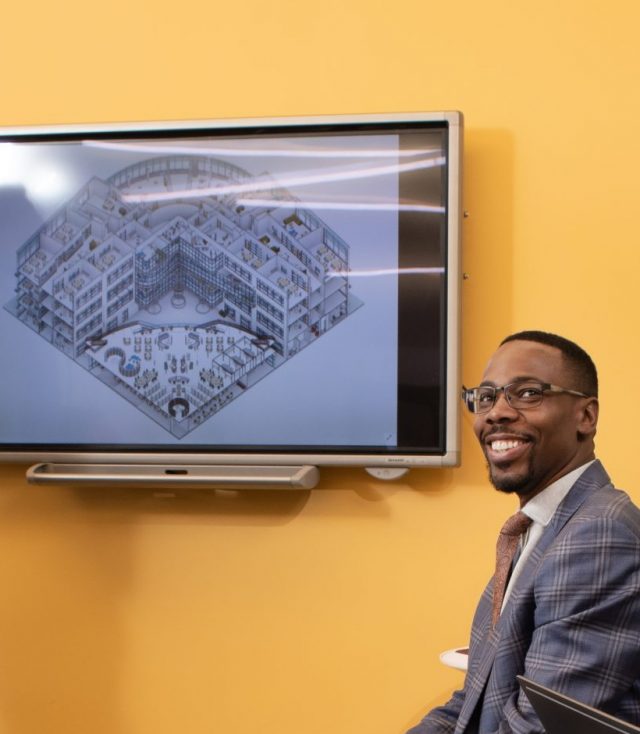 Fanning Howey was recently named in PSMJ Resources, Inc.'s 2021 Circle of Excellence. Every year, PSMJ highlights architecture and engineering firms across the United States and Canada that show exceptional performance in a variety of management areas such as productivity, business development, staff growth, and turnover.
PSMJ Resources, Inc. is the world's leading authority on the effective management of architecture, engineering and construction firms.  The members of the Circle of Excellence represent the top 20 percent of the participants in PSMJ's annual A/E Financial Performance Benchmark Survey, based on 13 key performance metrics.
"Each year, the Circle of Excellence firms come from all corners of the A/E space," says Frank Stasiowski, FAIA, Founder and CEO of PSMJ Resources. "The top-performing firms just think and act differently from the rest of the pack to achieve extraordinary business performance."
"We are incredibly proud of the work our team has accomplished this past year." says William Payne, AIA, CEO of Fanning Howey. "This honor is a testament to Fanning Howey's commitment to our team working collaboratively and energetically with our clients to create smarter places for learning for students of all ages."