News
Fanning Howey Hires New Indiana Business Development Director
By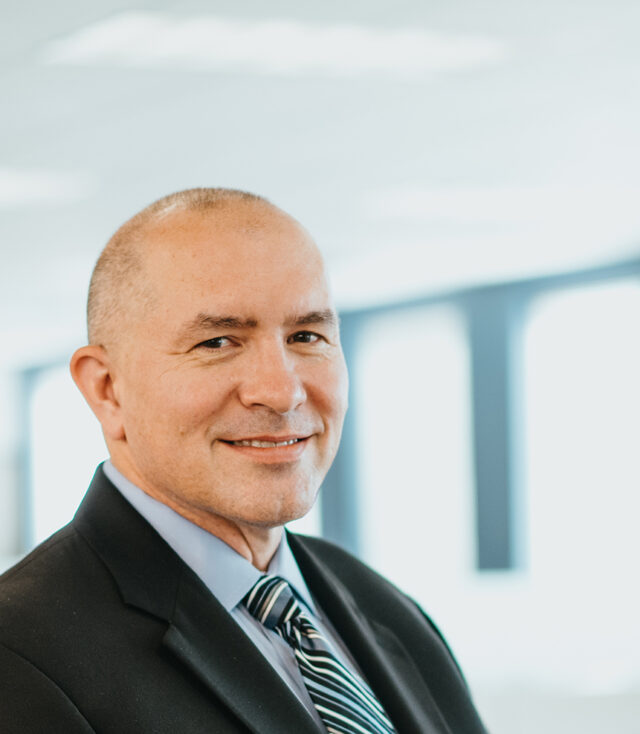 Recently, Fanning Howey welcomed Michael Worley to our Indiana Business Development team. Last week, we got to chat with him and learn more about him and his work.
Tell us a little bit about yourself and your role at Fanning Howey?
I've spent the past 24 years serving the AEC market in sales and business development roles for Eastern Engineering Supply. I am an active participant in industry trade associations, previously serving as President of SMPS Indiana.
As Business Development Director I am here to tell the stories of those devoted to learning. I collaborate with the Fanning Howey team members to develop relationships that lead to project work with our various public and private education clients in Indiana.
I love to be hands on with my team to help identify problems and collaborate on creative solutions. I am always looking at new ways to expand the possibilities for increased client satisfaction.
What excites you about marketing and promoting smarter places for learning?
What excites me about smarter places for learning is the opportunity to help make a difference in the environment for front line learners and teachers. With the best design team, we help contribute in making a tremendous impact on real world outcomes and development of future leaders.
When you aren't building industry relationships, what do you most enjoy?
I enjoy all outdoor types of activities, especially with my wife and son. We like to go hiking, fishing, biking and golfing. I am a pretty big golf fan, and when I can I love to attend the Majors and Ryder Cup events in person on the PGA tour.