News
Fanning Howey Engineering Team Gains another PE
By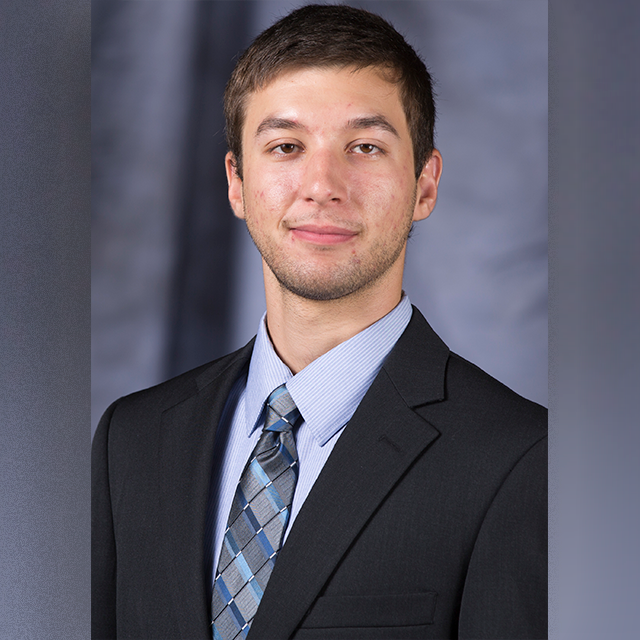 Fanning Howey mechanical designer Jonathan Landis recently passed his Professional Engineering Exam. Landis is now a recognized Professional Engineer by the State of Ohio.
After graduating from Ohio Northern University with a degree in Mechanical Engineering in 2017, Jonathan joined the Fanning Howey team and has diligently helped design smarter mechanical systems for our clients while studying for his certification exam.
"Since the day he started, Jonathan has had a desire to design high-performing mechanical systems," says Mechanical Discipline Director, Mark Hopf, PE, CEM. "It is this passion that Jonathan brings to each project that will benefit our clients for years to come."
During his time with Fanning Howey, Landis has provided mechanical systems design for projects such as the new Tri Star Career Compact in Celina, Ohio; the new Margaretta PK-12 School in Castalia, Ohio; and additions to the campus of the Bethany School in Glendale, Ohio.