News
Fanning Howey Elevates Mark Hopf to Mechanical Discipline Director
By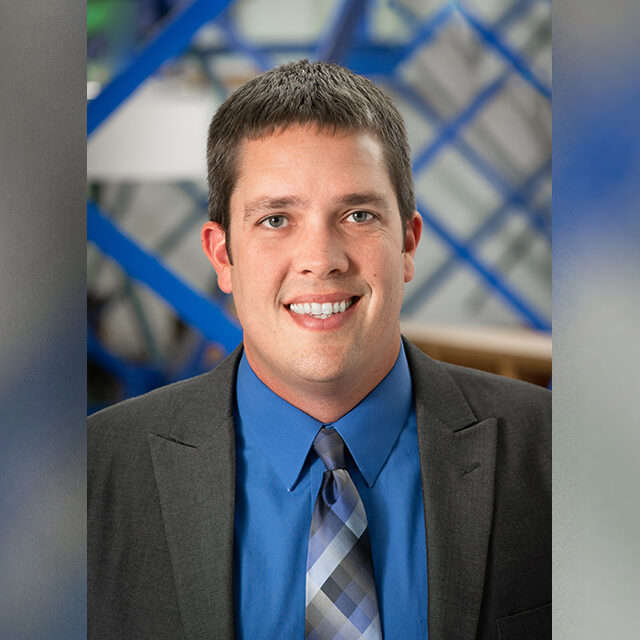 Fanning Howey has elevated mechanical engineer Mark Hopf, PE, to the position of mechanical discipline director. In his new position, Mark leads Fanning Howey's team of mechanical engineers in Indiana and Ohio.
As a Certified Energy Manager and an expert in rigorous energy modeling and life-cycle cost analysis procedures, Mark helps clients spend less money on energy and more money on students. His recent project experience includes the award-winning Tri Star Career Compact in Celina, Ohio, the new Columbia City High School in Columbia City, Ind. and the new West Point Elementary School on the campus of the West Point Military Academy.
"For the past nine years, Mark's leadership in mechanical engineering design and his use of energy modeling tools, have helped Fanning Howey clients drive down operating costs and create smarter places for learning." says Tim Lehman, PE, Chief Engineering Officer.
Mark received a Bachelor of Science in Mechanical Engineering from Ohio Northern University. He is a registered engineer in six states and a Certified Energy Manager. He serves on engineering advisory councils for Wright State University and Tri Star Career Compact.