News
Fanning Howey Awards Scholarship to Greenville High School Senior
By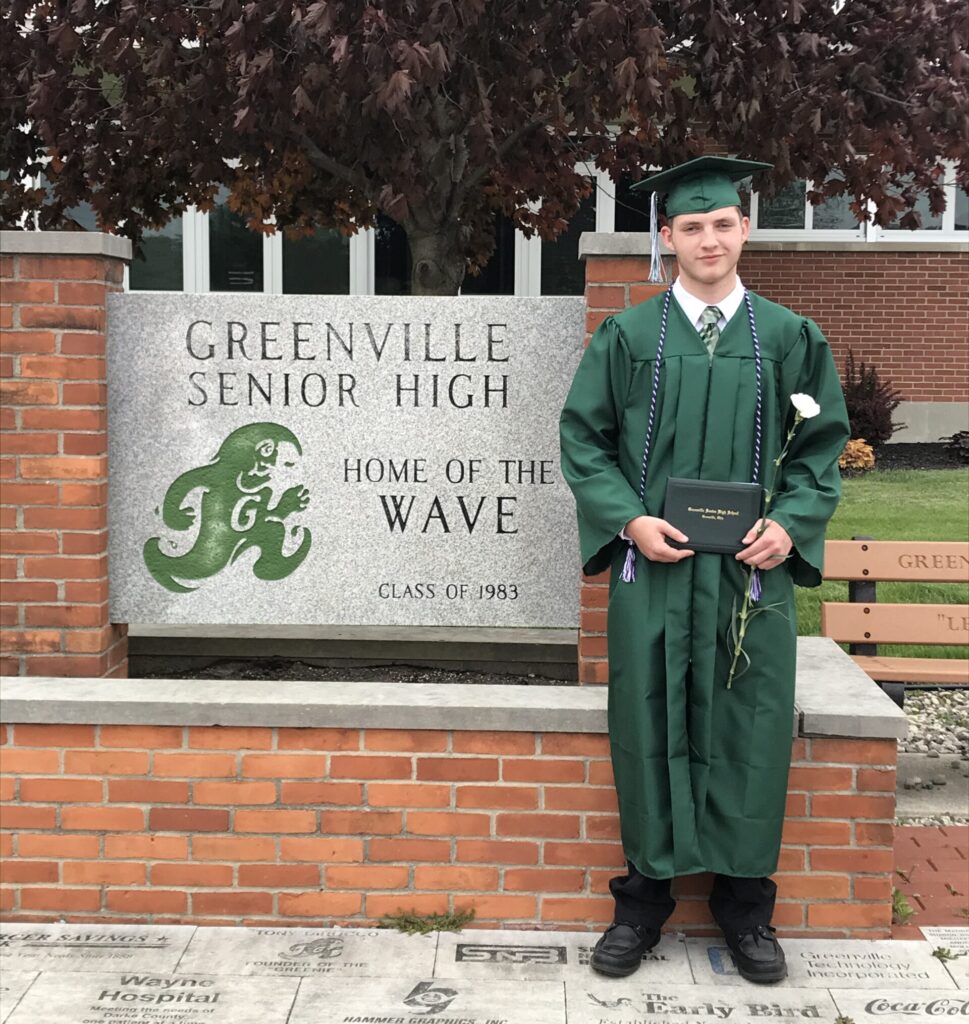 Fanning Howey is pleased to announce that Cole Miller is the winner of the 2020 Fanning Howey Employee Family Scholarship. Each year, Fanning Howey awards a renewable four-year scholarship to a high school senior who is a child of a Fanning Howey employee. The applications are judged by volunteers from the firm's clients.
Cole Miller is the son of Fanning Howey Accounting Clerk Sarah Miller. Cole is graduating from Greenville High School in Greenville, Ohio. He is currently working as a construction mechanic as part of Greenville's career tech program. After his virtual graduation, Cole will be attending the University of Northwestern Ohio's High Performance Automotive Technology program with the goal of becoming a mechanic for a race team.
"Cole received the award because of his exemplary success, both in academics and extracurricular activities," says William Payne, AIA, CEO of Fanning Howey. "The Fanning Howey Employee Scholarship represents our firm's strong commitment to student success, and Cole is the perfect refection of those ideals."
"Despite Cole's senior year being uprooted due to COVID-19, he has taken everything in stride" says Sarah Miller. "He has made me even more proud of the young man he is becoming."
About Fanning Howey
Fanning Howey is an integrated architecture, interiors and engineering firm specializing in learning environments. We use the power of design to create smarter, happier learners, more successful educators and stronger communities. For more information, visit www.fhai.com.