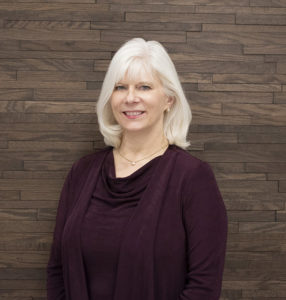 Fanning Howey has hired Mary Krupinski as a Project Manager. A graduate of Ball State University, Krupinski joins Fanning Howey with diverse project experience including both K-12 and Higher Education work throughout Indiana.
Krupinski has over 20 years of experience as a Principal Architect working on a wide variety of projects in Bloomington and South Central Indiana. Prior to that, she spent 11 years as a Project Manager for an Indianapolis-based firm designing educational environments across the state.
"Mary's depth of leadership expertise and breadth of project experience will support Fanning Howey's efforts to designing smarter places for learning for our Indiana clients," says CEO William Payne, AIA.