News
Fanning Howey Achieves 80th LEED Certified Design with Warren Elementary School
By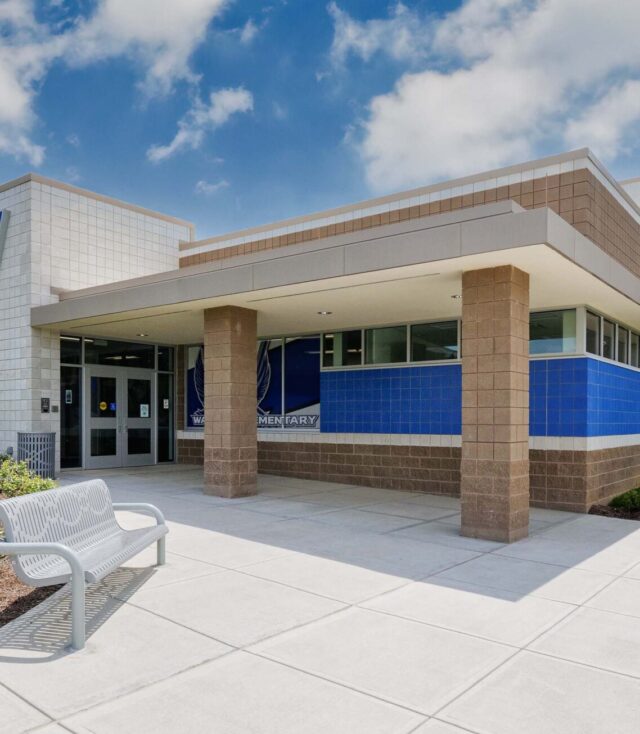 Fanning Howey designed, Warren Elementary School in Vincent, Ohio (Warren Local Schools) was recently certified LEED Silver by the U.S. Green Building Council (USGBC). Administered by the USGBC, LEED for Schools is a rating system that promotes the design and construction of high-performance green schools. This recent project marks Fanning Howey's 71st LEED-certified design in Ohio and 80th for the entire firm.
Our integrated design team strives to make every building we design as green and emission-conscious as possible. Warren Elementary School utilized various sustainability techniques, including efficient systems design strategies and extensive exterior windows for daylighting in classrooms. This green building design was coordinated by LEED Specialist, David Sundersingh, marking his 60th LEED-certified project with the firm.
"Pushing the boundaries of sustainable design has always been a core mission at Fanning Howey," says Steve Wilczynski, AIA, Fanning Howey Executive Director. "We look forward to continuing that mission by creating smarter, healthier and more environmentally-friendly buildings for our client's students and communities."
This project was done in conjunction with the OFCC (Ohio Facilities Construction Commission). At the end of FY 2021, Ohio had 366 LEED-certified schools, with an additional 100 schools on the path to certification.