Culture & Careers
Love learning? Want to change the world for the better? Welcome to the team.
Like many design firms, Fanning Howey began as a small company in a single office. We now offer the resources and opportunities of a large firm, but our culture still reflects our roots. We care about each other, we work hard to serve our clients and we have fun along the way.
We believe that if we give people tools, resources and the freedom to explore and innovate, great things will happen. In many ways, we maintain that small firm environment we once had. But at the same time, we benefit from the ability to share ideas and lessons learned across many disciplines and offices.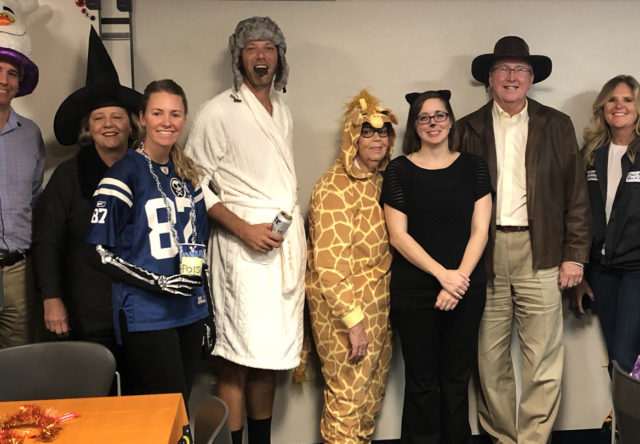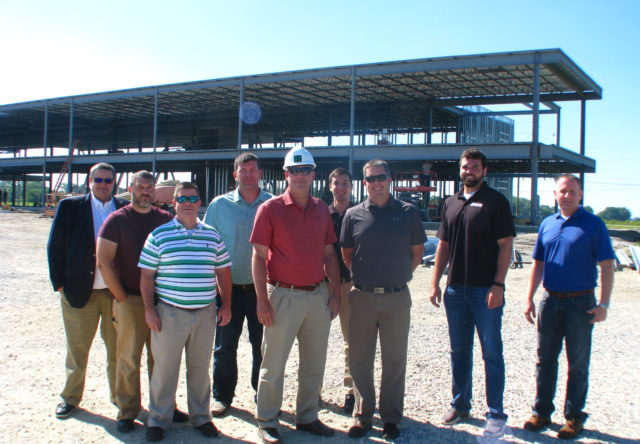 At Fanning Howey we believe in lifelong learning. That's why we offer a variety of continuing education programs to help employees excel at all levels technical, professional and personal development.
MENTORING
Our internal mentoring program connects new hires with experience professionals who can answer questions about company culture and processes, and who aid in professional development.
CONTINUING EDUCATION
The Wisdom Wednesday program provides any employee to share a  new idea or best practices in an all-office video conference.
ARCHITECTURAL REGISTRATION EXAM
Planning to take the ARE? Our internal library of study guides helps employees prepare for this challenging test.
We celebrate community in many different ways. Through sponsorships, donations, scholarships and volunteer work, we make a difference both close to home and throughout the world.
Schools for Children of the World

We activity support this international organization, which builds and improves educational facilities in Central America and Africa. Our former Chairman of the Board, Dan Mader, AIA, is a member of the board of directors. Several of our team members have participated in working trips to Honduras.

Learn more here

Tiny Library Program

Fanning Howey partnered with AIA Indiana and a local news station to design, build and install two tiny libraries for the Fletcher Place Community Center in Indianapolis, Indiana.

Learn more here

Fanning Howey Employee Scholarship

Each year, the firm awards a renewable four-year scholarship to a high school senior who is a child of a Fanning Howey employee. The applications are judged by volunteers from among our clients.